Setelah mengundur perilisan dari game Cyberpunk 2077, CD Projekt RED mengalami cukup banyak masalah, mulai dari menurunnya saham dari CD Projekt RED yang menyentuh 25% hingga rumor-rumor bertebaran mengenai delay selanjutnya setelah sempat menghilangkan tanggal rilis Cyberpunk 2077 pada akun Twitter resminya, Kali ini CD Projekt RED kembali umumkan Night City Wire Episode 5.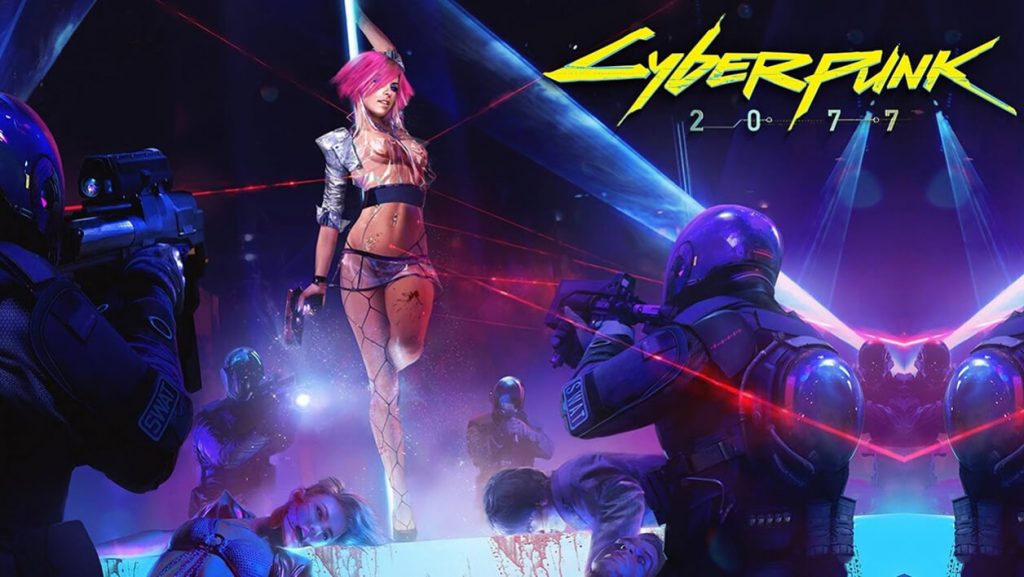 Gerakan yang cukup aneh sekaligus membingungkan yang dimana untuk episode ke-5 ini CD Projekt RED berfokus untuk membahas Johnny Silverhand dan hal lain, bukan mengonfirmasi rumor yang sedang bertebaran dan juga terkait proses development atau dapat dikatakan standarisasi pada setiap versi Cyberpunk 2077.
Seperti yang kita ketahui jika Cyberpunk 2077 sendiri sudah mengalami pengunduran tanggal rilis beberapa kali dan yang terakhir adalah ke tanggal 10 Desember 2020 yang bahkan hingga saat ini masih belum dapat dipastikan oleh CD Projekt RED sendiri.
We have important news to share with you pic.twitter.com/qZUaD6IwmM

— Cyberpunk 2077 (@CyberpunkGame) October 27, 2020
Game yang cukup ambisius dan sangat dinanti-nanti oleh para player di seluruh dunia ini, entah mengapa semakin lama namanya memudar dari permukaan, Kalau kalian bagaimana? masih setia menunggu Cyberpunk 2077?