Setelah hadirnya The Last of Us Part 2 yang banyak menuai kontroversi dan juga apresiasi, tentu para fans banyak yang mempertanyakan apakah proyek selanjutnya yang akan datang dari Naughty Dog. Apakah itu seri terbaru The Last of Us atau sebuah IP baru.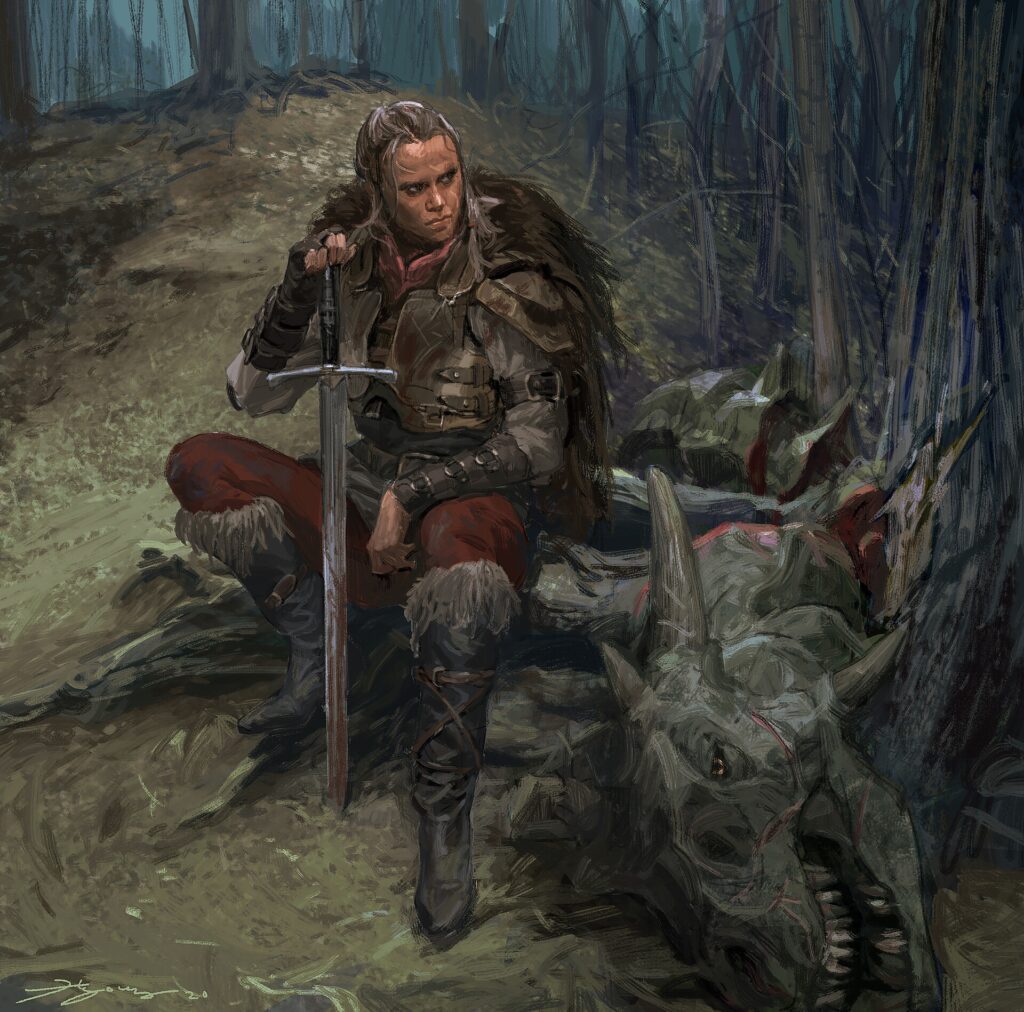 Hyoung Nam, senior concept artist dari Naughty Dog ini baru saja membagikan sebuah concept art yang berdekripsi jika gambar-gambar tersebut adalah inpirasi untuk sebuah game baru.
Melihat dari concept art yang dia bagikan tentu kita dapat melihat beberapa sosok karakter wanita dengan latar medieval fantasy yang cukup erat dan ini mungkin menjadi tanda dari tema dasar untuk game terbaru Naughty Dog.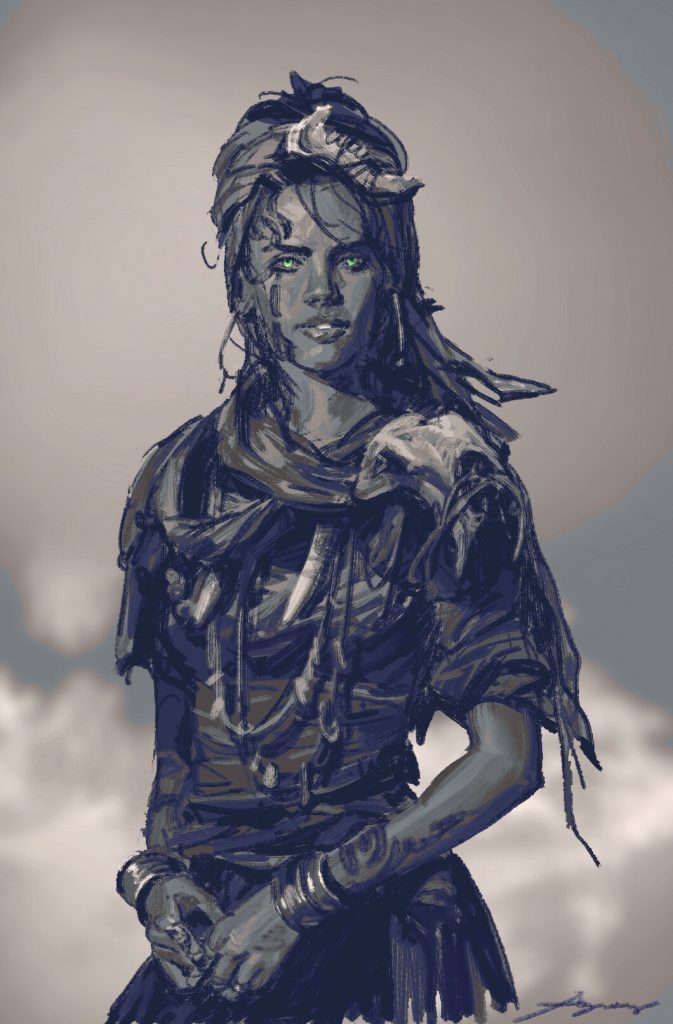 Mengingat Neil Druckmann pernah memberikan sebuah teaser melalui post nya di twitter bahwa tim dibalik game The Last of Us Part 2 sedang mengerjakan suatu hal yang menarik.
Tentu kita akan menunggu kabar terbaru mengenai hal ini kedepannya dari Naughty Dog.