Latar Dragon Age 4 akhirnya terungkap melalui buku terbaru dari BioWare yang cukup memberikan banyak informasi terkait game Dragon Age terbaru.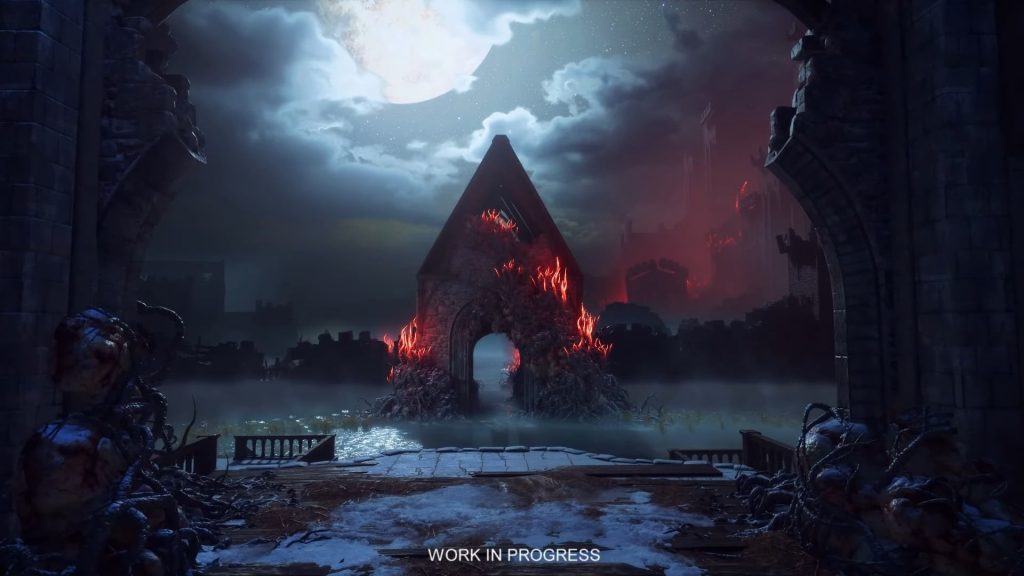 Tentu ini sebenarnya sudah sempat banyak diperbincangkan oleh para fans, namun akhirnya hal ini dapat dipastikan dalam buku BioWare yang berjudul BioWare: Stories and Secrets from 25 Years of Game Development Book. Selain Tevinter, akan Antiva City dan juga Nevarra.
Selain lokasi-lokasi tersebut, dapat dikonfirmasi kembali bahwa Dragon Age juga akan datangkan beberapa karakter lama seperti Varric, Isabella, Dorian dan Solas the Dread Wolf.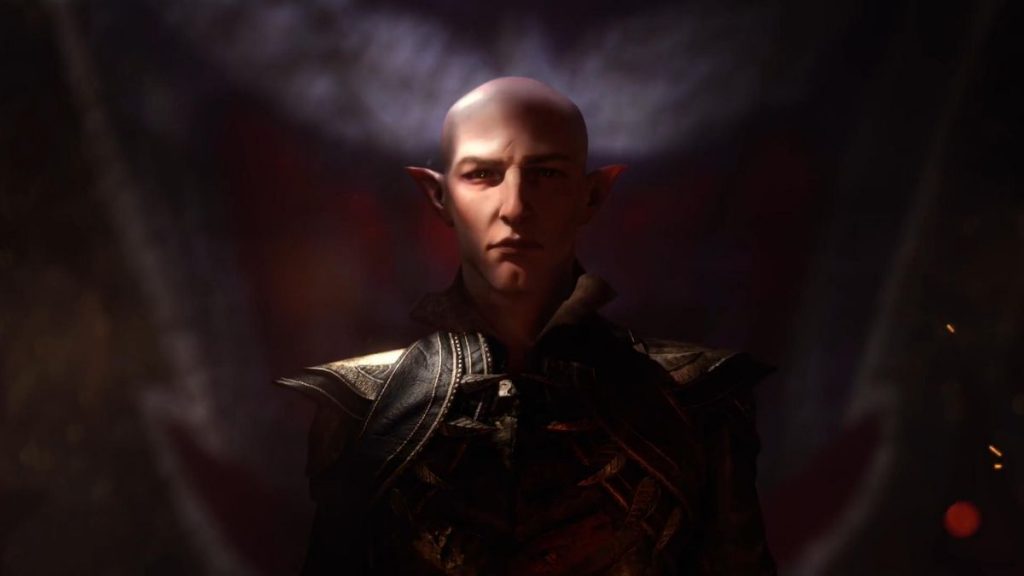 Tentu kita masih menunggu informasi terbaru terkait iterasi terbaru dari Dragon Age ini dan seperti apa kualitas grafis yang akan hadir di final releasenya nanti