Souliya "JaCkky" Khoomphetsavong salah satu pemain Carry yang dikenal baik dari Laos ini, kini kembali mengukir sejarah dengan mencapai 12K MMR dan menjadi pemain kedua yang menyentuh 12K MMR setelah 23Savage.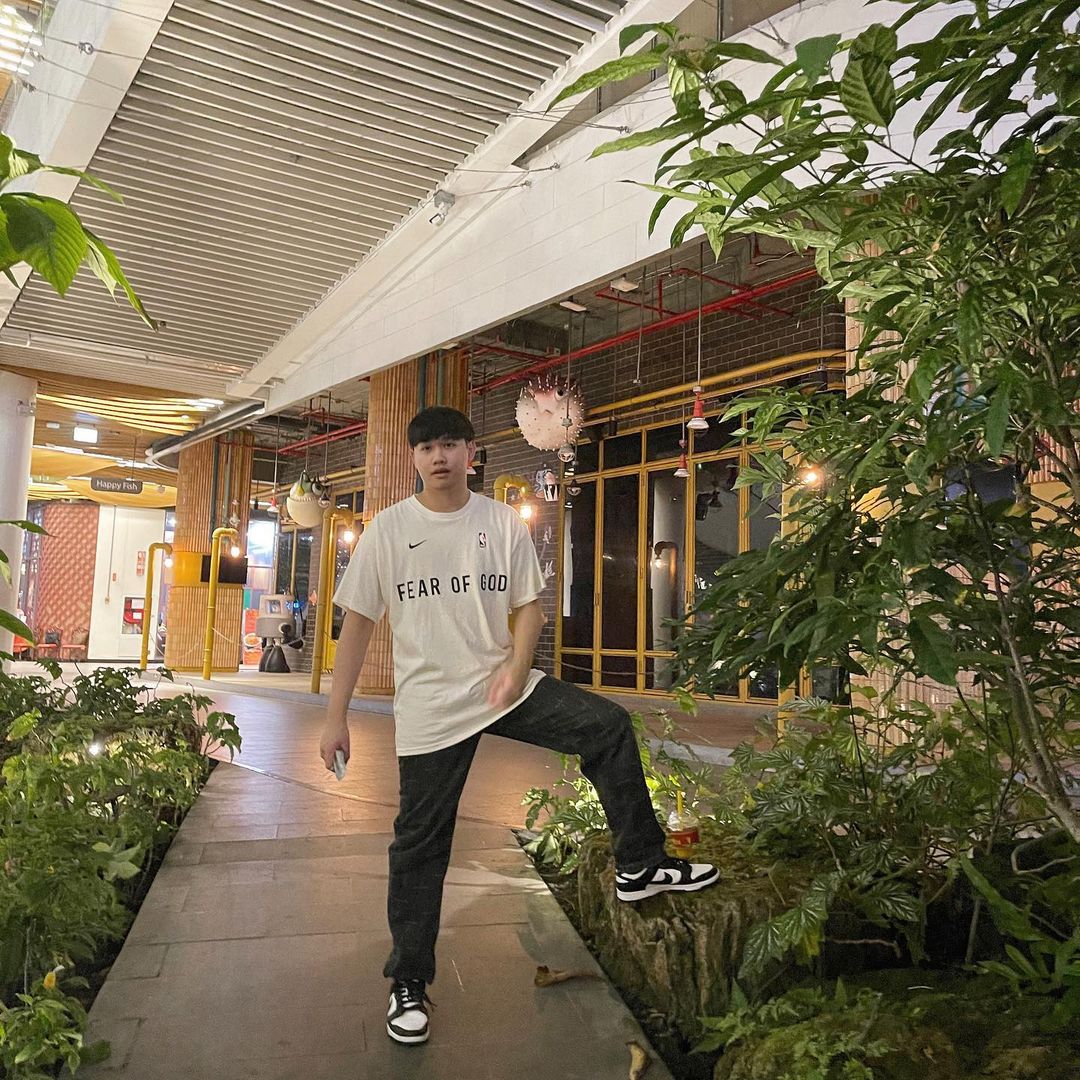 Mantan pemain carry T1 ini mengumumkan pencapaiannya melalui sosial media setelah 3 bulan lalu (30/12/20) ia menyentuh MMR 11K. Ia menjadi pemain kedua setelah salah satu bintang asal Thailand yaitu 23Savage yang juga berhasil sentuh 12K MMR.
12k LFT pic.twitter.com/YdViFX5Hh0

— jackky (@jackkydota) March 27, 2021
Uniknya, dua pemain yang saat ini memegang MMR 12K adalah dua pemain yang terlibat dalam kontroversi pergantian roster dari T1 Dota 2. JaCkky yang berhasil mengantarkan T1 menuju Dota 2 Singapore Major, secara mengejutkan digantikan oleh 23Savage sehari setelah pemain tersebut menyentuh MMR 12K.
Sementara JaCkky menyentuh 12K MMR, pemain ini saat ini sendiri masih belum bergabung kedalam tim manapun, meskipun sebelumnya ia sempat bergabung dengan Team D bersama dengan Ninjaboogie tetapi kabar terbaru JaCkky memutuskan untuk keluar dari tim ini.
JaCkky has a burning desire to play the next Major & thus decided to part ways with us. We'll most likely be moving ahead with IYD. I hope a good team will pick up jackky and use him well, wish him all the best, 12k beast https://t.co/UENP03Bo3b

— ponlo (@ponlodota) March 28, 2021
Menarik untuk kita ikuti bagaimana The Cilegon Pride ini akan berlabuh. Dapatkan kabar esports terbaru dari The Lazy Esports di Instagram dan YouTube.