Berbicara soal scene Counter-Strike: Global Offensive atau CS:GO maka salah satu pemain legendaris bernama Oleksandr "s1mple" Kostyliev tak mungkin dilupakan. AWP ditangan dan juga kecerdasan dalam bermain menjadikan pemain berseragam Na'Vi ini menjadi salah satu pemain yang dikenal sangat baik oleh para penggemar CS:GO.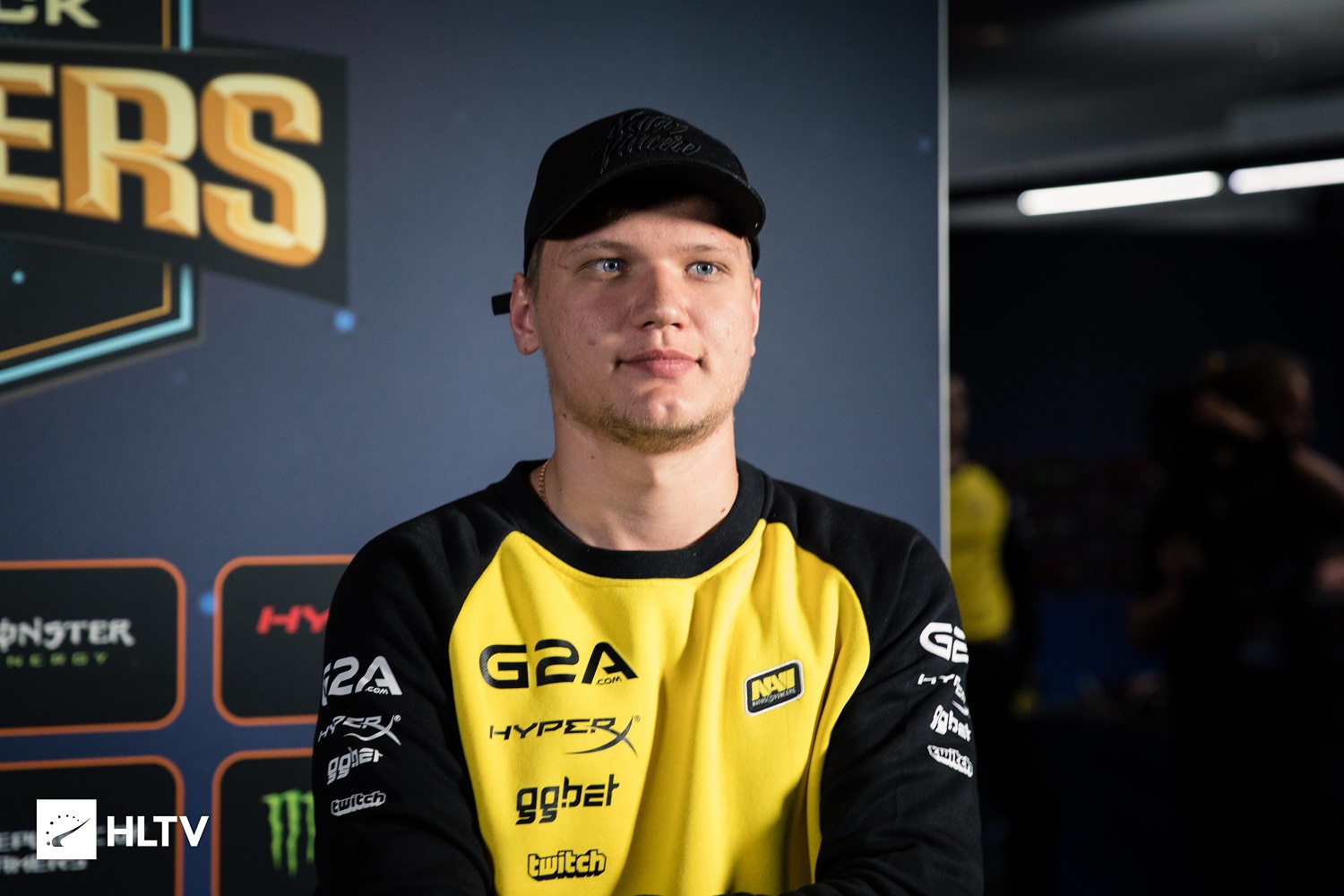 s1mple yang berhasil memperlihatkan banyak permainan gila dan juga prestasi yang tak bisa di anggap remeh bahkan ia adalah pemain CS:GO terbaik tahun 2018, kini dalam desas-desus pindah ke VALORANT setelah belakangan terlihat melakukan live streaming game tersebut.
https://t.co/1dg3cOpCBj
Valorant time

— Sasha (@s1mpleO) March 23, 2021
VALORANT yang merupakan game FPS garapan Riot Games ini banyak kedatangan para pemain-pemain profesional dari berbagai esports scene lain, seperti Scream, TenZ, Siantraa, BabyBay dan masih banyak nama-nama besar lainnya. Kemiripan mekanik diantara game FPS ini menjadikan VALORANT diminati pemain-pemain bintang ini, dan apakah s1mple akan menyusul?
s1mple VALORANT?
Rumor liar ini pun tentunya terdengar ke telinga para fans, sampai pada di suatu live streaming salah satu fans menanyakan hal tersebut. Pemain berusia 23 tahun ini membantah hal tersebut dan menjelaskan mengapa ia tidak akan berpindah ke VALORANT.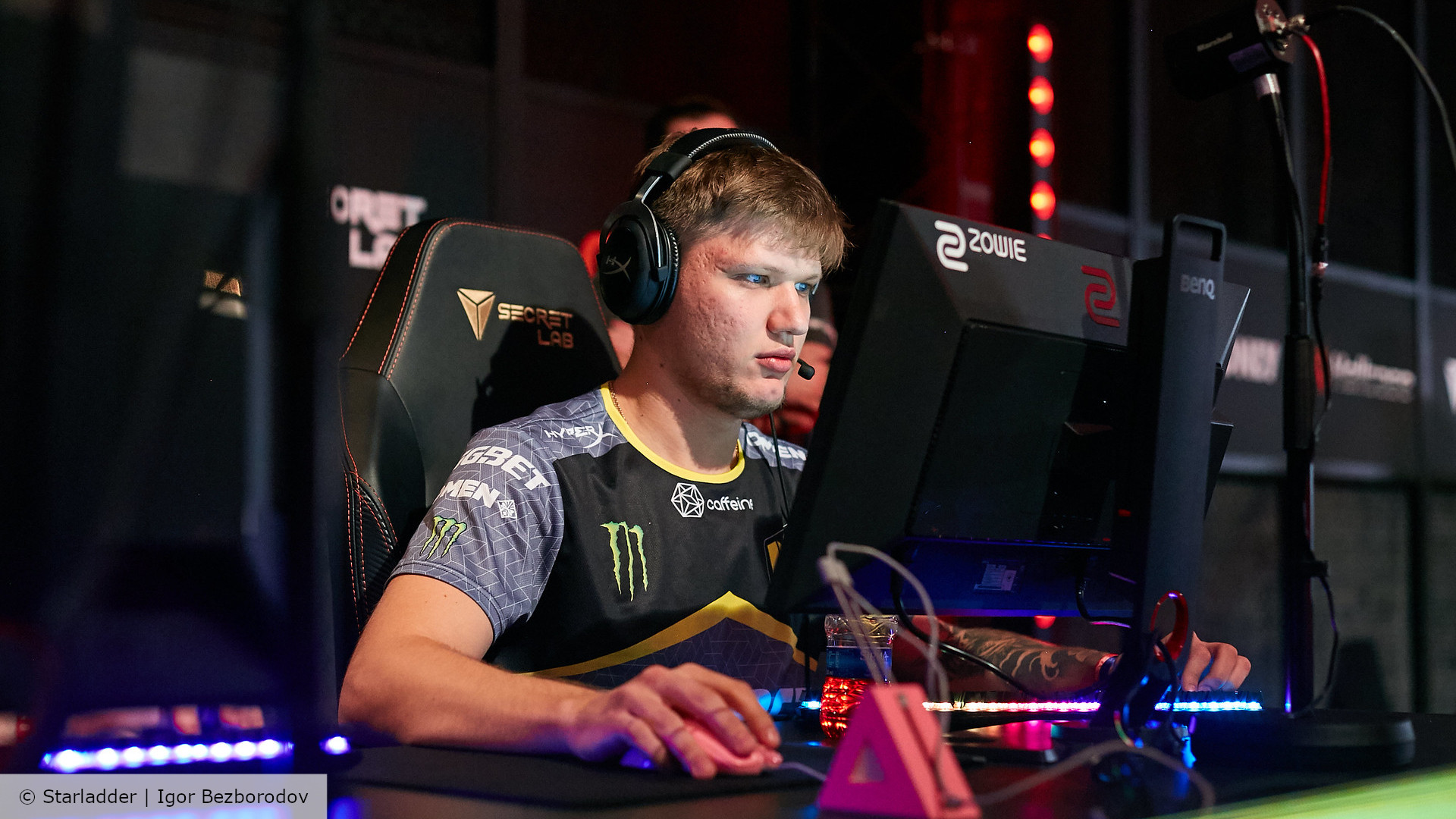 s1mple mengatakan bahwa jika ia saat ini merupakan Astralis yang sudah pernah memenangkan Major sebanyak 4 kali, maka ia mungkin mempertimbangkan hal tersebut. Tetapi, sampai saat ini sendiri ia masih belum pernah memenangkan satu Major pun.
"If i were Astralis that won 4 Majors, I would probably think about it
But now i have zero major, i will keep grinding"
s1mple
Oleksandr Kostyliev sendiri memang adalah salah satu pemain CS:GO yang cemerlang, berbagai perolehan MVP pun saat ini berada di kantongnya, tetapi Na'Vi sampai saat ini memang masih belum berhasil mencatatkan nama sebagai tim yang pernah menjuarai Major.