Setelah terakhir mendapatkan map baru yaitu Icebox pada Oktober 2020 lalu, kini penggemar VALORANT dapat bersiap untuk sebuah map baru yang belakangan teaser nya ditemukan oleh data miner dengan codename Foxtrot.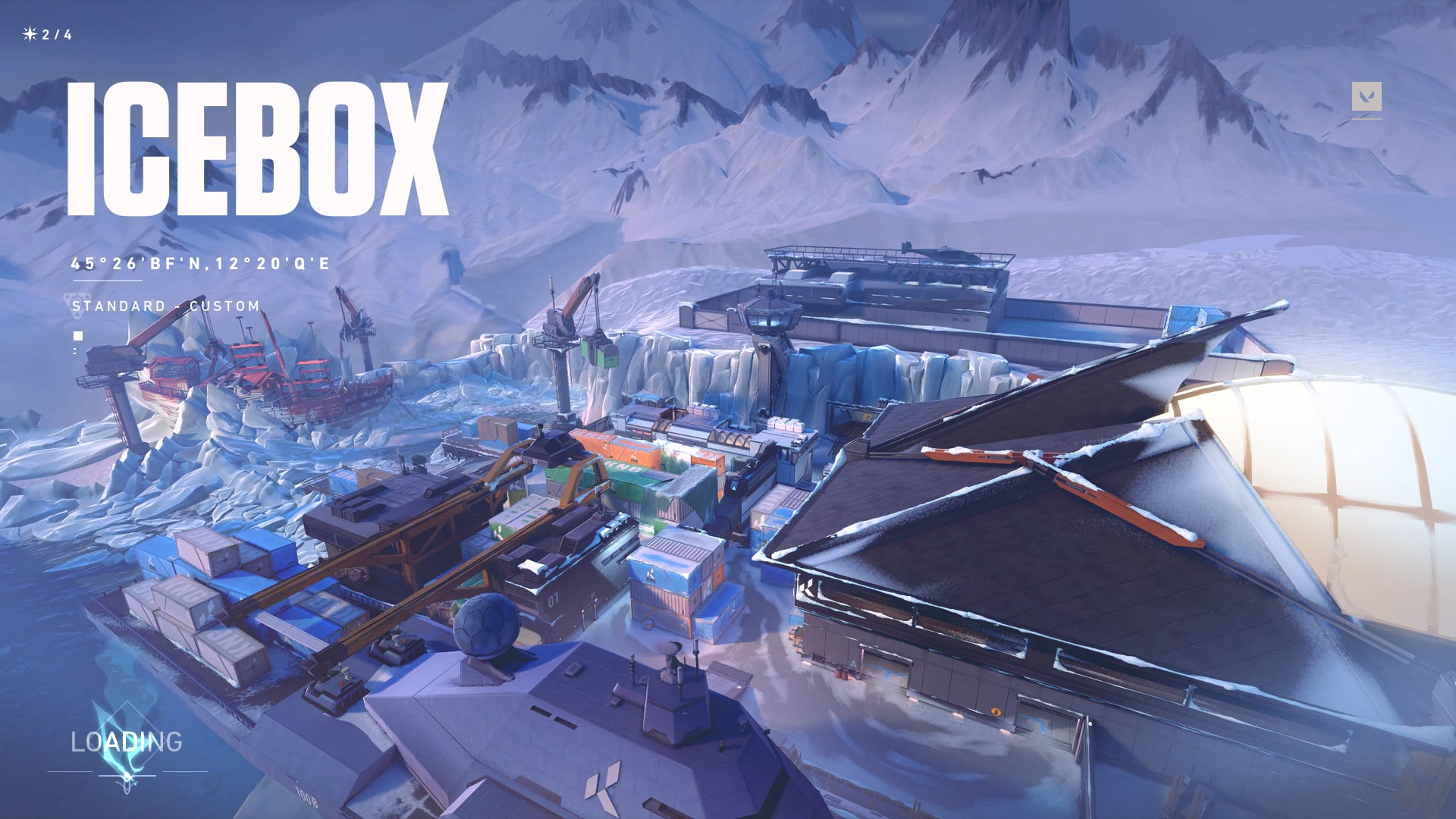 Codename: Foxtrot
Beberapa data miner seperti Valorant Leaks yang dikenal memang sering kali membocorkan beberapa hal baru dari VALORANT, kini kembali datang dengan sebuah teaser baru yang menuliskan bahwa akan ada sebuah map yang saat ini diketahui dengan codename: Foxtrot.
New Map Name: Foxtrot | #VALORANT

— Valorant Leaks (@ValorLeaks) March 31, 2021
Data miner lain seperti Valorant Express pun menemukan potensi lain berupa loading music dari map yang belum rilis ini. Loading music ini sepertinya memberi kita sedikit gambaran mengenai tema yang nampaknya akan bertema pulau tropis.
New "Foxtrot" Unreleased Map Loading Music:

Because of this audio, I highly assume the map will be tropical / exotic themed. pic.twitter.com/CxfLEXeKY4

— Valorant Express – Datamining (@ValorantExpress) March 31, 2021
Sampai saat ini sendiri masih belum ada konfirmasi dari Riot Games dan juga bocoran lainnya, tetapi Riot yang cenderung menaruh beberapa teaser terkait konten baru mereka di beberapa sisi salah satunya adalah Battle Pass kini sepertinya melakukan hal yang sama.
Hadiah Battle Pass ke-48 membawa sebuah player card bertajuk Lost at Sea? yang menggambarkan sebuah kapal berlayar di malam hari yang di percaya merupakan sebuah teaser dari map baru nantinya.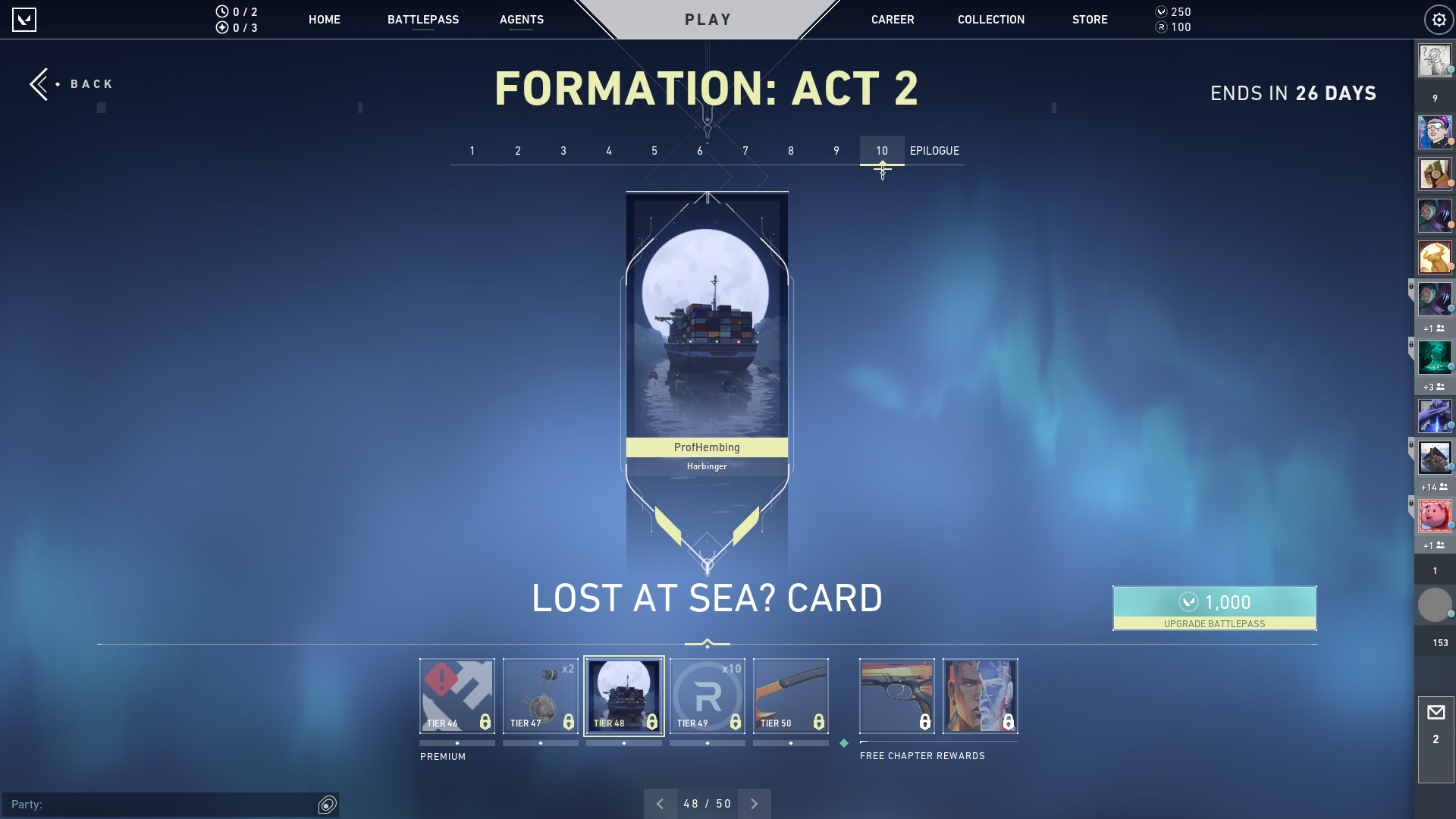 Salah satu penggemar lore VALORANT yaitu Cynprel pun menambahkan bahwa nama Foxtrot ini bukanlah sebuah kebetulan, dimana ini mengikut alphabet yaitu huruf 'F' yang merupakan huruf ke-6 dan Foxtrot adalah map ke-6 yang akan dirilis.
A B C D E F

Foxtrot

Sixth Letter of the English Alphabet

Map Six

Makes sense.

| #VALORANT https://t.co/MphOCaojQO

— Cynprel // VALORANT Lore // Art (@cynprel) March 31, 2021