Ekspansi yang ditunggu-tunggu oleh para pemain akhirnya telah tiba, Forged in the Barrens kini hadir sebagai update terbaru untuk Heartstone.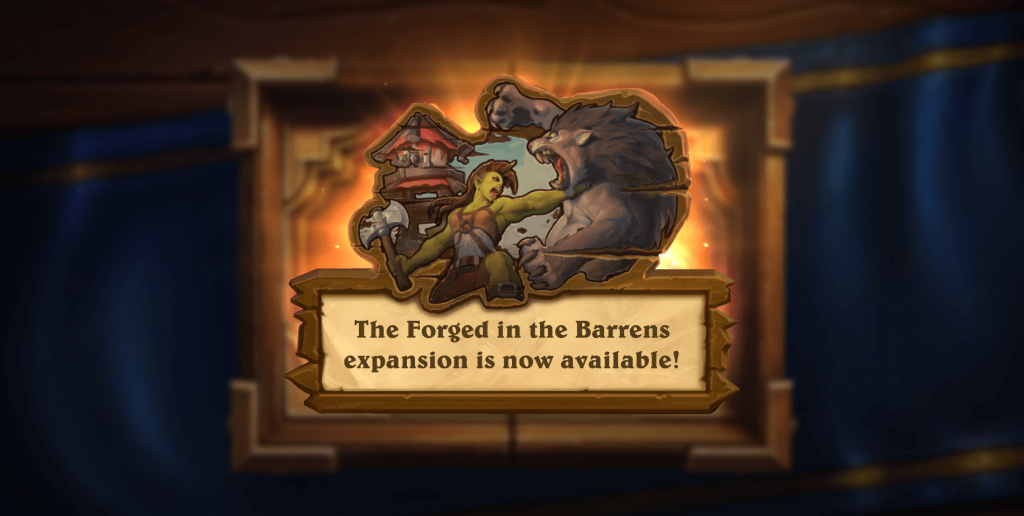 Datangkan 135 kartu baru, ekspansi terbaru kali ini membawakan banyak hal baru. Mulai dari keyword Frenzy, yang memberikan minions efek kuat ketika selamat dari serangan. Pemain kini juga bisa menambahkan Ranked Spell ke dalam deck mereka, dimana kartu spell menjadi lebih kuat pada 5-mana crystal, dan mencapai bentuk akhir mereka di 10-mana crystal. Kartu Spell kini telah memiliki Spell Schools, yang meningkatkan potensi sinergi ketika menggunakan Spell. Terakhir, Hearthstone membuka debut baru di Forged in the Barrens dengan 10 Legendary Mercenary minions, satu untuk setiap class.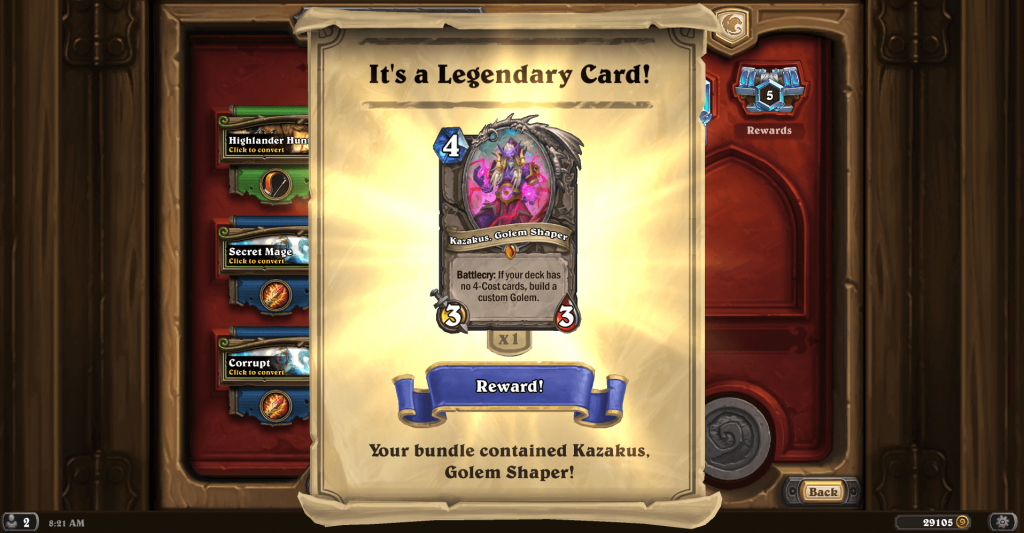 Heartstone Core Set & Format Classic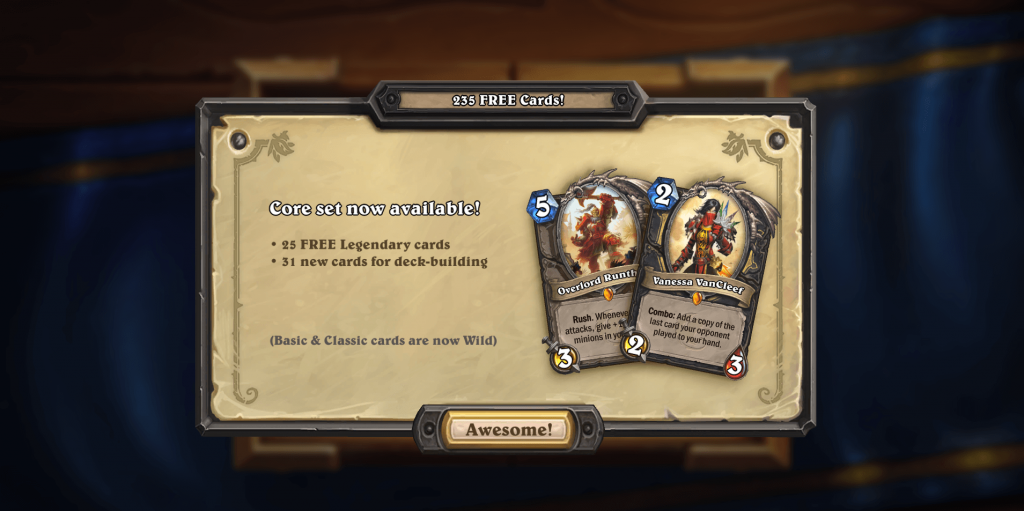 Mulai dari hari ini Heartstone Core Set bisa didapatkan secara gratis untuk semua pemain ketika naik level. Hearthstone Core set menggantikan Basic dan Classic sets dengan koleksi 235 kartu, yang dikurasikan dari sets yang sudah ada dan yang akan datang.
Untuk informasi lebih lanjut mengenai Ekpansi terbaru dari Heartstone ini, Kalian bisa mengunjungi website resmi Heartstone disini.