Diketahui baru-baru ini PlayStation telah membuka lowongan yang mana tengah mencari Head of PlayStation Mobile Sector, dengan tujuan membawa franchise besarnya ke ranah mobile.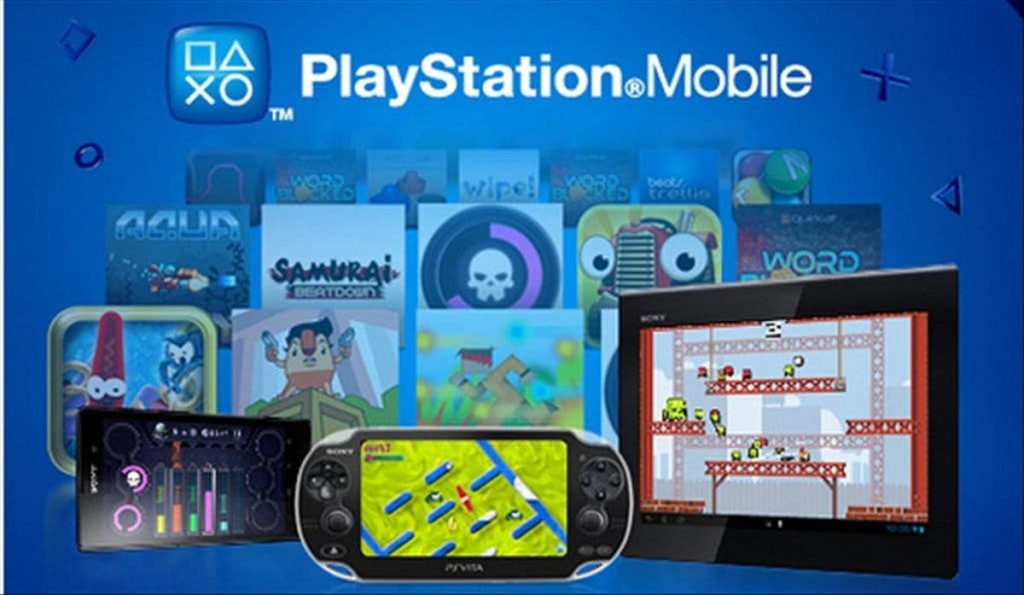 Melihat dari deskripsi pekerjaan yang dibawakan, mereka mencari oorang yang nantinya akan berfokus untuk mengadaptasi franchise besar PlayStation ke smartphone. Melihat pasar game mobile yang sangat menguntungkan disaat ini, nampaknya PlayStation segera melebarkan sayapnya ke arah mobile gamer.
Melihat kedatangan God of War, The Last of Us, Uncharted ke smartphone nampaknya memang akan sangat menarik, ditambah smartphone pada era ini sudah dapat dengan mudah menjalan game-game PlayStation 2 atau Genshin Impact yang memang membutuhkan spesifikasi yang cukup tinggi.