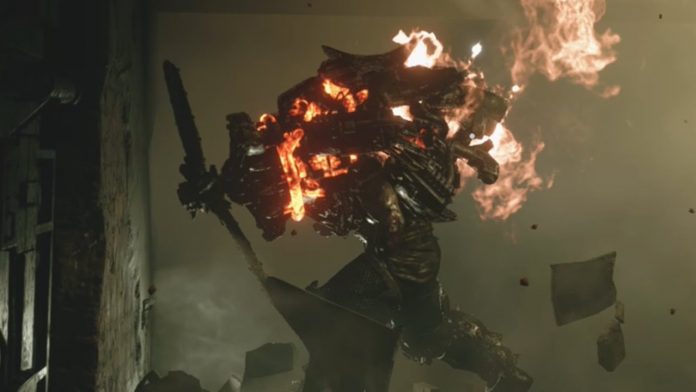 Dapatkan kesuksekan dipeluncurannya, tidak Membuat Resident Evil Village terhindar dari masalah. Melalui laman Linkedin seorang pembuat film Richard Raaphorst menuduh bahwa Capcom telah melakukan plagiarisme terhadap desain monster yang digunakan dalam game terbarunya Resident Evil Village.
HATI-HATI SPOILER!
Making a mini thread of how weirdly similar some of the monster designs are in @RE_Games Resident evil: Village & @RichRaaphorst's Frankenstein's Army (2013)

⚠️!Creature Design Spoilers Ahead!⚠️

RE:VIII On the Left, Frankenstein's Army on the Right. pic.twitter.com/RH06esjBCa

— ©??N̵͕͖̭̞͌̚? (@CloneKorp) May 9, 2021
Hal ini ikut dibuktikan oleh seorang user Twitter @CloneKorp yang menampilkan komparasi langsung terhadap beberapa monster yang hadir di Resident Evil Village dengan monster yang ada pada film Frankenstein Army besutan Richard Raaphorst.
— ©??N̵͕͖̭̞͌̚? (@CloneKorp) May 9, 2021
— ©??N̵͕͖̭̞͌̚? (@CloneKorp) May 9, 2021
Tentu melihat beberapa komparasi diatas dapat terlihat bahwa terdapat kesamaan antara monster yang dibawa Capcom dalam seri terbaru RE ini dengan karya dari Richard. Hingga saat ini sayangnya masih belum ada tanggapan oleh Capcom terkait permasalahan plagiarisme satu ini.