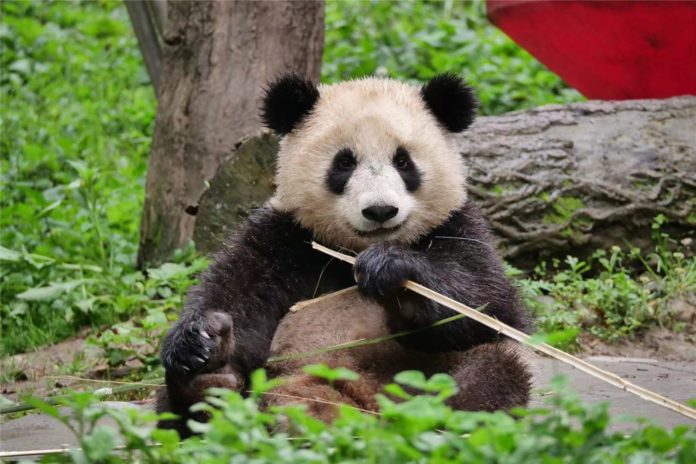 Tencent League of Legends Pro League (LPL) baru-baru ini kembali menunjukan empatinya kepada masyarakat melalui pelestarian satwa liar dengan cara pengadopsi seekor panda dewasa yang diberi nama Meng Meng.
The Panda "Meng Meng" has been adopted by the #LPL! Currently living in The Giant Panda Dujiangyan Base and weighing 54 kg or 119 lbs.

We will keep an eye on Meng Meng's healthy growth. We can ensure the Giant Panda's preservation and protect nature together! #LPL #LPLCares pic.twitter.com/hpXWlwrPn8

— LPL (@lplenglish) July 13, 2021
Liga yang menaungi 17 tim ini, mengadopsi Meng Meng dengan berat 54Kg dan saat ini tinggal Dujiangyan Panda Base dekat ibu kota Chengdu di Provinsi Sichuan, China barat. Pihak dari LPL sendiri menyatakan bahwa mereka akan secara berkala tentunya memperhatikan Meng Meng dan menjamin pertumbuhannya berjalan maksimal dan juga ikut turut serta dalam menjaga pelestarian dan perlindungan Panda.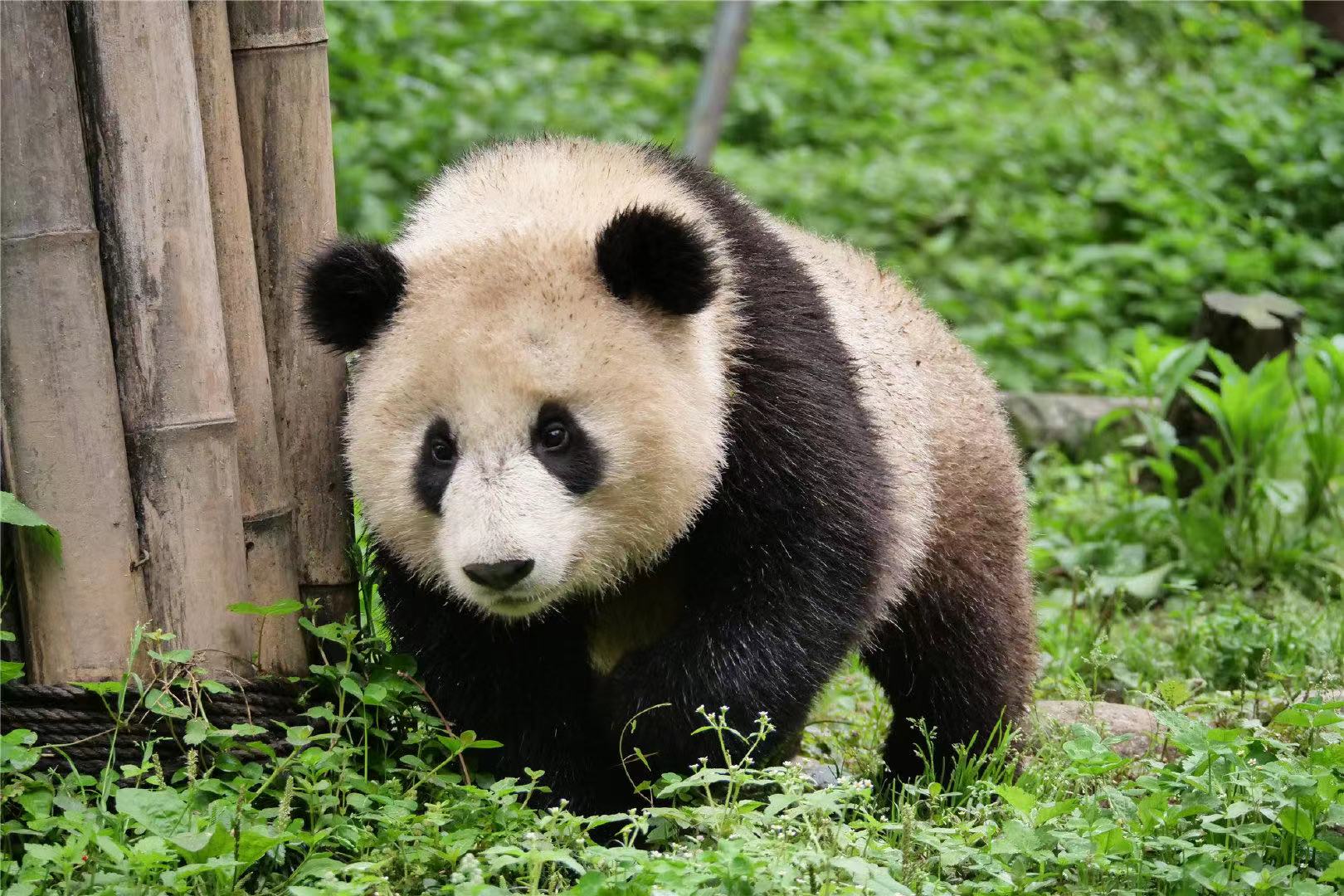 Panda sendiri saat ini sudah dinyatakan oleh World Wildlife Fund (WWF) sebagai hewan yang tidak lagi dianggap terancam punah. Karena jumlah panda sendiri sudah mulai pulih selama beberapa tahun terakhir, namun International Union for Conservation of Nature menyatakan pada September 2016 status panda diubah menjadi "rentan".