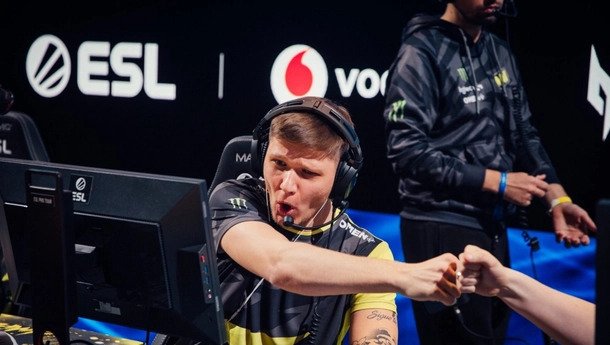 Natus Vincere (Na'Vi) yang merupakan tim dari Oleksandr "s1mple" Kostyliev yang dikenal sebagai salah satu pemain Counter-Strike: Global Offensive terbaik di dunia, kini mengumumkan bahwa mereka akan segera merilis sebuah film dokumenter s1mple yang nantinya dapat kalian saksikan di YouTube secara gratis.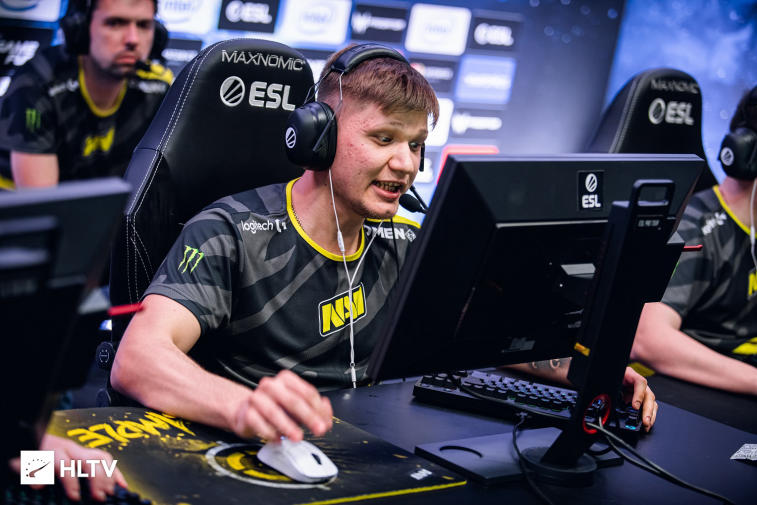 Pengumuman ini sendiri datang dari teaser yang diberikan Na'Vi melalui sosial media yang juga datang bertepatan dengan lima tahun s1mple berseragam Na'Vi. Dimana selama periode ini pemain tersebut sudah memenangkan banyak kejuaraan bersama dengan Na'Vi bahkan dinobatkan sebagai pemain terbaik di dunia menurut HLTV di tahun 2018.
The first full-length documentary about @s1mpleO is dropping on our YouTube channel this August!

Watch for free because we're planning to sell the next part to @netflix. And it requires a paid subscription.

📽️: https://t.co/9YHhqX0b0c#navination #ObsessedWe pic.twitter.com/Dcrc2ZfK4U

— NAVI (@natusvincere) August 4, 2021
Durasi full dari dokumenter s1mple ini nantinya dapat kalian nikmati di YouTube Natus Vincere, namun tim ini sendiri sepertinya berencana akan menjual bagian selanjutnya menuju Netflix.