Salah satu game yang saat ini tengah ramai diperbincangkan yaitu Splitgate, kini kembali membentuk milestone baru dengan jumlah download yang saat ini berhasil menyentuh 10 juta download pada saat masa beta dari game ini.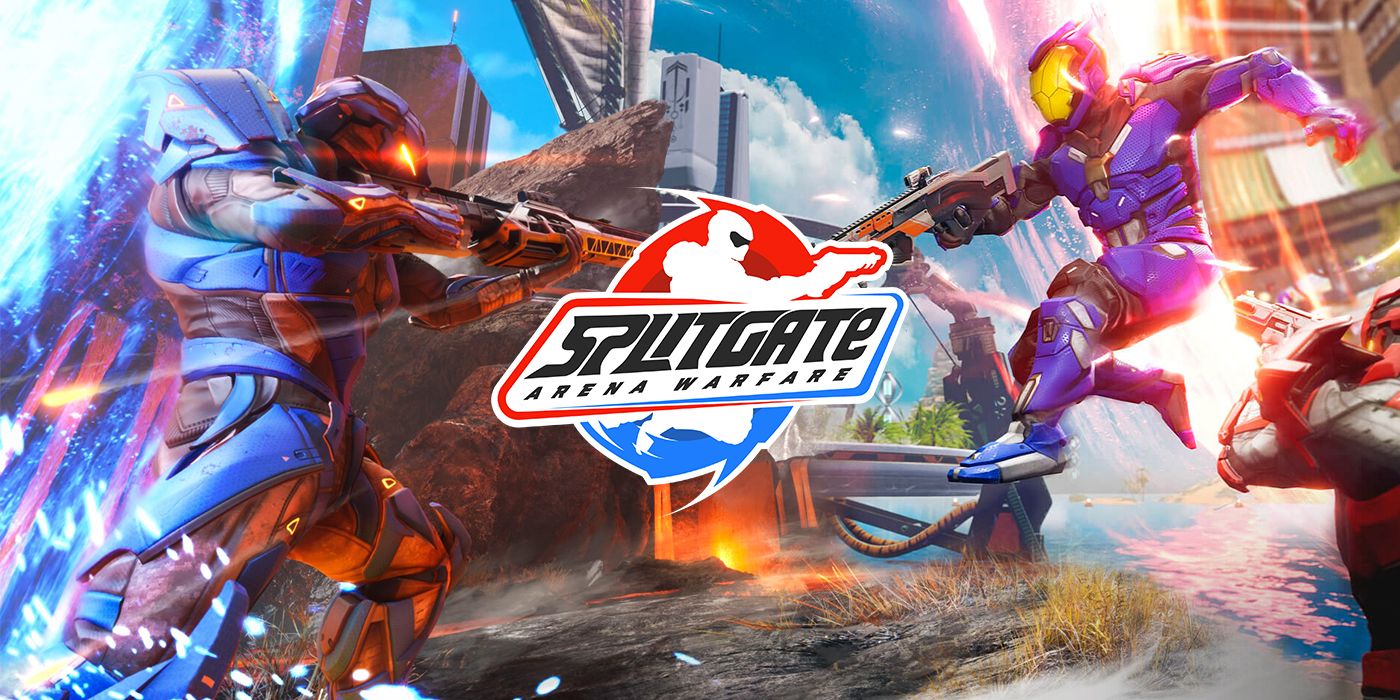 Splitgate yang mencampurkan Halo dan juga Portal rilis masa beta nya pada 2019 lalu, namun menariknya baru beberapa waktu ini game ini meledak dipasaran bahkan yang juga dibarengi dengan pre-release dari game ini di PlayStation dan juga Xbox.
The Splitgate Beta has hit 10 Million Downloads!!🤯We've come so far since starting the Open Beta in July, but there's more work to be done before we're ready to release.

We might be extending the Beta, but be on the lookout during @gamescom on Aug 25th for more exciting news!

— Splitgate – Beta Fish 🐠 (@Splitgate) August 18, 2021
Meskipun full version dari game ini sebelumnya direncanakan akan di rilis pada Juli 2021, sayangnya harus diundur menuju Agustus 2021 yang sampai saat ini masih belum memiliki tanggal pasti. Namun, tenang saja untuk lu pada yang demen ini game, katanya mereka bakalan membawa sebuah kabar menarik nantinya pada gelaran Gamescom 2021.