Developer lokal asal Balikpapan yakni Ozysoft baru-baru ini kembali tunjukkan proyek game terbarunya yang dinamakan Project Buramato yang mengusung genre adventure-rpg dengan kualitas grafis yang cukup memukau.
Melalui penjelasan terbaru dari Ozysoft, diketahui bahwa game ini mengambil dasar dari mitologi asal Kalimantan yakni Borneo, lengkap dengan makhluk-makhluk mitologinya seperti Iwak Lodan, Lekan Monde, Ma'ingu dan masih banyak lagi yang mana dapat kalian lihat melalui trailer diatas.
Untuk alur cerita sendiri, Ozysoft menyatakan bahwa mereka terinspirasi dari salah satu suku asli asal Kalimantan yakni Dayak Paser. Namun melihat teaser yang diberikan, banyak diantara gamer yang menganggap bahwa game ini memiliki kemiripan yang cukup identik dengan Genshin Impact dan juga Zelda Breath of The Wild dengan padang luas yang ditawarkan hingga kepada desain karakter dan juga companionnya yang dirasa mirip seperti Paimon.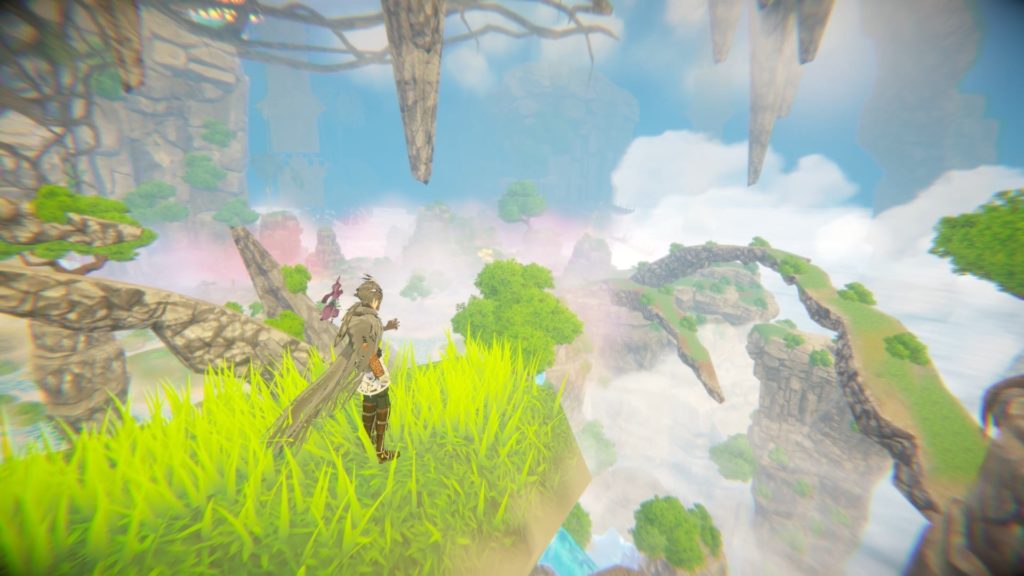 Kendati demikian, Ozysoft sendiri tidak memberikan komentar apa-apa dan menyatakan bahwa gamenya satu ini akan siap lepaskan Alpha Demo dari game ini melalui platform Steam di Q4 tahun ini.