Sebuah remaster dari trilogi Grand Theft Auto yang belum lama ini sempat di rumorkan kini diketahui telah mendapatkan rating di Korea dengan nama GTA The Trilogy – The Definitive Edition.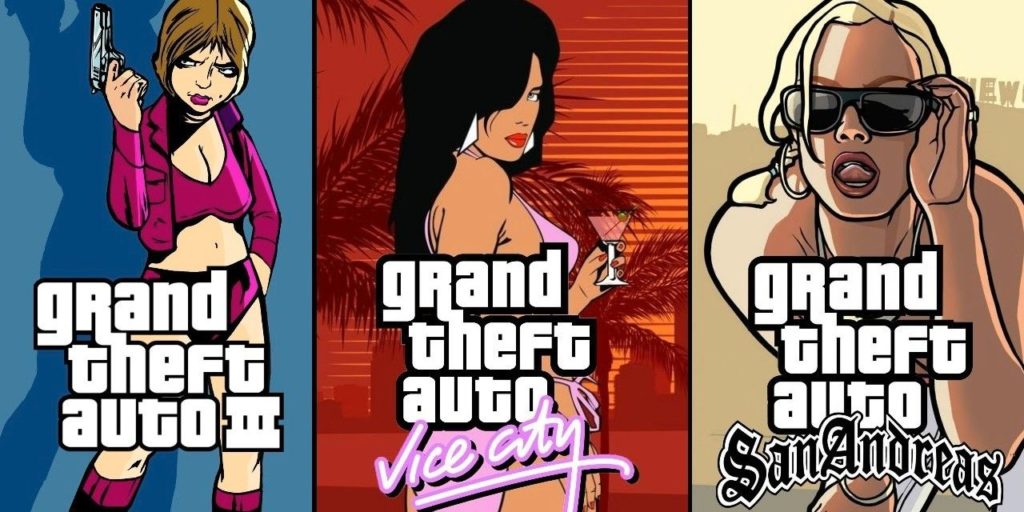 Rating untuk GTA The Trilogy – The Definitive Edition sendiri kini telah di konfirmasi melalui dokumentasi komisi administrasi dan rating game yang baru-baru ini di publikasikan.
Akhirnya terjawab sudah untuk kehadiran dari versi remake dari 3 seri Grand Theft Auto ini yang mana dinyatakan akan menggunakan Unreal Engine dan implementasikan campuran antara grafis lama dan juga baru yang akan dirilis dalam satu paket.
Tentu kita dapat ekspektasikan peningkatan grafis yang lebih baik dari seri originalnya, namun tetap kepada feel asli dari seri klasik GTA ini.