Mengikuti pengumumannya tentang studio baru yang berbasis di Los Angeles dan akan berfokus pada produksi televisi dan juga film. Hideo Kojima kembali menyatakan bahwa ditahun 2022 ini dirinya akan melangkah kepada sebuah eksperimen proyek yang 'radikal'.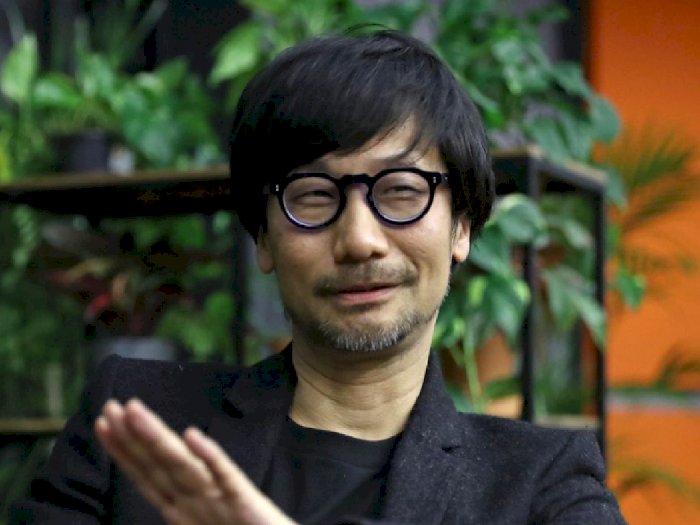 Hal tersebut dinyatakan oleh Kojima secara langsung melalui akun sosial media resminya yang dimana dirinya sudah memiliki keinginan kuat untuk memulai semua proyeknya ditahun 2022.
This year, I'm going to start a new work in earnest, and move to the next level of experimentation with a radical project. I'm also hoping to get the video team going. And I may start doing something like a radio project? pic.twitter.com/j0norcJ23a

— HIDEO_KOJIMA (@HIDEO_KOJIMA_EN) January 2, 2022
Mengingat keinginannya yang sangat besar terhadap industri game, Hideo Kojima sendiri sangatlah berdedikasi terhadap apa yang dia ciptakan layaknya game-game buatannya yang mempunyai keunikan yang cukup implisit dan terkadang sulit dimengerti.
 

"Although my body is failing me, my creativity is not waning yet." 
– Kojima –