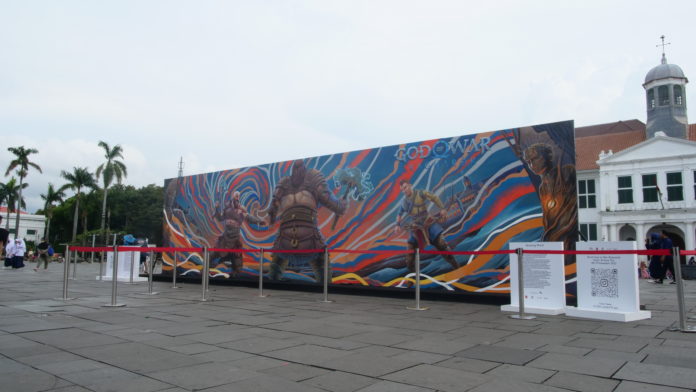 Jakarta Experience Board (JXB) dan Sony Interactive Entertainment Singapore telah melaksanakan acara perilisan game God of War Ragnarok, dengan menampilkan mural bertema game ini di area Kota Tua, Jakarta, kemarin pada hari Selasa (8/11).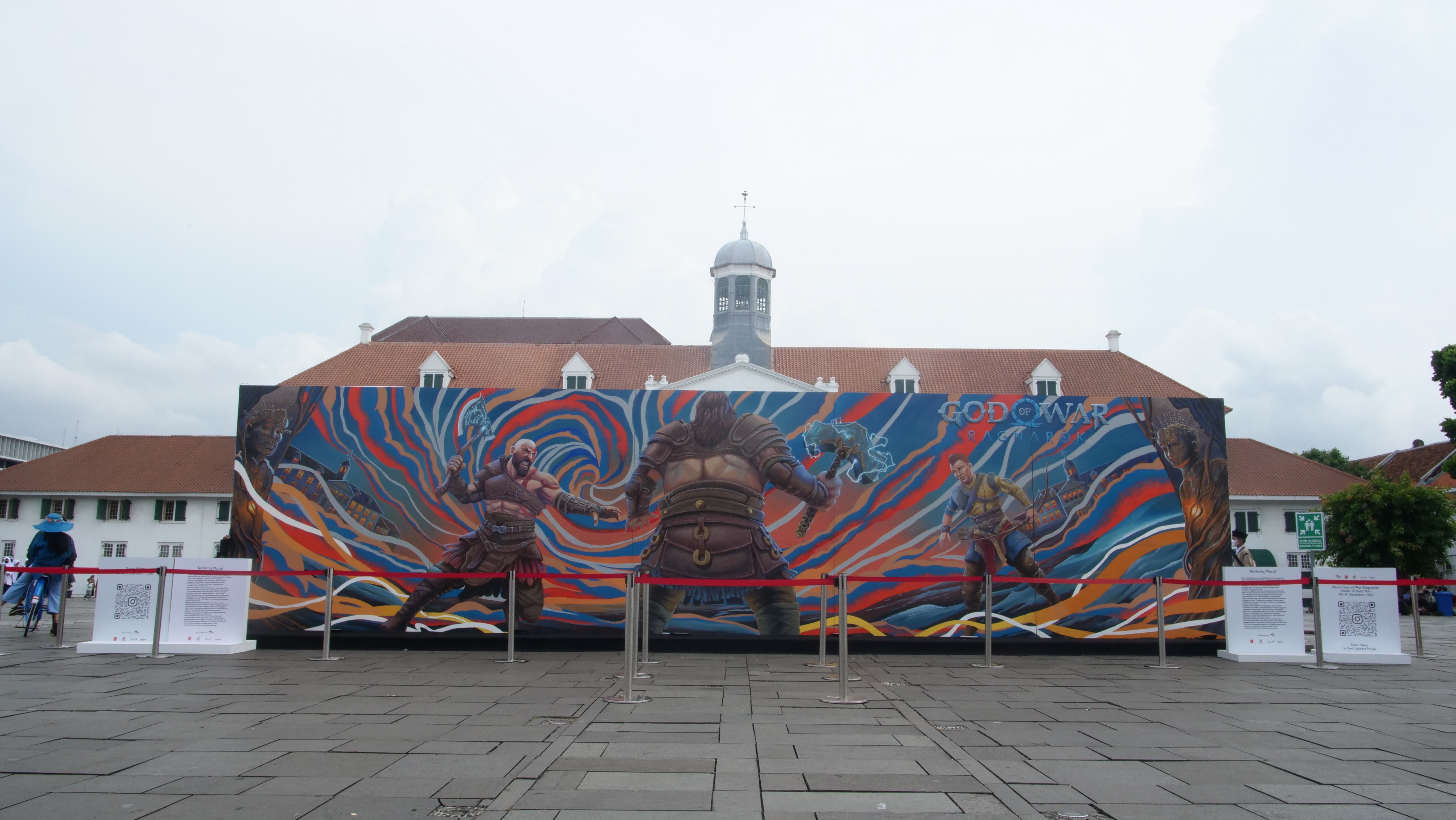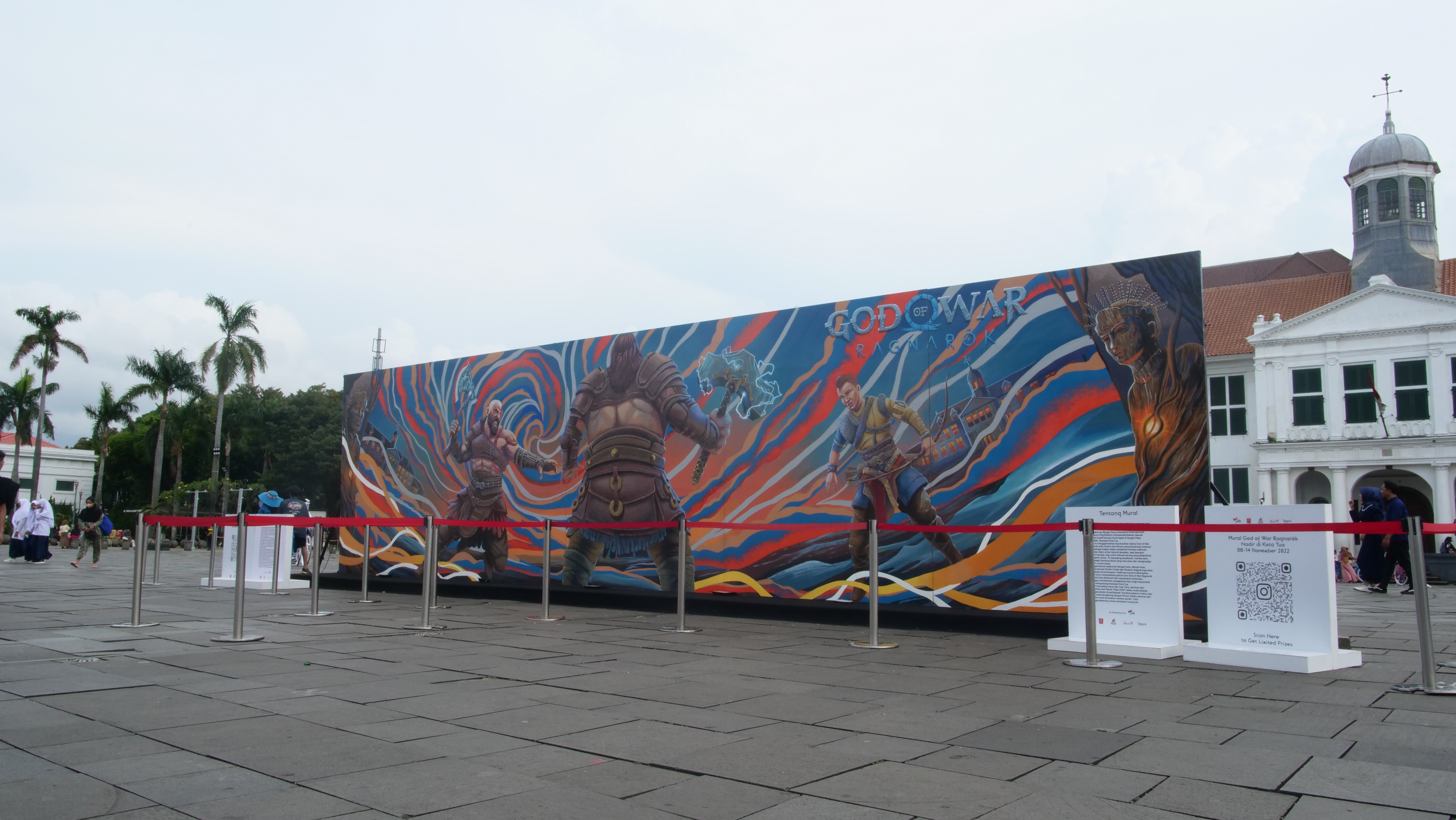 Sebagai Bentuk Aktivasi Ruang Publik yang Diminati Anak Muda!
Acara ini dibuka dengan konferensi pers yang diadakan di Museum Fatahillah, menghadirkan Kepala Disparekraf Provinsi DKI Jakarta Andhika Permata, Direktur Utama JXB Novita Dewi, perwakilan dari komunitas gaming Gema Cita Andika dan Seniman dari iMural Cep Toha beserta puluhan influencers dan rekan media.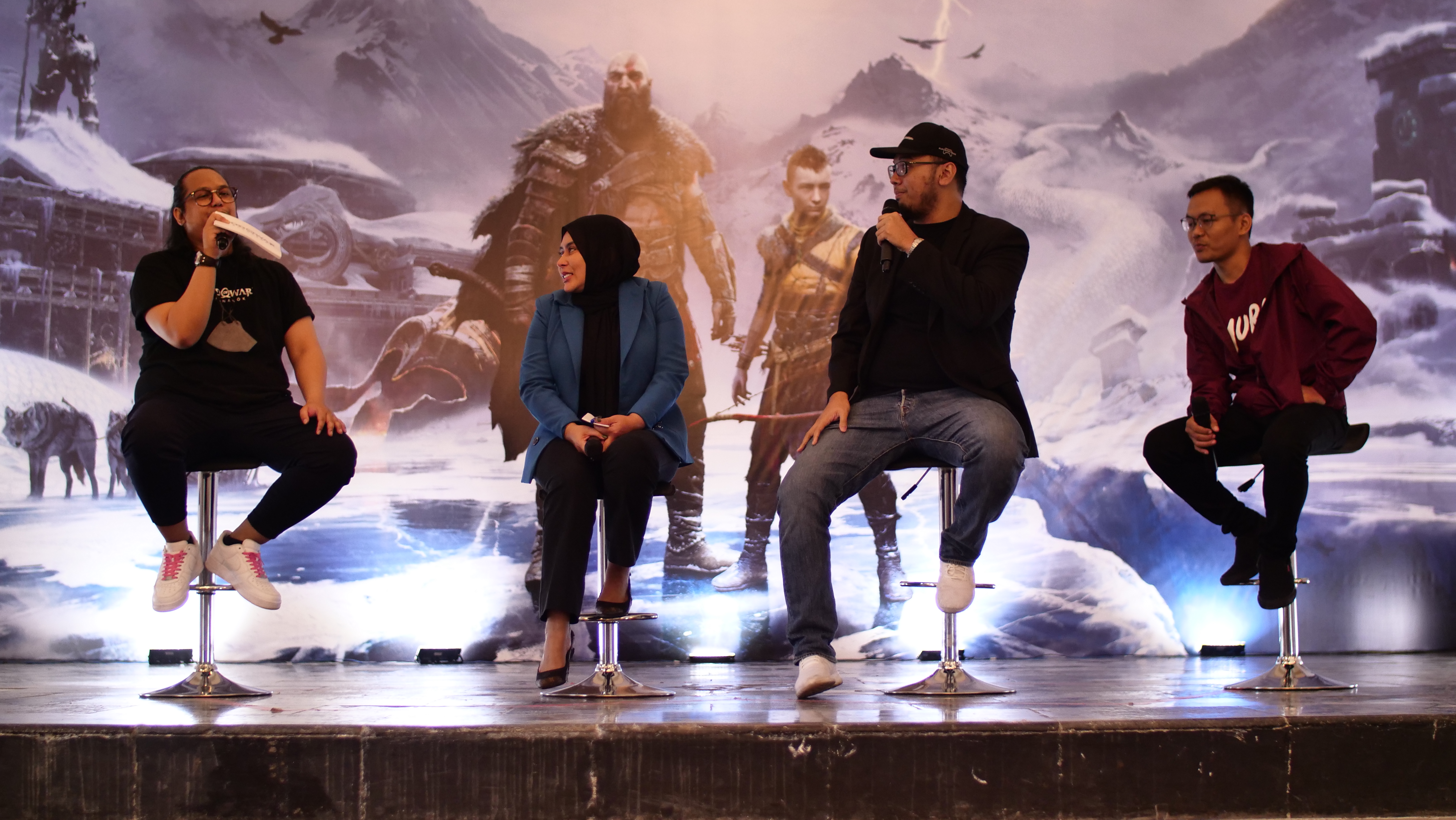 Direktur Utama JXB Novita Dewi menjelaskan bahwa JXB sebagai aktivator Kota Tua secara konsisten akan terus menghadirkan aktivasi ruang publik yang menarik di Kawasan Kota Tua. "Aktivasi Ruang Publik kali ini menggabungkan unsur jelajah kota, aktivasi anak muda dan tren global. Diharapkan kegiatan ini memberikan nuansa baru di Kota Tua," jelas beliau.
Hal senada disampaikan oleh Kepala Disparekraf Provinsi DKI Jakarta Andhika Permata. Beliau menuturkan pihaknya sangat terbuka untuk memberikan ruang bagi para pelaku industri kreatif untuk ikut serta memanfaatkan ruang publik di Batavia Kota Tua.
"Belakangan ini Pemerintah Provinsi DKI Jakarta sedang giat membangun dan merevitalisasi ruang publik yang ada, salah satunya Kawasan Batavia Kota tua sebagai ruang interaksi antar individu atau komunitas untuk berbagai tujuan. Kolaborasi dengan Sony Interactive Entertainment Singapore (PlayStation) dan Jakarta Experience Board adalah satu upaya untuk mempercantik ibu kota dan meningkatkan daya tarik masyarakat untuk dapat mengeksplorasi wajah baru Batavia Kota Tua. Saya harap ke depannya kolaborasi serupa dapat terus kita lakukan. Pemerintah Provinsi DKI Jakarta memiliki berbagai ruang publik yang bisa dimanfaatkan bagi para pelaku kreatif untuk memamerkan karya-karyanya."
Tampilkan Beberapa Merch Official God of War Ragnarok!
Selain mengadakan konferensi pers dan mengundang beberapa influencers serta media, juga ditunjukkan beberapa merchandise official bertema game God of War Ragnarok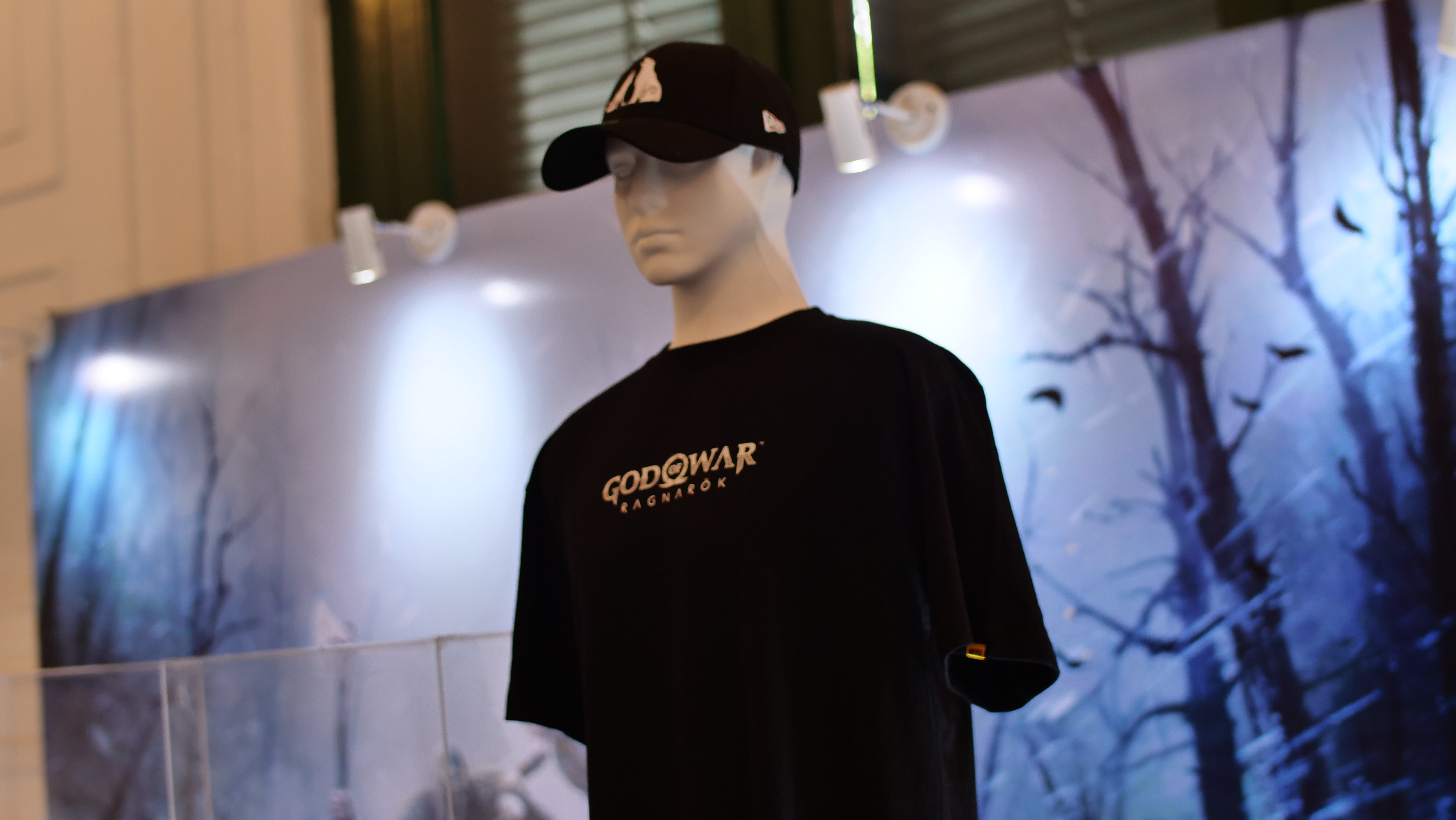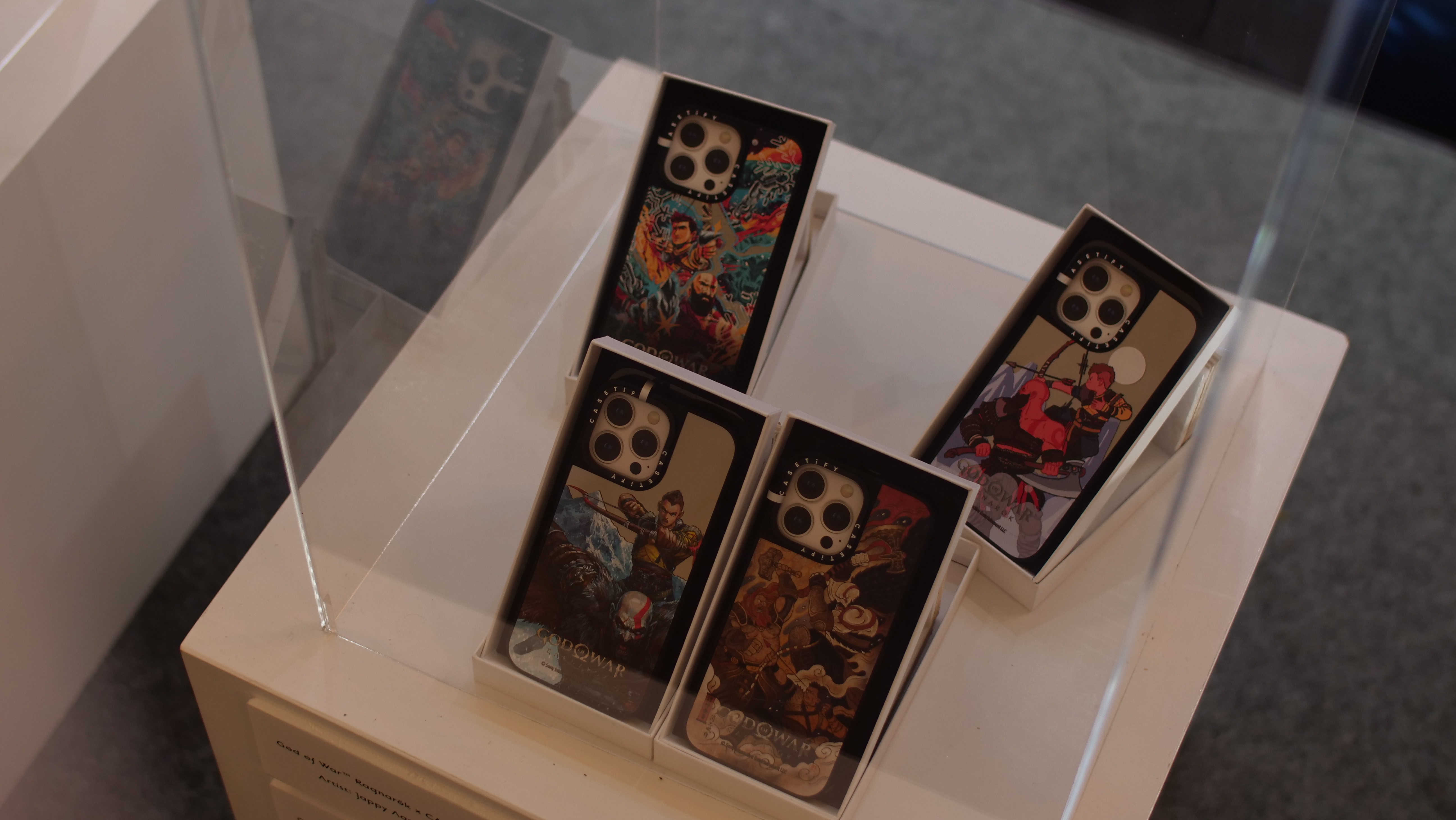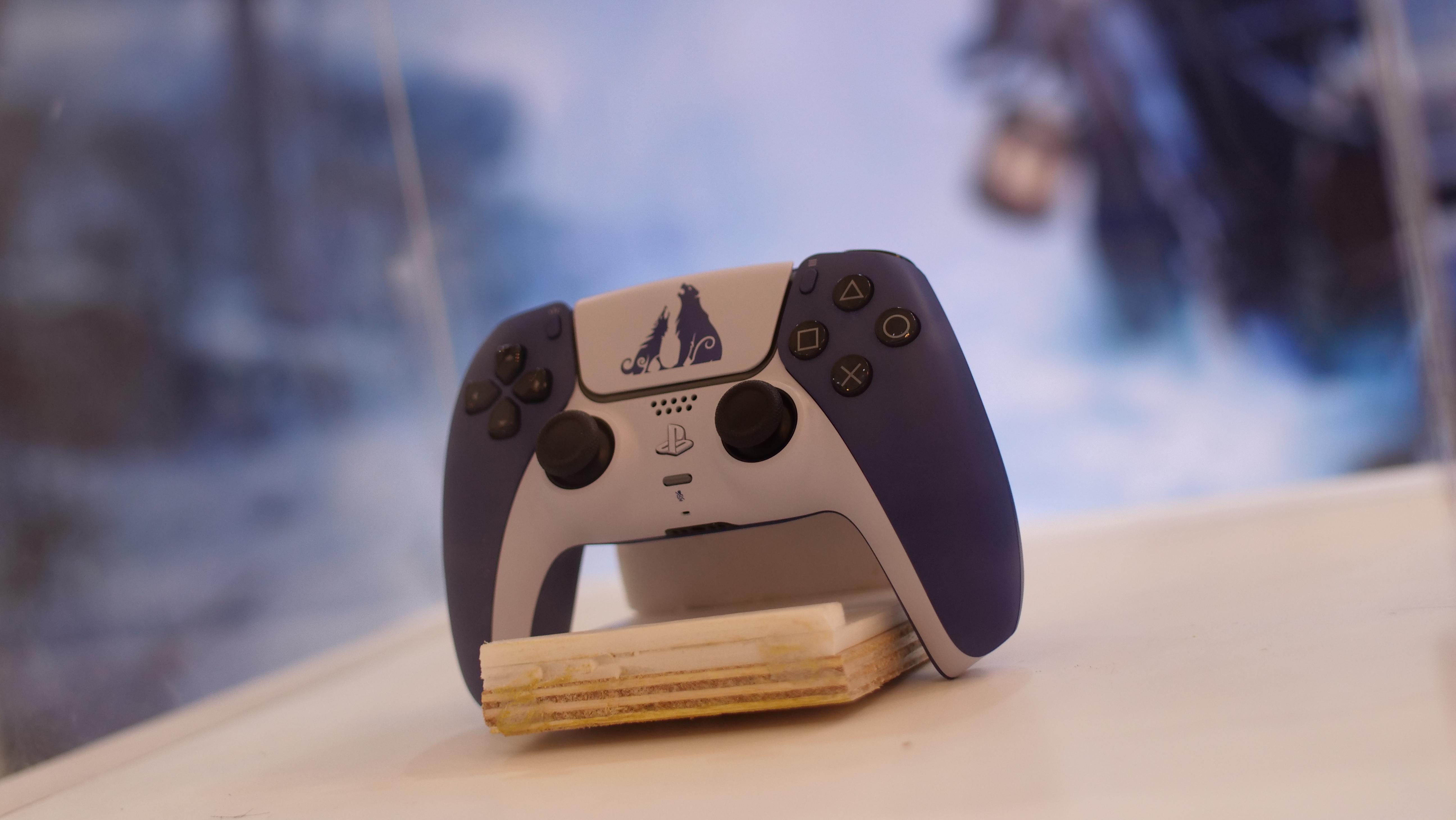 Tidak hanya merchandise saja, masih ada beberapa karya dari beberapa seniman terkenal dari seluruh dunia dan salah satunya dari Indonesia, dengan tema game yang sudah ditunggu-tunggu perilisannya ini.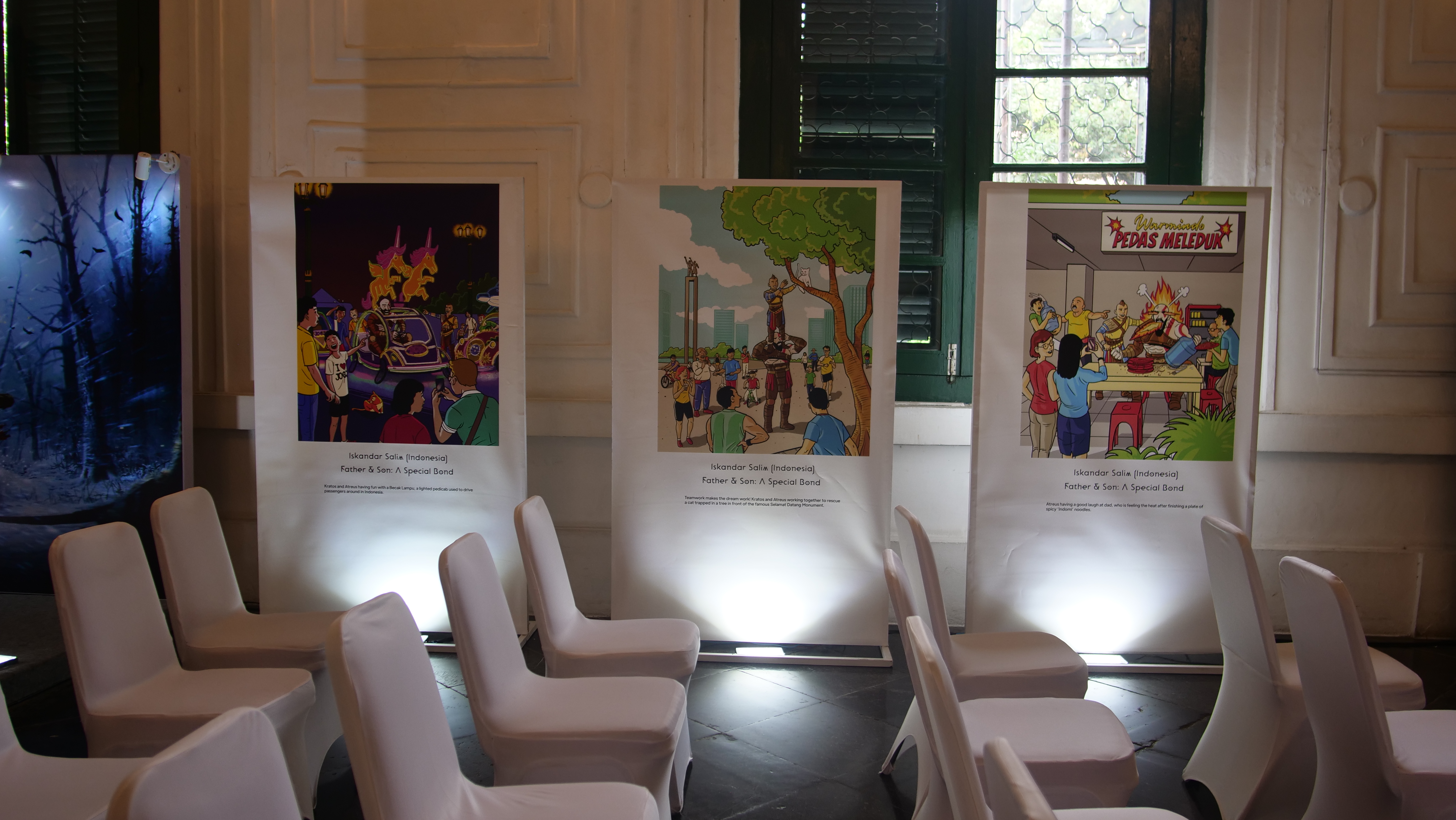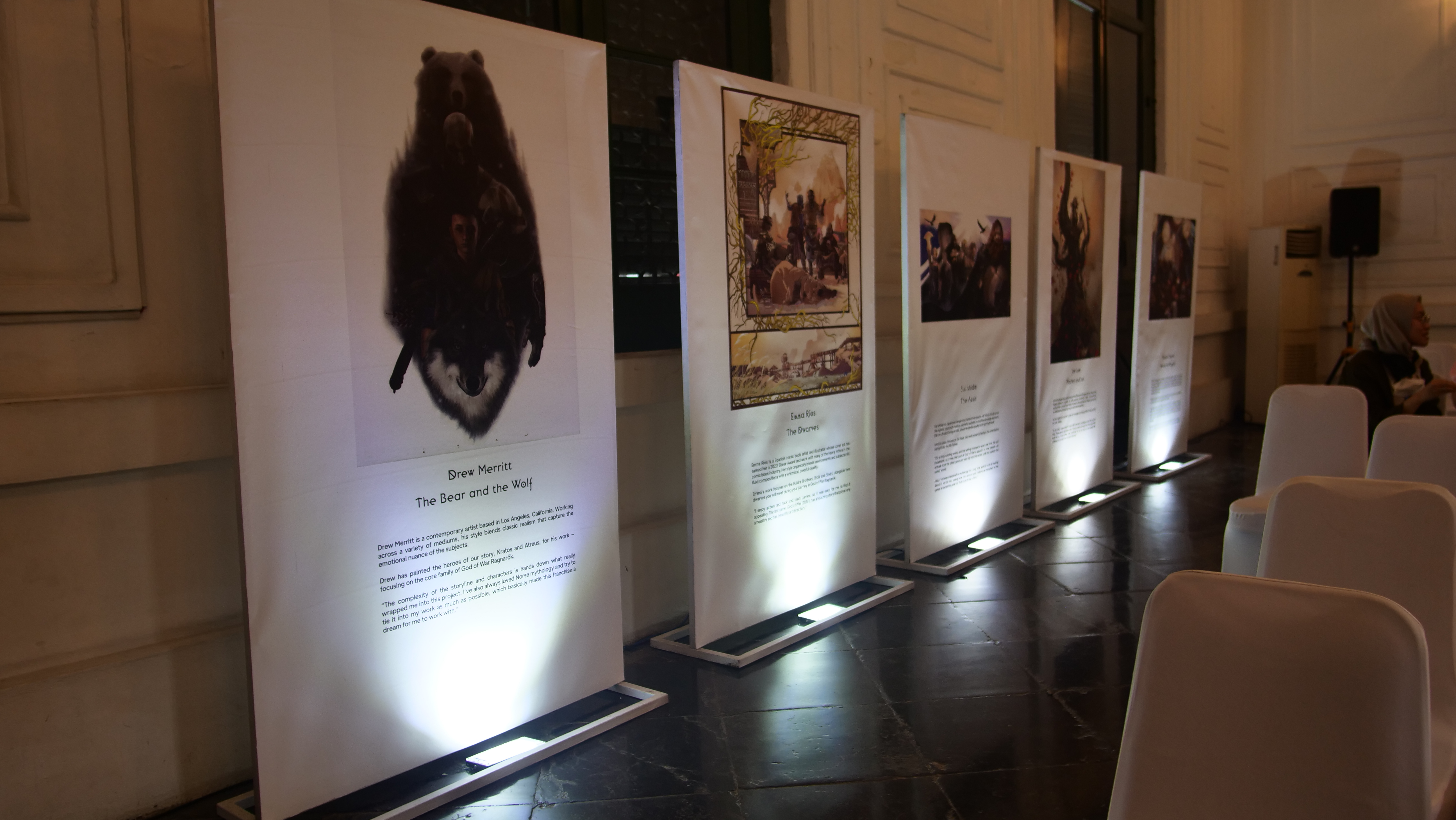 Jadi, bagi kalian yang bertempat tinggal di sekitar Jabodetabek, silakan mampir ke Museum Fatahillah untuk melihat mural ini secara langsung. Karena pamerannya akan terus berjalan sampai tanggal 14 November mendatang.
Untuk informasi selengkapnya tentang game ini, silakan kunjungi:
PlayStation | Twitter | Facebook | Instagram