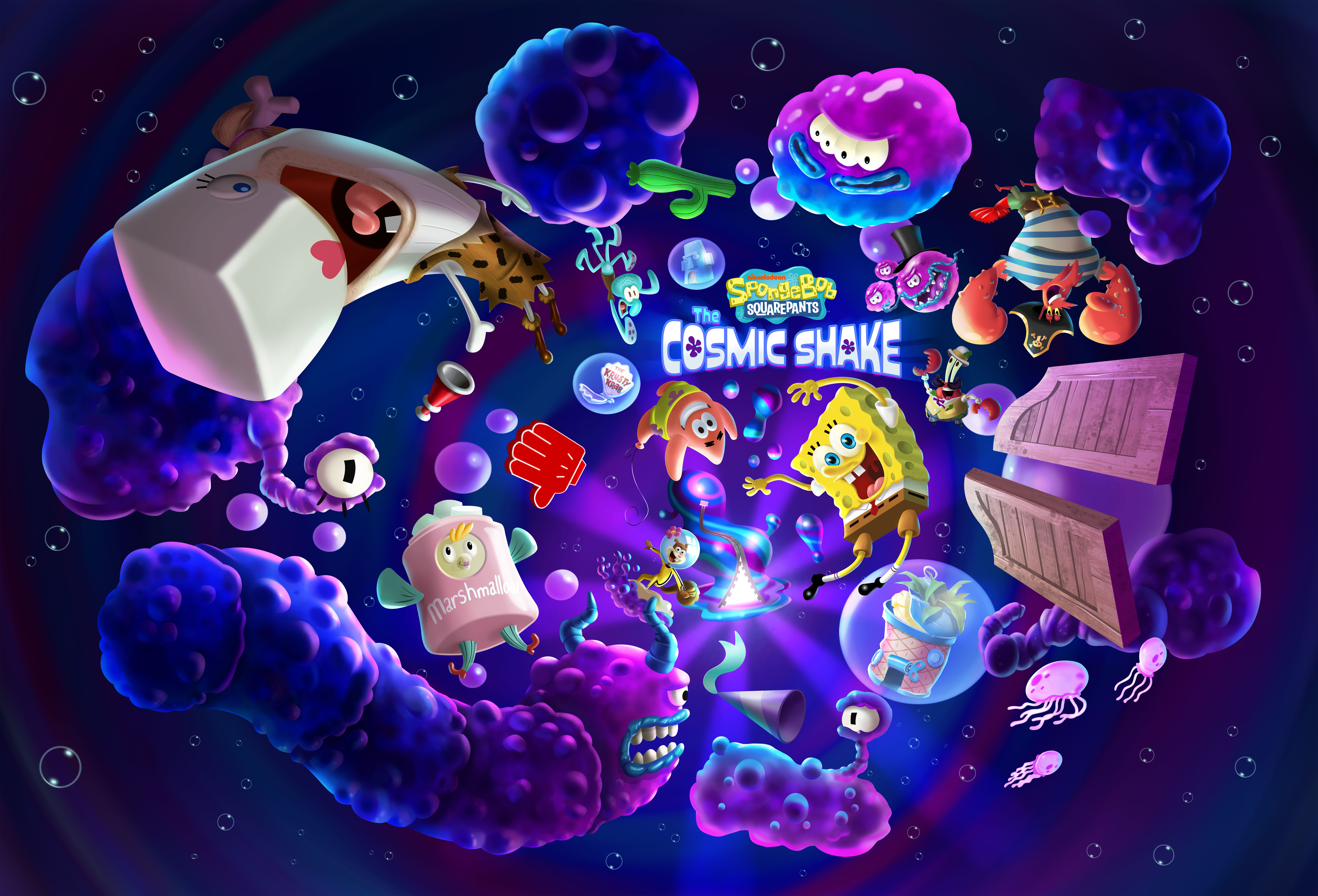 Karakter yang sangat familiar salah satunya untuk anak-anak Indonesia ini, akhirnya merilis trailer game terbarunya yang berjudul SpongeBob Squarepants The Cosmic Shake!
SpongeBob Squarepants The Cosmic Shake bercerita tentang SpongeBob dan Patrick yang mendapatkan Air Mata Putri Duyung yang bisa mewujudkan permintaan. Dengan membawa petualangan multiverse ala-ala Dr. Strange, kalian bakal berpetualang di Wishworlds yang penuh dengan berbagai macam karakter.
Fitur-fitur dari game ini diantaranya:
Buka skill klasik dan platforming seperti Fishhook Swing dan Karate Kick
Dapatkan lebih dari kostum 30 F.U.N.tastic misalnya SnailBob dan SpongeGar
Eksplorasi 7 dunia Wishworlds yang berbeda satu sama lain, mulai dari Wild West Jellyfish Fields dan Halloween Rock Bottom
Rasakan lelucon-lelucon atau kutipan dari film dan animasi SpongeBob Squarepants bersama Patrick
Bertemu dengan teman-teman dari Bikini Bottom yang suaranya diisi oleh voice actor originalnya
Nikmati 101 soundtrack dari seri kartun ini, termasuk Sweet Victory
Nantinya game ini akan dirilis di Nintendo Switch, PC, PlayStation 4, dan Xbox One pada tahun 2023 mendatang.
Berikut adalah beberapa screenshot dari game ini: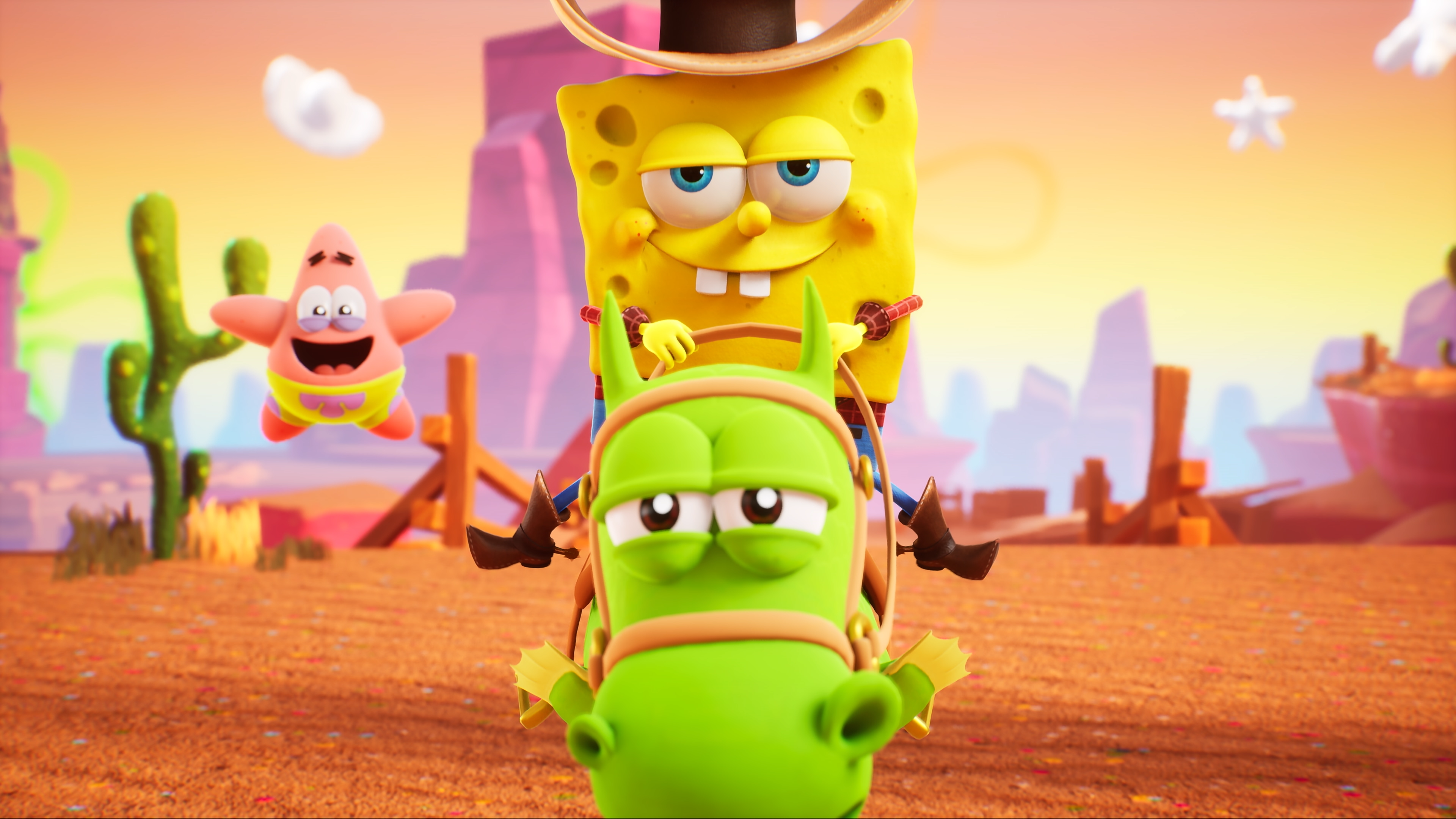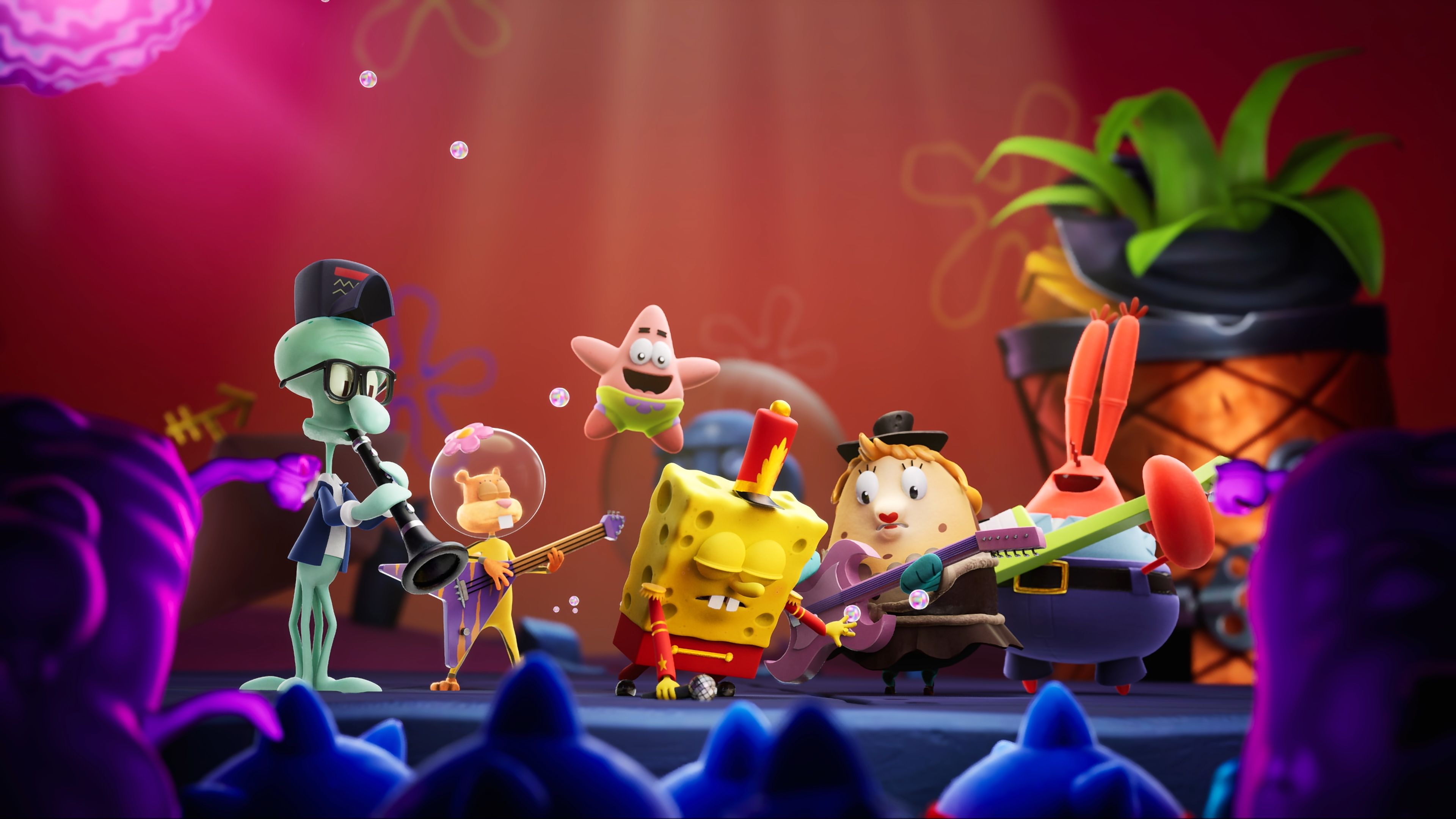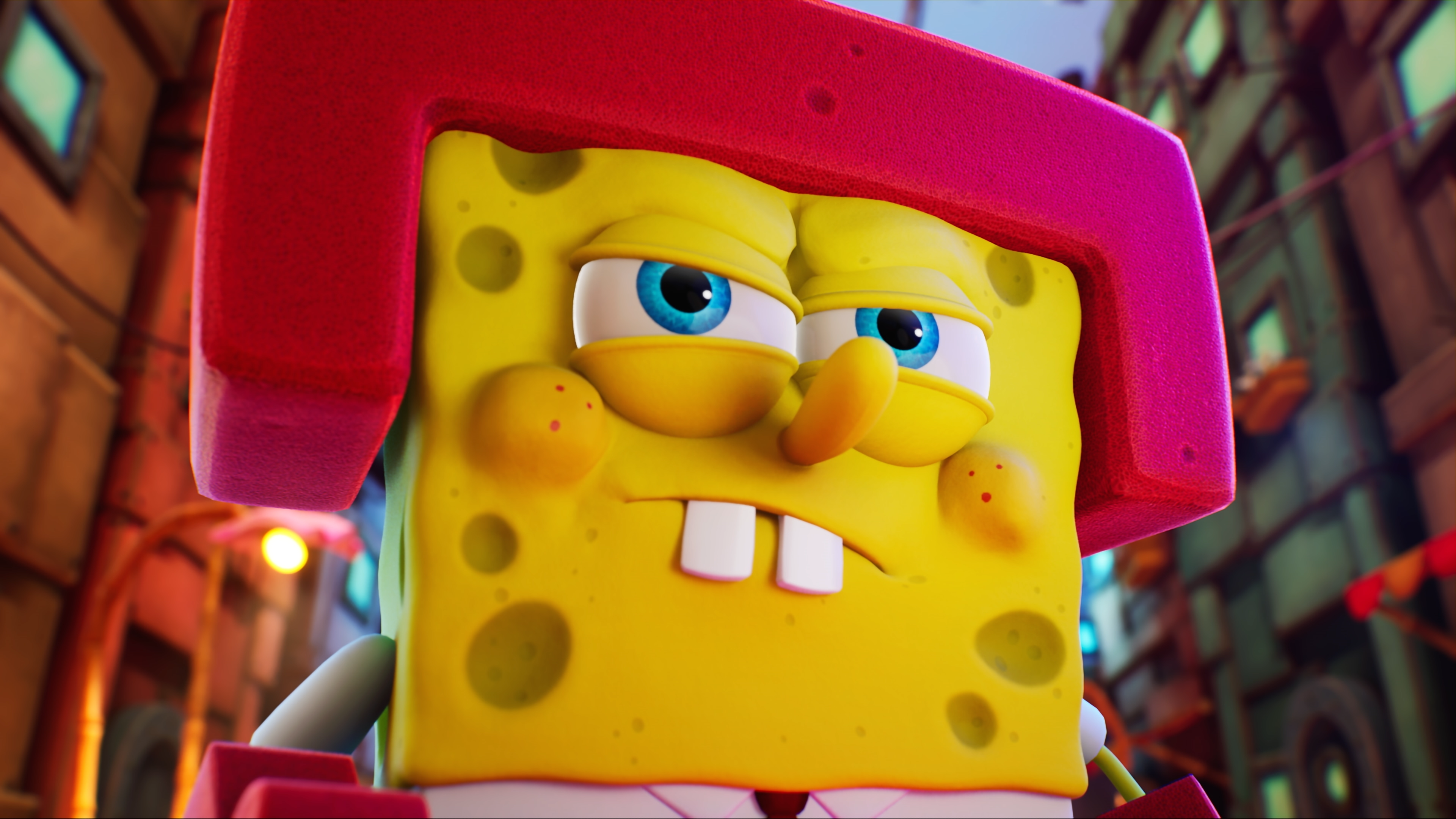 Punya pertanyaan seputar game ini? Silakan kunjungi link di bawah ini:
THQ Nordic | Steam