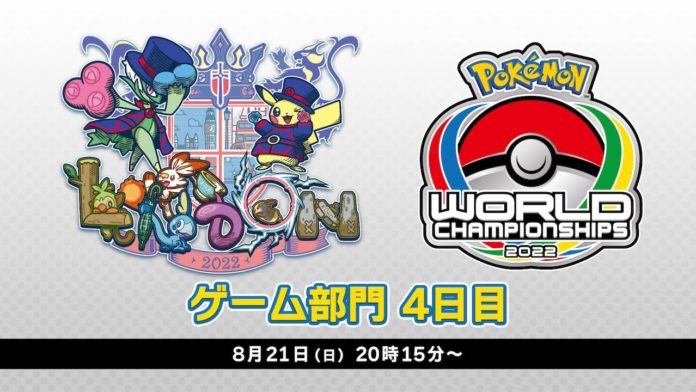 Pokemon Day yang ditayangkan secara live melalui akun Youtube Pokemon Asia ini, menampilkan berbagai macam hal dan update terbaru untuk film dan game Pokemon.
Selengkapnya silakan tonton videonya di bawah!
Pokemon World Championship 2023 Akan Dilangsungkan di Yokohama!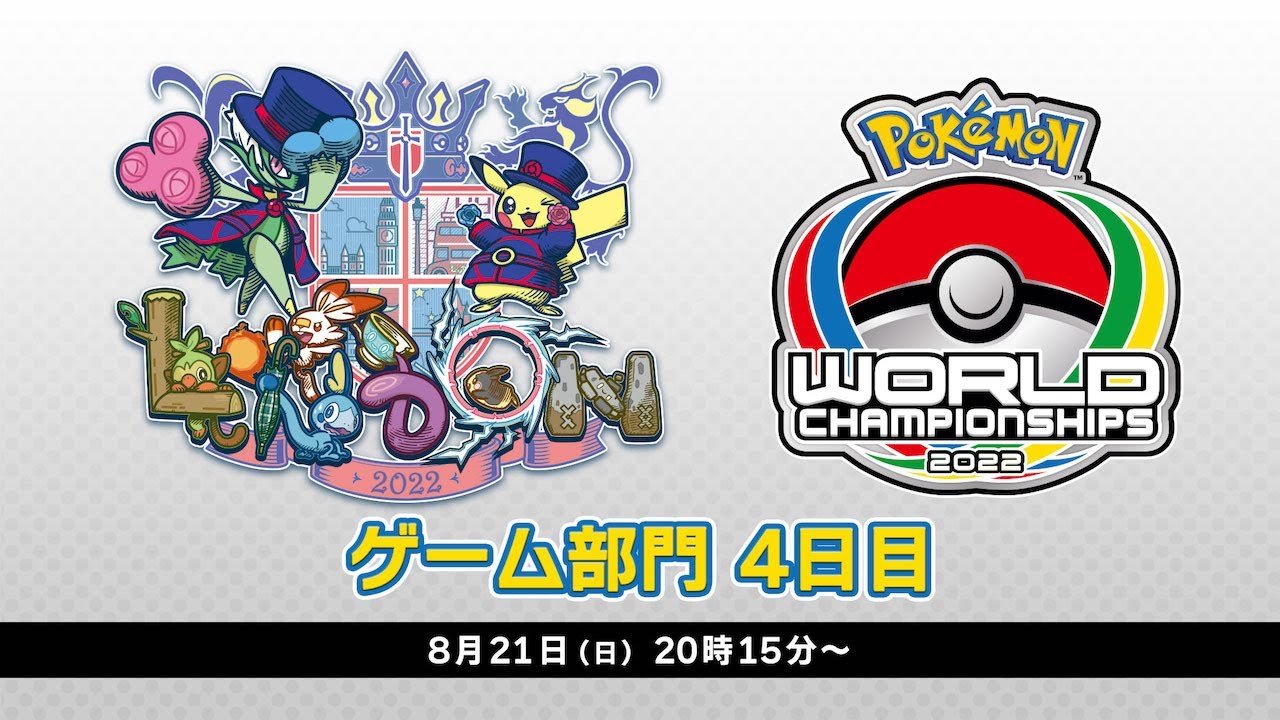 Turnamen tahunan ini akan diadakan pada tanggal 11-13 Agustus untuk para pemain Pokemon Scarlet dan Violet.
Tidak hanya dua game itu saja, Pokemon Go dan Unite juga akan dipertandingkan pula pada ajang paling bergengsi Pokemon ini.
Pokemon Day Umumkan Target Tera Raid Terbaru!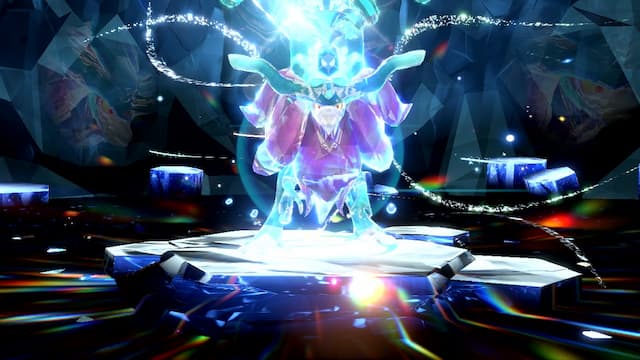 Pertarungan Tera Raid ini akan memberikan kalian kesempatan untuk menangkap Pokemon Ekslusif Paradox, yaitu Walking Wake, Pokemon tipe Air dan Naga yang berbentuk seperti Suicune untuk versi Scarlet.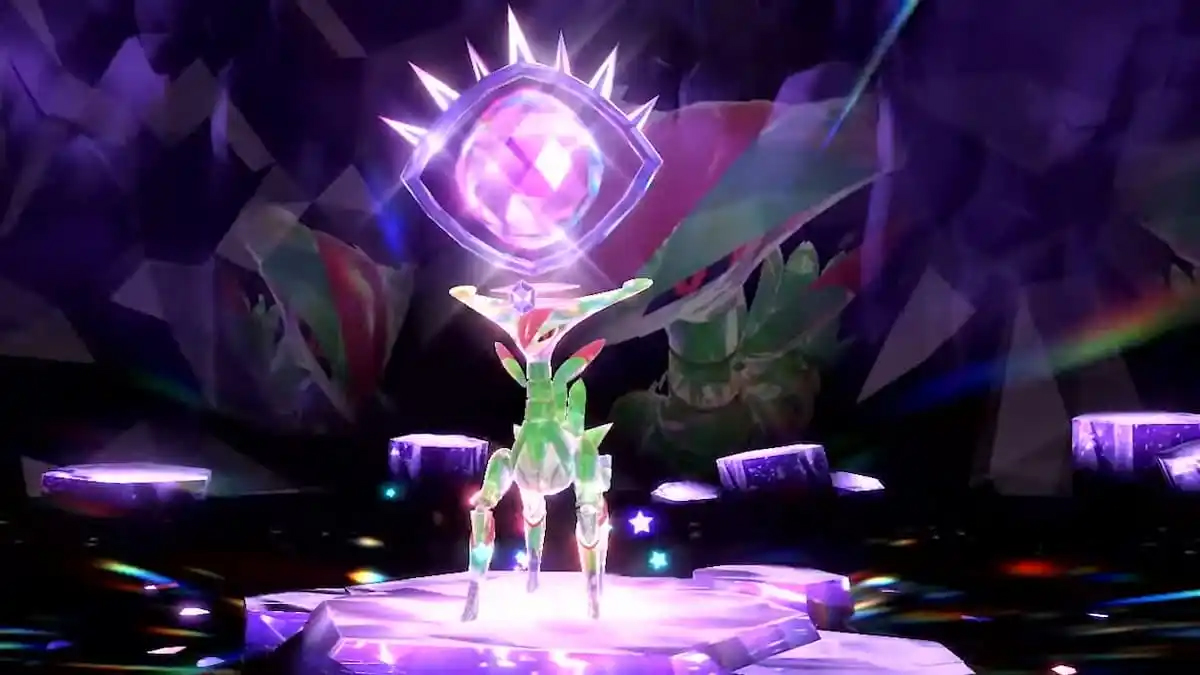 Sedangkan versi Violet berkesempatan untuk mendapatkan Iron Leaves, Pokemon tipe Rumput dan Psychic yang mirip Virizion.
Sayangnya belum ada tanggal resmi kapan raid ini akan dimulai.
The Hidden Treasure of Area Zero, DLC Baru dari Pokemon Scarlet & Violet!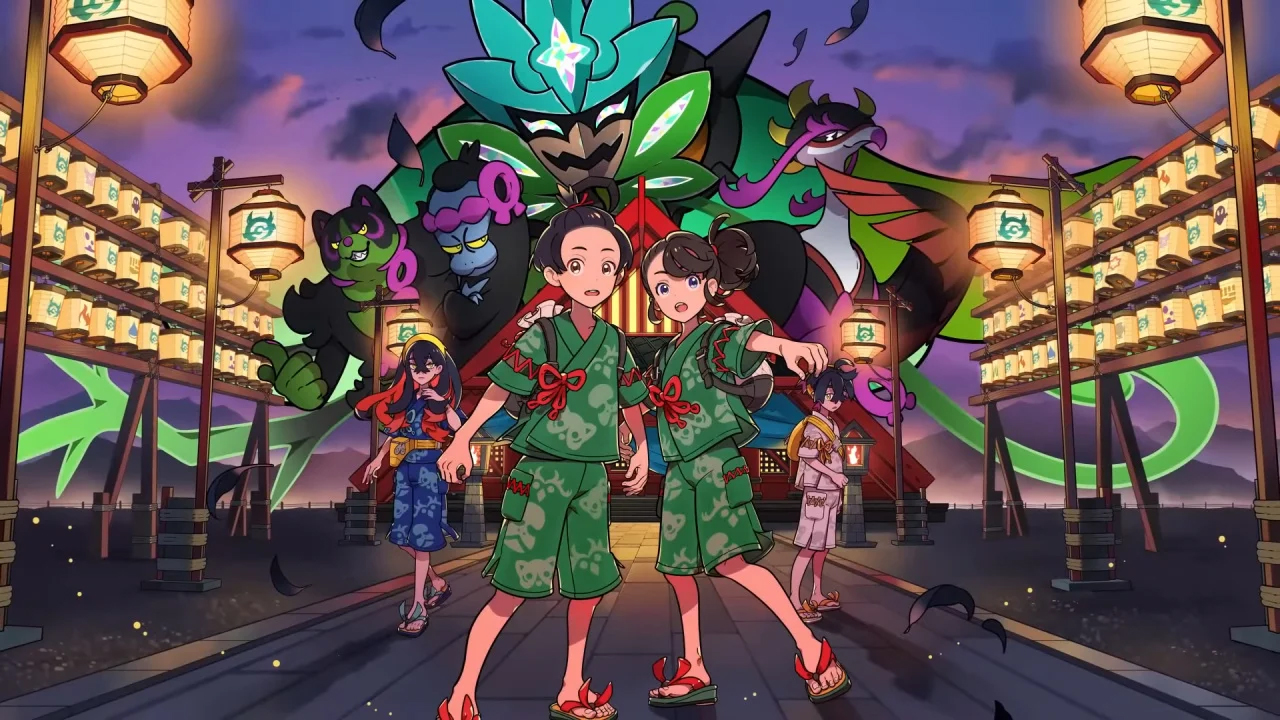 DLC ini akan terbagi menjadi dua bagian dan akan membawa kalian ke Paldea, untuk menceritakan alasan kenapa ada Pokemon baru yang tidak bisa kalian tangkap sebelumnya.
Bagian pertama dari DLC ini berjudul The Teal Mask, mengajak kalian berpetualang pada sebuah piknik liburan sekolah di region Kitakami. Sedangkan DLC satunya, yaitu The Indigo Disk, akan membawa kalian ke Akademi Blueberry sebagai murid pindahan dan akan dirilis pada Musim Dingin di tahun ini juga.
Kalian juga bisa menangkap dua Pokemon legendaris baru yang bernama Ogerpon dan Terapagos, sekaligus Pokemon dari generasi lawas lainnya.
Gimana pendapat kalian tentang update terbaru yang ditampilkan Pokemon Day ini, guys?