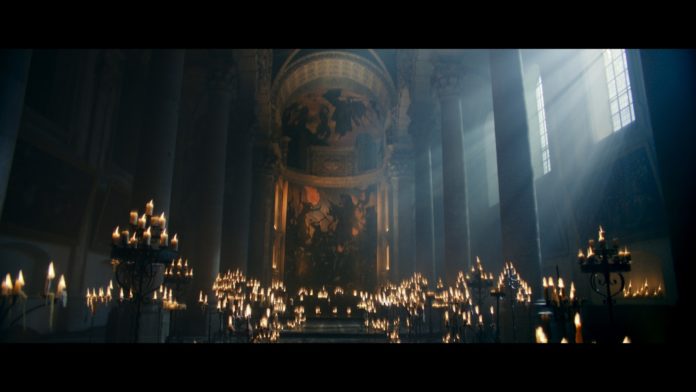 Untuk mempromosikan game Diablo IV, Blizzard bekerja sama dengan Adam Miller, seniman bergaya Baroque, dengan membuat sebuah instalasi bernuansa demonic dan gothic yang estetik di sebuah gereja di Lile, Prancis.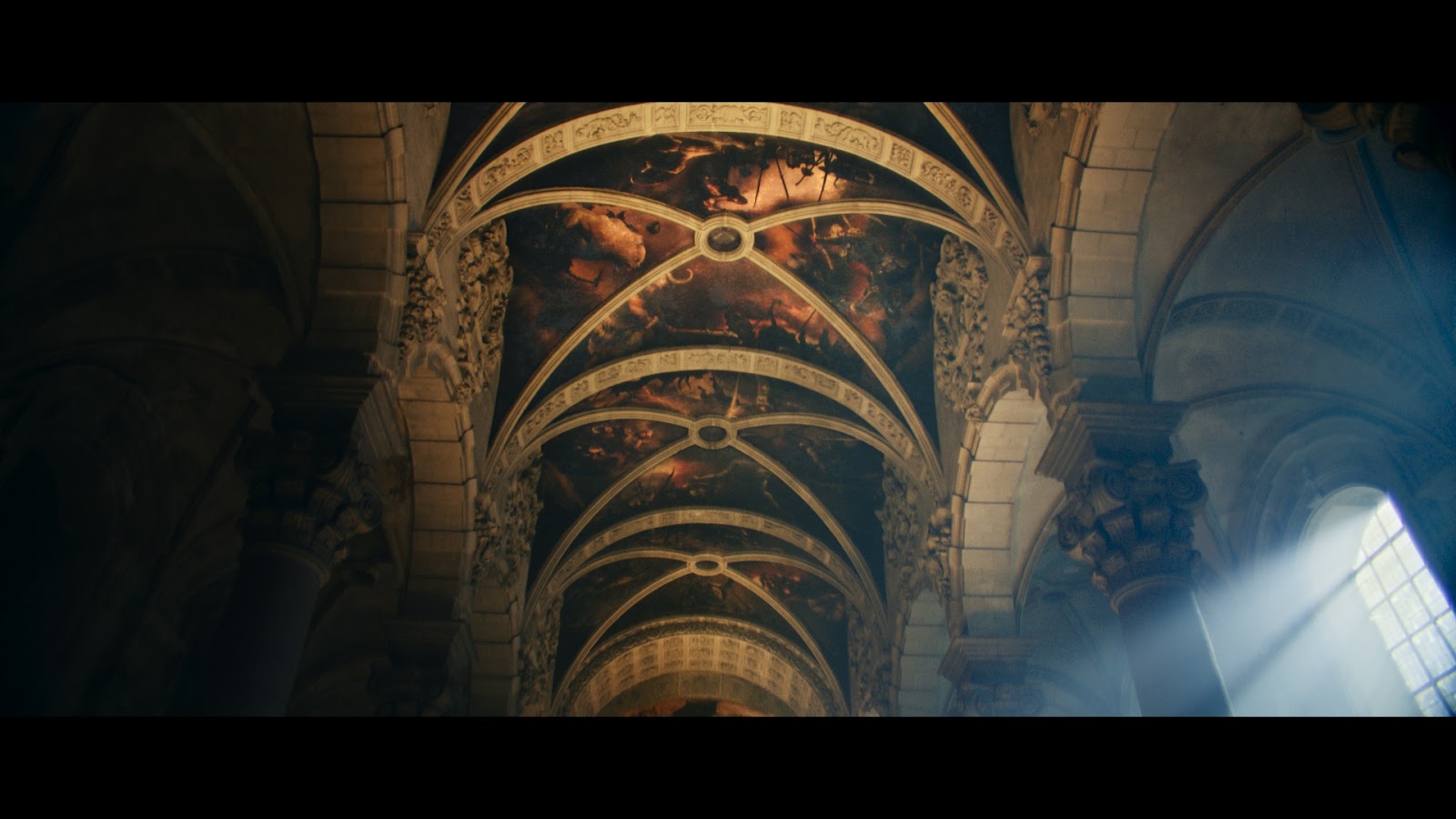 Tidak hanya itu saja, Blizzard juga bekerja sama dengan Henry Hobson sebagai director Beta Live Action Trailer melalui MJZ, serta voiceover dari Charles Dance (Game of Thrones) untuk menghadirkan kesan yang ingin dibawa oleh game-nya dengan lebih baik.
Trailer tersebut bisa kalian lihat di bawah ini.
Behind the scene (BTS) dari video di atas bisa kalian lihat di: https://blizzard.gamespress.com/Cathedral-of-Diablo
Nuansa Iblis Diablo IV yang Masterpiece!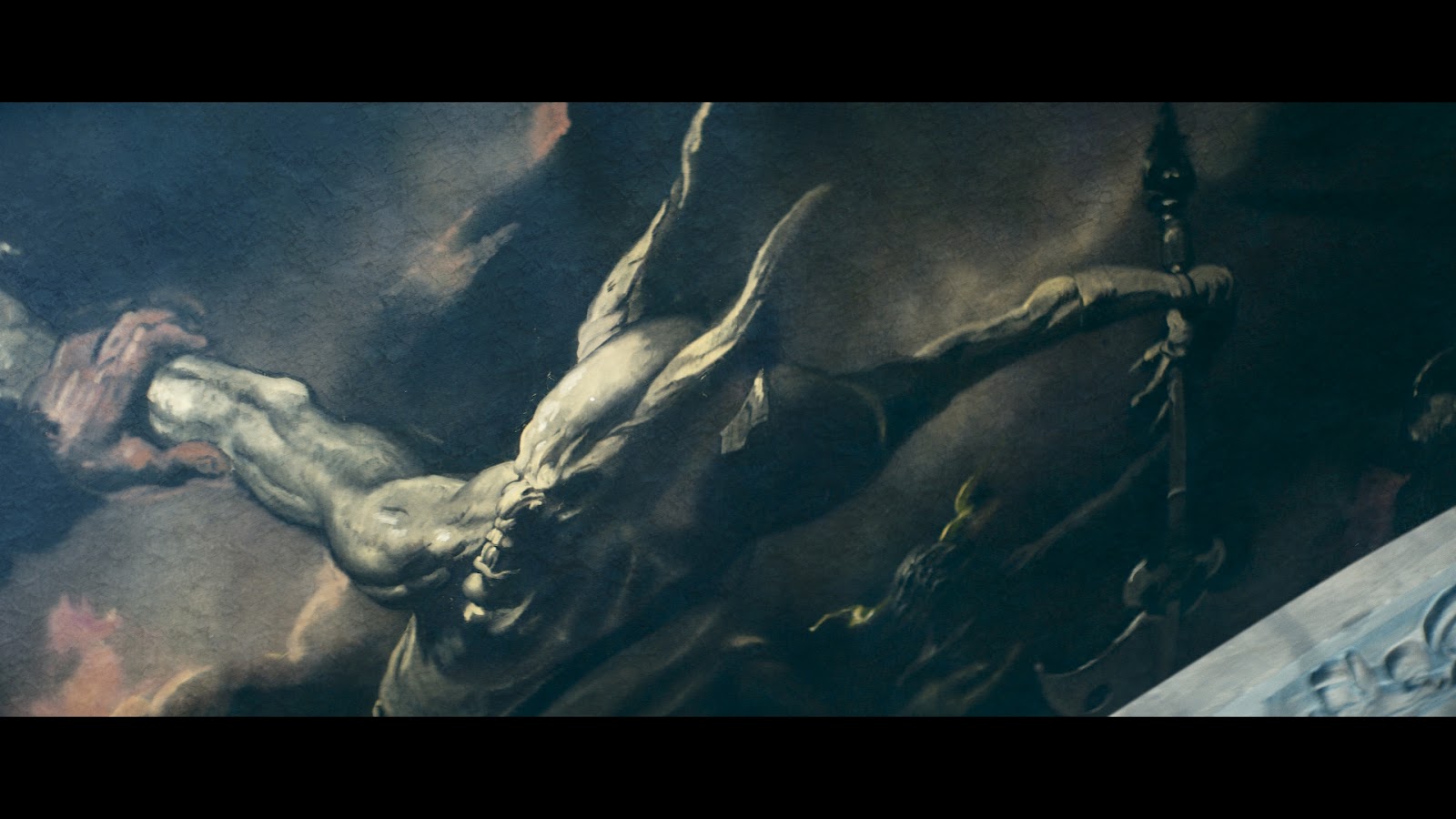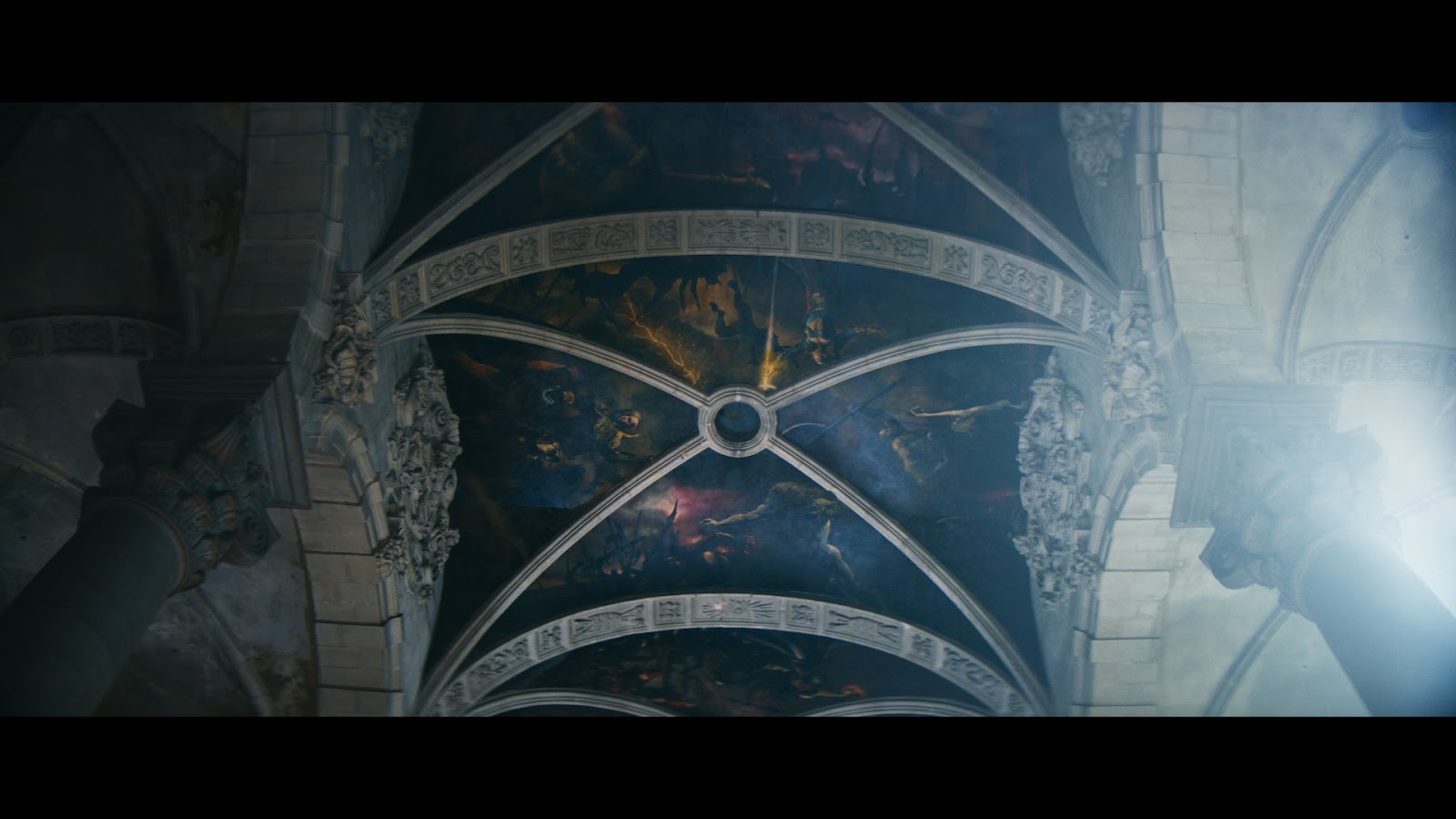 Mural berukuran sekitar 50 meter ini adalah campuran dari 20 lukisan yang unik pada atap dan kubah gereja, termasuk mural besar di belakang tembok. Untuk menyelesaikan karyanya ini, Miller dan timnya melukis pada kanvas terlebih dahulu sebelum diterapkan pada interior gereja, demi mendapatkan kesan yang ikonik dan historis mirip dengan karya Caravaggio dan Michelangelo. 
Diablo IV akan rilis secara penuh pada tanggal 6 Juni 2023. Tapi tidak perlu khawatir, bagi kalian yang penasaran, Blizzard membuka Open Beta untuk mencoba game-nya mulai tanggal 25–28 Maret dan untuk kalian yang melakukan pre-order akan mendapatkan early access mulai tanggal 18-21 Maret mendatang.
Untuk informasi lebih lanjut silakan kunjungi:
Website