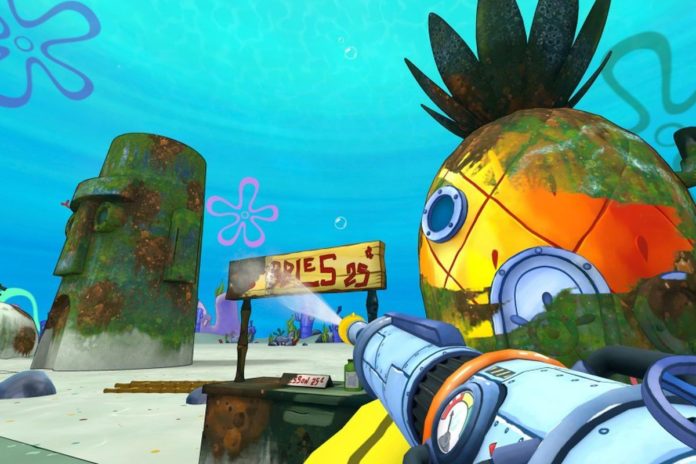 Game bersih-bersih PowerWash Simulator kembali hadir dengan kejutan dari dasar laut Bikini Bottom! Kali ini mereka berkolaborasi dengan Nickelodeon untuk menghadirkan DLC SpongeBob Squarepants!
Tidak hanya rumah ketiga karakter utama dari seri animasi ini, kalian juga bakal membersihkan enam map terbaru dari PowerWash Simulator, mulai dari: Conch Street; The Bikini Bottom Bus; The Krusty Krab; The Patty Wagon; The Invisible Boatmobile; dan The Mermalair.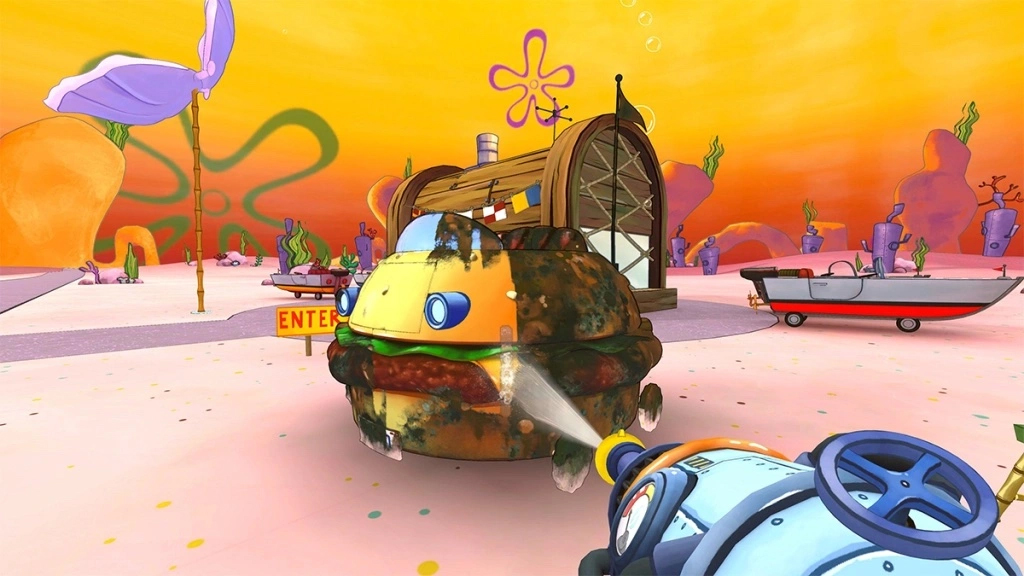 DLC ini tersedia untuk versi Steam, Windows, Xbox One, Xbox X|S, Nintendo Switch, PlayStation 4 & 5 mulai hari ini.
Gimana pendapat kalian tentang DLC ini, guys?
Informasi selengkapnya tentang DLC ini, silakan kunjungi:
Website