The Nun akan siap tayang pada tanggal 9 Juli 2018 mendatang ! Sebuah spin off dari film Conjuring 2 dimana hampir semua orang penasaran darimana asalnya Valak yang menjadi hantu dalam film Conjuring 2 tersebut.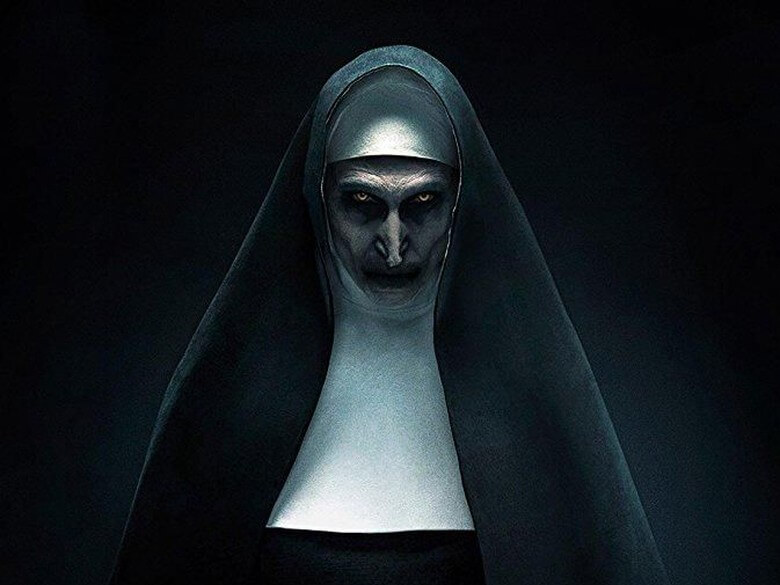 Ditulis oleh James Wan sendiri dan Gary Dauberman, The Nun akan mengambil latar belakang sebelum Conjuring dan memperkenalkan asal usul Valak yang merupakan seorang iblis dengan wujud biarawati. Film ini juga akan dibintangi oleh Taissa Farmiga yang merupakan adik kandung dari pemearan Lorrain Warren (Vera Farmiga)
Dari video trailer diatas juga belum banyak informasi mengenai kemana arah jalan ceriat ini akan dibawakan, tapi yang dipastikan kita akan melihat Taissa Farmiga yang dihantui oleh seorang iblis bernama Valak.