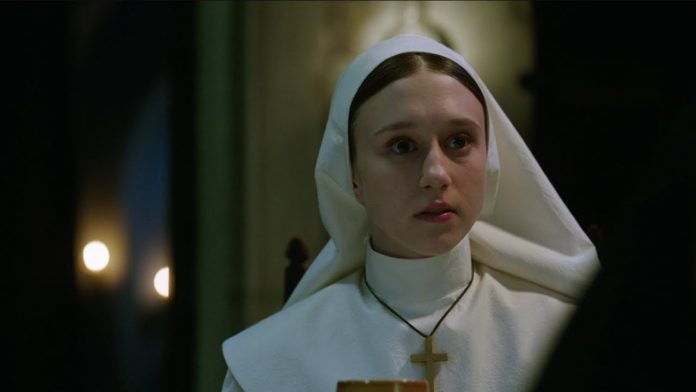 Film The Nun dapat dikatakan sebagai film horror yang cukup dinantikan di tahun ini. Apalagi film ini dipasarkan sebagai film terseram yang ada di Conjuring universe. Sayangnya saya pribadi merasa bahwa film berikut tidak menyeramkan sama sekali dan lebih parahnya terlalu berfokus kepada sisi komedi dibandingkan dengan drama maupun horror yang coba disajikan.
Temukan Artikel Lainnya Disini.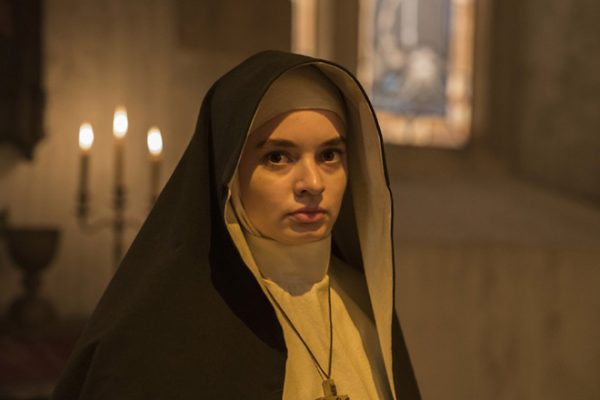 Beberapa lawakan yang coba dihadirkan juga terasa tidak tepat sehingga banyak jokes yang missed dan akhirnya tidak berhasil membuat saya tertawa. Meski dibantu dengan adanya penampilan luar biasa dari Taissa Farmiga, sayangnya film ini masih kalah horror jika dibandingkan dengan beberapa film di universe Conjuring lainnya. Bagaimana tanggapan kalian soal film The Nun kali ini, apa kalian juga merasakan hal yang sama?