Path of Exile sebenarnya sudah muncul di tahun 2013 lalu di platform Microsoft Windows dan Xbox one. Path of Exile muncul lagi di tahun 2018 ini di console Playstation, dimana line up game Playstation akhir-akhir ini sangatlah bagus dan menjanjikan. Selain itu, alasan untuk game ini hadir di Playstation untuk mengisi dan menemani pemain console dengan tipe game grinding seperti ini. Bisa kita lihat dari trailer diatas game ini terbilang serupa tapi tak sama dengan game Diablo. Perbedaan dari story, pendalaman setiap karakter, hingga craft item serta grafik yang terlihat lebih bagus dibandingkan dengan Diablo. Setiap effect pun juga sangat diperhatikan, dari efek tempat, material disekitarnya hingga skill yang dikeluarkan mengena ke musuh mempunyai effect yang bagus. Game ini juga mendapatkan sambutan positif dari para gamer dimana game secantik ini adalah game gratis atau free to play, juga demikian peluncuran Path of Exile di tahun 2018 ini di console Playstation.
Aplikasi Youtube Akan Segera Tersedia di Nintendo Switch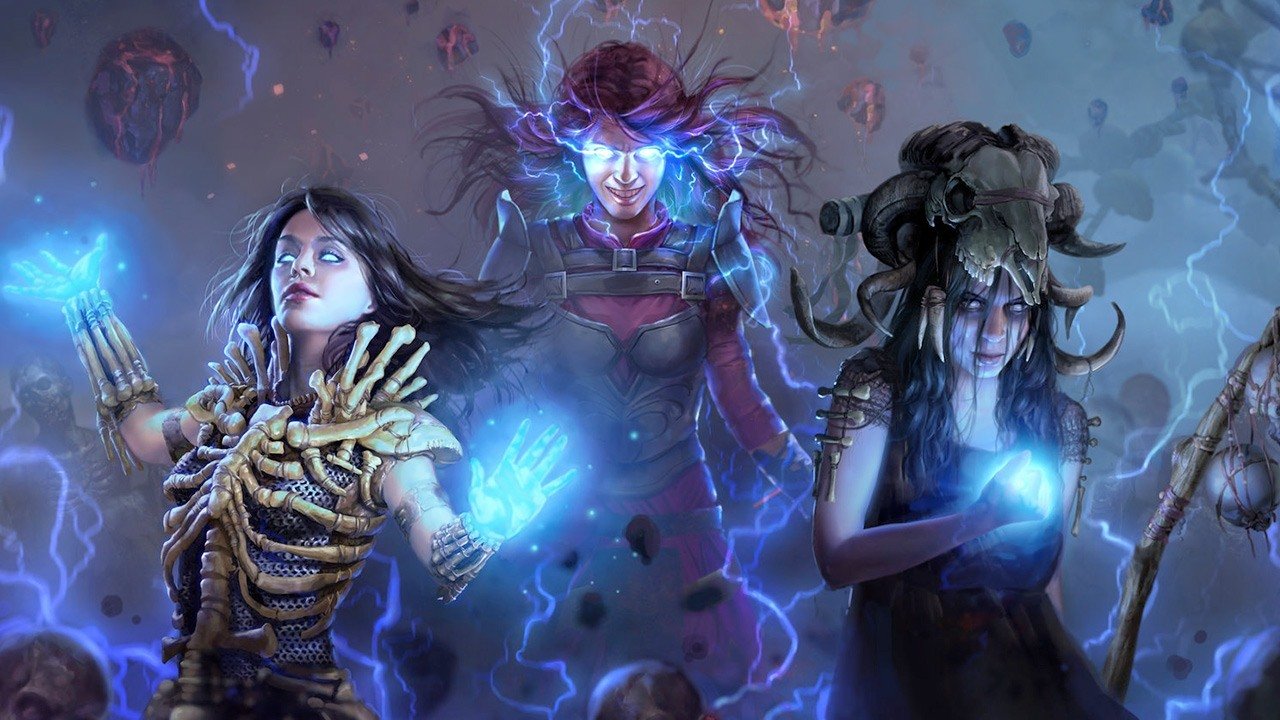 Bagi kalian yang menyukai game grinding seperti ini, kalian dapat mencoba-nya dahulu di Microsoft Windows atau Xbox one untuk pengenalan karakter dan gameplay semasa menunggu perilisan game ini di console. Game ini sudah dipastikan akan rilis di console Playstation di tahun ini dengan beberapa perubahan, yang pastinya adanya perubahan grafik yang lebih bagus dibandingkan Path of Exile di tahun 2013.