Bandai Namco dan Supermassive Games akhirnya menkonfirmasi seri pertama dari The Dark Pictures Anthology, Man Of Medan yang jadwal rilisnya adalah 30 Agustus 2019 dan akan dirilis di PS4, Xbox One, dan juga PC di Asia Tenggara yang meliputi Singapore, Malaysia, Thailand, Filipina, dan Indonesia.
Man Of Medan juga akan hadir dengan Edisi Day 1 yang akan memiliki konten Curator's Cut dimana isinya adalah jalan cerita alternatif dari perspektif yang juga baru.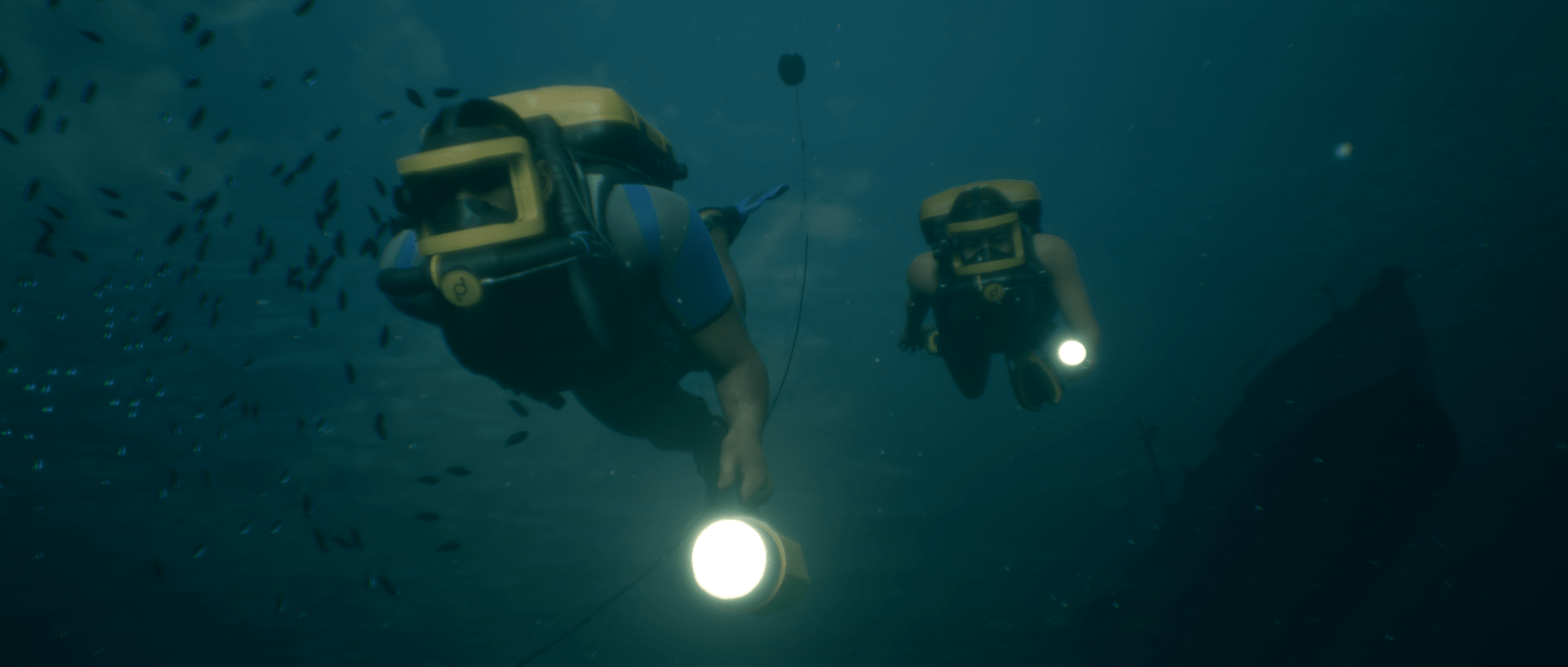 Curator's Cut akan terbuka saat kalian sudah menyelesaikan game ini dan tentunya akan hadir untuk seluruh player yang membeli edisi biasanya pada tanggal yang belum ditentukan. Curator's Cut akan menyediakan beberapa hal dalam Man Of Meda seperti:
Perspektif baru dari karakter lain pada scene yang sudah dimainkan sebelumnya
Keputusan dan juga pilihan yang baru pada setiap scene yang akan mengubah ceritanya ke dalam cerita yang berbeda
scene dan rahasia baru yang tidak ada pada story utamanya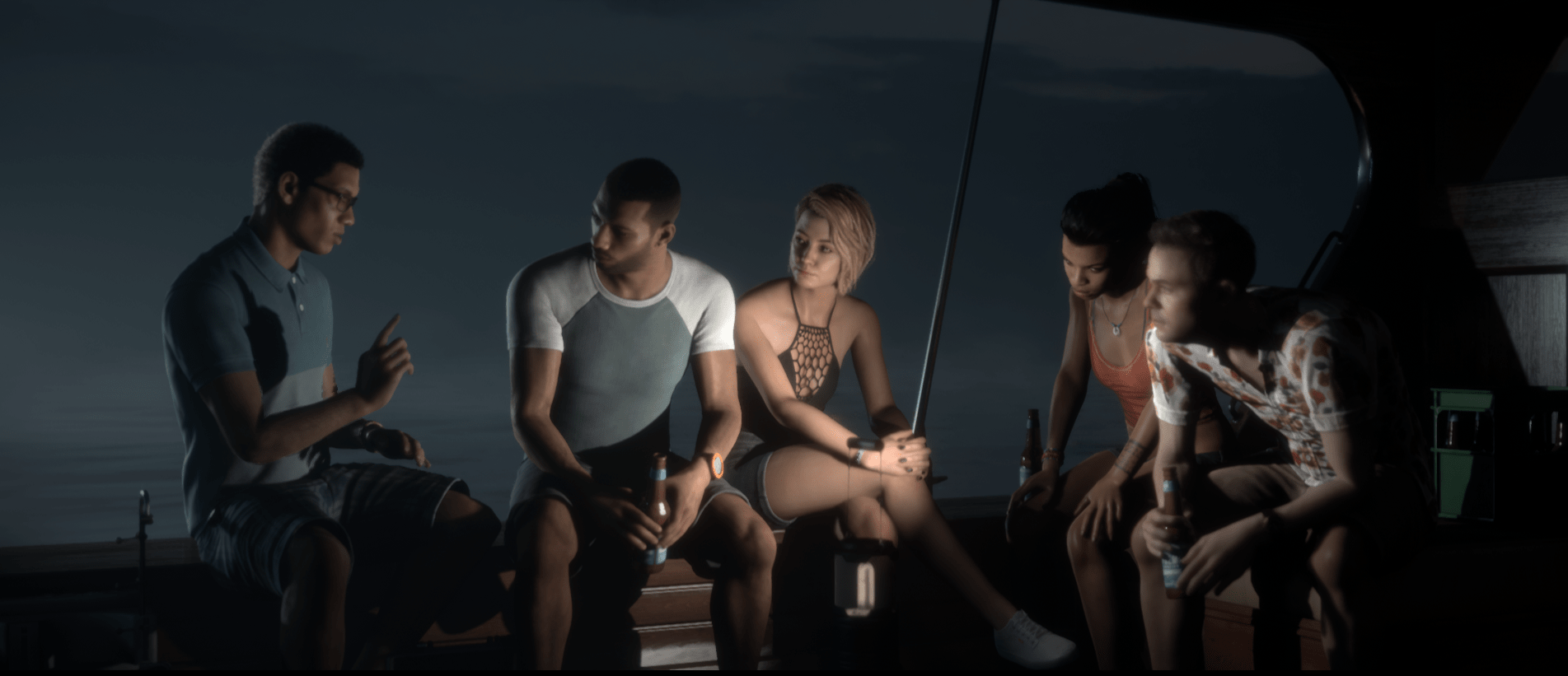 Curator's Cut ini berbeda dengan Direcotr's Cut, karena pada Curator's Cut kita dapat menggunakan karakter yang berbeda yang tidak bisa dikendalikan di gameplay utamanya, dan kita juga bisa melihat macam-macam keputusan dan perbedaan baru dalam jalan ceritanya. Dengan fitur ini developernya menjamin bahwa Man Of Medan akan menjadi sebuah game yang memiliki pengalaman jalan cerita yang amat menarik dan belum pernah dirasakan di dalam game lainnya yang bergenre sama.