Outriders adalah IP baru dari Square Enix. Game ini di develop oleh People Can Fly, dimana developer ini terkenal dengan garapannya yaitu Gears of Wars: Judgement and Bulletstorm. Game ini termasuk game perdana dari People Can Fly dimana dirinya membangun game ini setelah dirinya hengkang dari Epic Game Store. Dalam press confrence E3 kemarin, tidak terlalu banyak informasi mengenai Outriders. Dari trailer yang cukup pendek, kita diberikan nuansa scifi yang cukup aneh. Diperlihatkan dimana beberapa karakter dari Outriders baru saja terbangun dari cryo sleep, menatap sekeliling dah melihat dunia yang cukup luas tetapi berbeda dari dunia biasanya.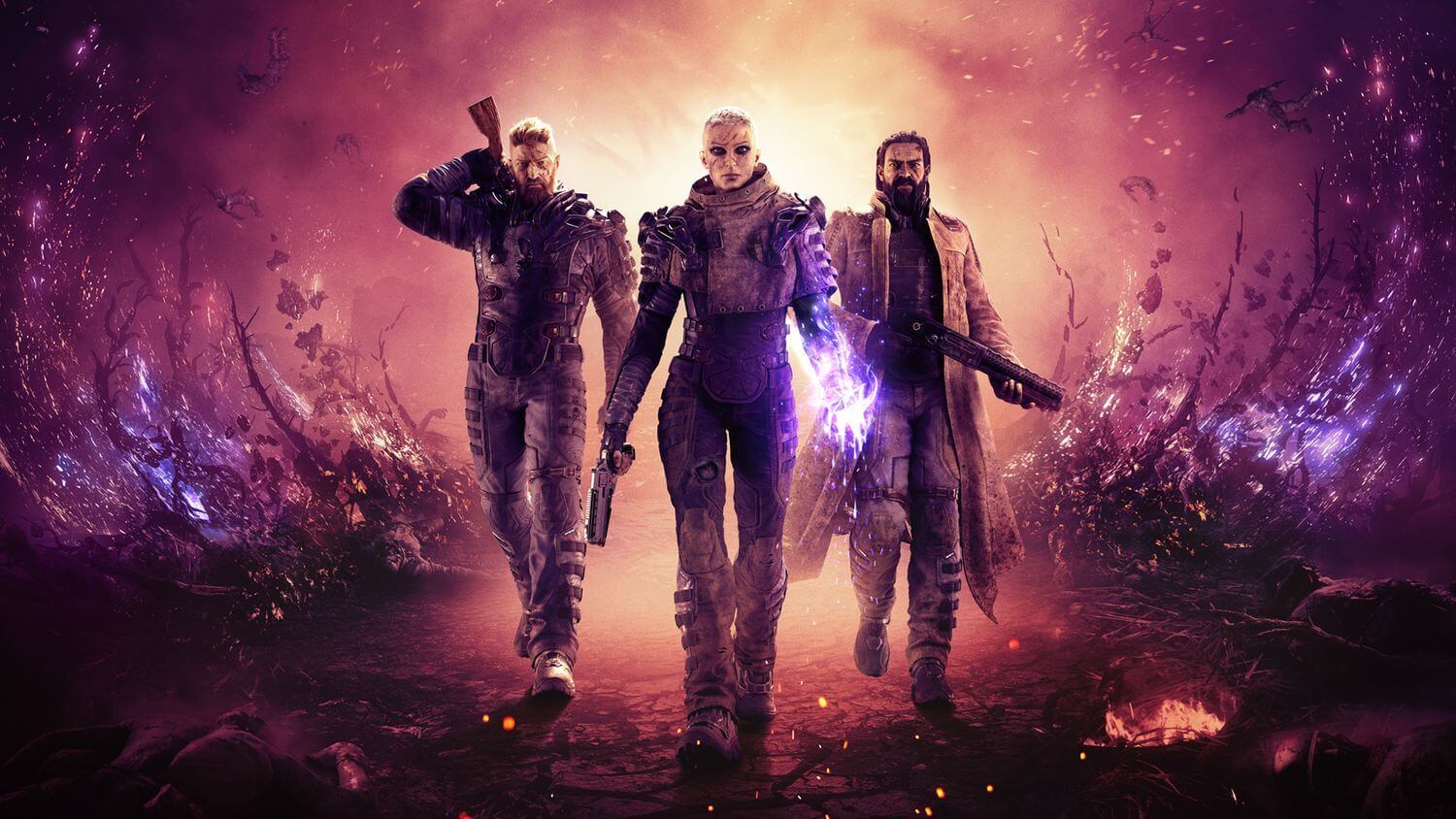 Dipastikan dari pihak People Can Fly bahwa game ini memakai tema dark scifi dan berbasis solo maupun co-op shooter hingga 3 pemain. Diperlihatkan di confrence kemarin juga, ditunjukannya berbagai senjata serta monster yang terlihat berasal dari luar angkasa atau alien.
Game ini rencananya akan rilis di Playstation 4, Xbox one,dan PC di musim panas 2020. Seperti apa detail gameplaynya nanti, tungguin saja update terbaru dari People Can Fly.