Renfield yang merupakan Sidekick Dracula adalah karakter yang sebenarnya penghuni rumah sakit jiwa dikarenakan delusinya yang membuat dirinya memakan mahluk hidup. Namun ia diberikan kekuatan oleh Dracula untuk mengontrol hewan lain, Dracula mengirimkan serangga ke tempatnya untuk makan sebagai gantinya ia harus menyembah Dracula.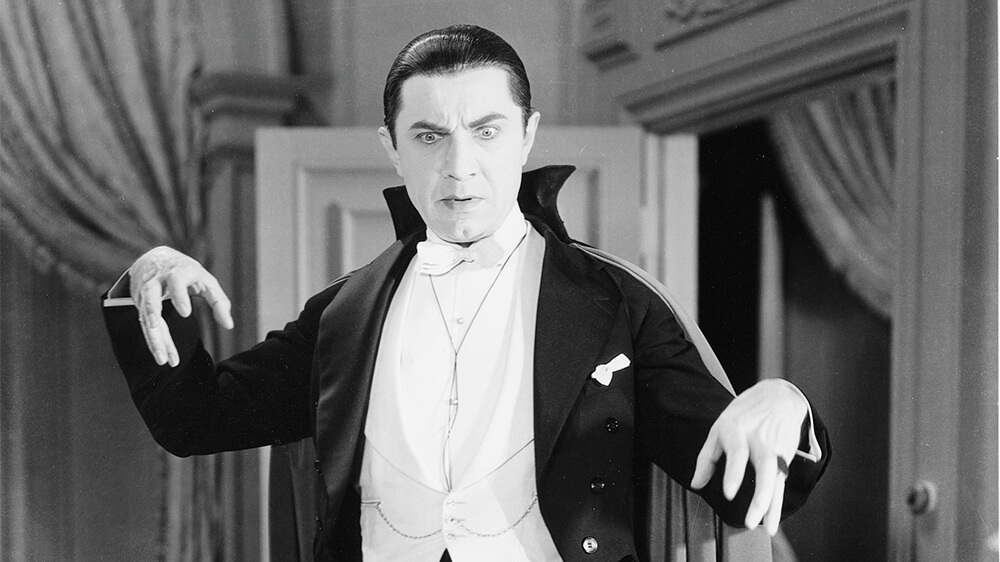 Lalu dengan cara itu Dracula menggunakan Renfield sebagai sumber darahnya, dan itulah mengapa disebut sebagai Sidekick walaupun dirinya lebih cocok disebut sebagai pengikut setia karena dia juga bukan partner Dracula.
Cukup banyak film bertemakan Dracula dibuat namun seperti biasa selalu mengambil Dracula sebagai Point Of View utamanya, kali ini Dexter Fletcher sutradara dari film biopic Elton John yaitu Rocketman, ia menyutradrai film yang berjudul Renfield. Film ini menarik karena Point of View yang dibawa cukup berbeda dimana kita akan melihat dari sisi mengapa Renfield begitu menghormati karakter Dracula.