Daniel Craig memastikan film James Bond 25 ini akan menjadi film terakhirnya dan peran terakhirnya sebagai karakter James Bond dirinya mungkin sudah terlalu lelah dengan franchise ini, karena jika dihitung ini sudah menjadi ke 5 kali nya ia menjadi James Bond.
Disebuah wawancaranya dengan Express.de ia mengatakan "In the future someone else has to do it!" "dimasa yang akan datang orang lain harus melakukannya". lalu ia juga menambahkan.
"If you're a director, then at night you're still with the producers, screenwriters, and what do I know on the phone. And then after two hours of sleep, you have to go back up to the set. No thanks!".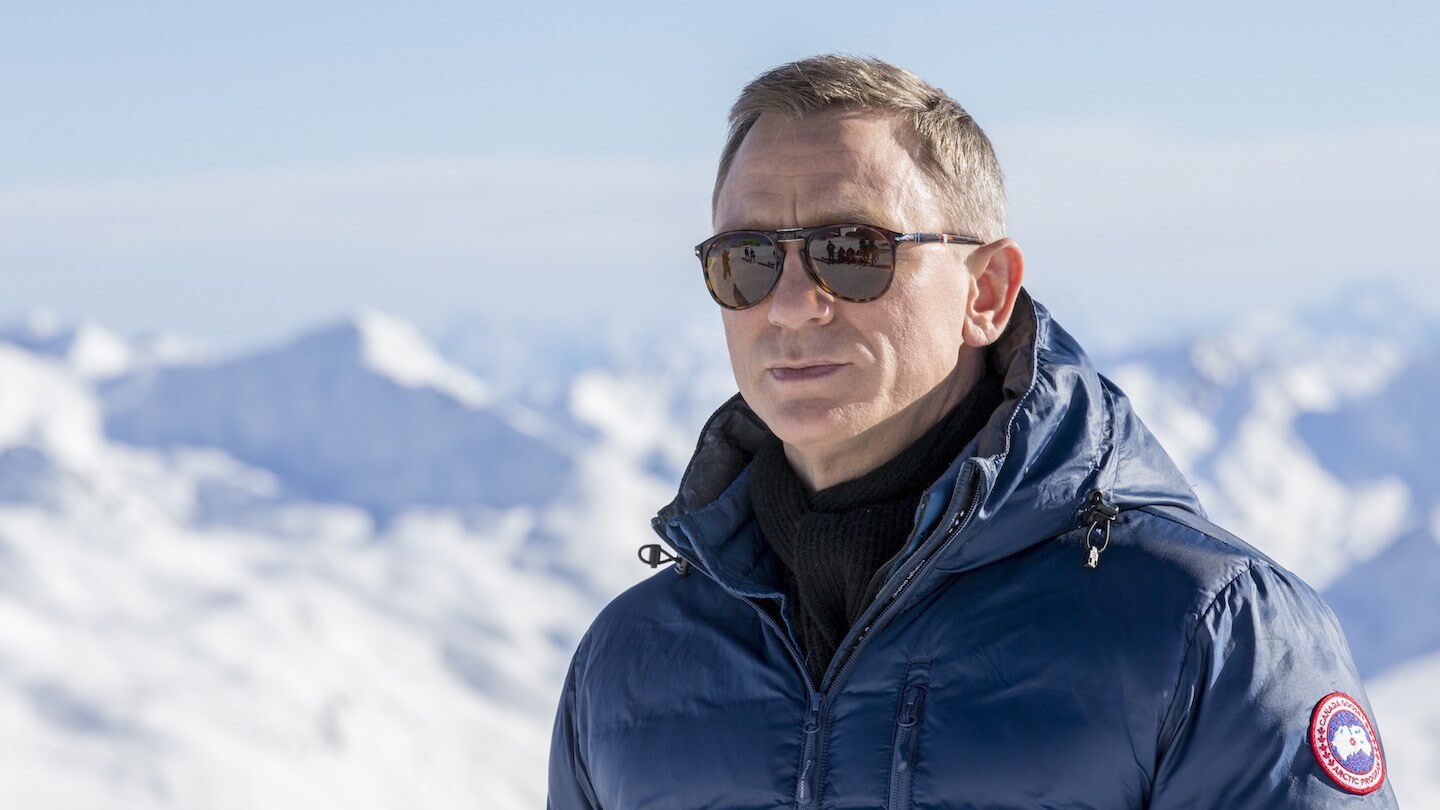 "Jika kamu adalah sutradaranya, dan disaat malam kau masih dengan produser, penulis naskah dan apa yang ku tahu di telfon. Dan setelah tidur 2 jam, kau kembali ke lokasi. Tidak terima kasih."
Pernyataan ini menunjukkan betapa lelahnya bahkan pada saat promosi film Spectre dirinya ditanya apakah ingin memerankan karakter James Bond ini dalam waktu dekat ia justru mengatakan ""Lebih baik aku mengiris lengan ku". Terkesan kasar memang tapi ini memang saatnya ia untuk pindah ke film lain ataupun franchise lain.