Playstation baru saja mempublish trailer dari Shadow of The Tomb Raider lewat channel YouTube mereka. Di trailer ini Sony dan Square Enix mengkonfirmasi bahwa game ini akan rilis tanggal 14 September 2018.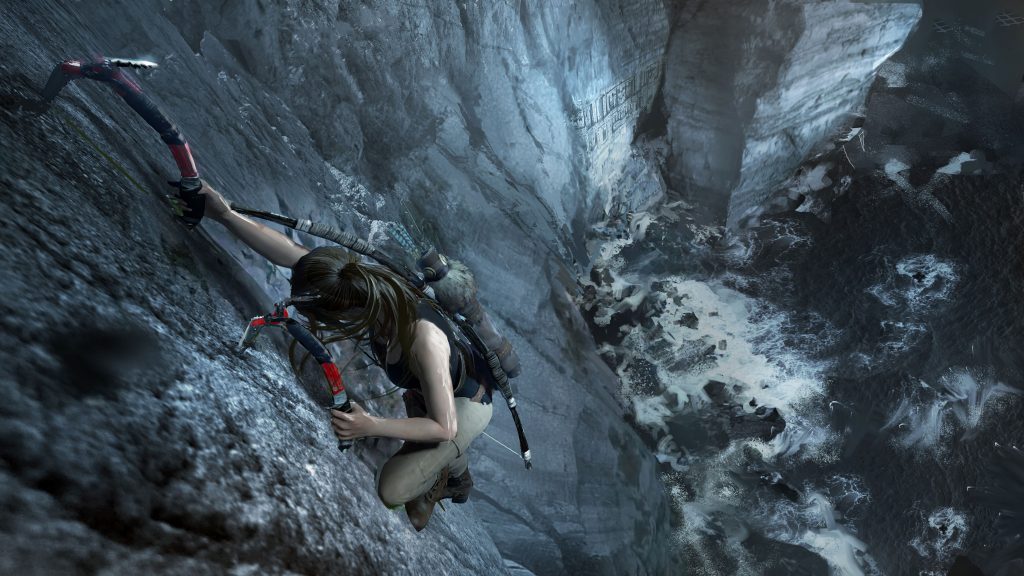 Di trailer ini sama sekali tidak memperlihat kan in-game footage, namun melalui trailer ini sepertinya cukup jelas seperti nya Lara Croft akan memiliki gear atau perlengkapan baru yang akan menemani perjalanan nya. Di trailer ini juga sepertinya Lara telah melalui perjalanan yang panjang untuk menyelamatkan seseorang dari ritual suku Mayan.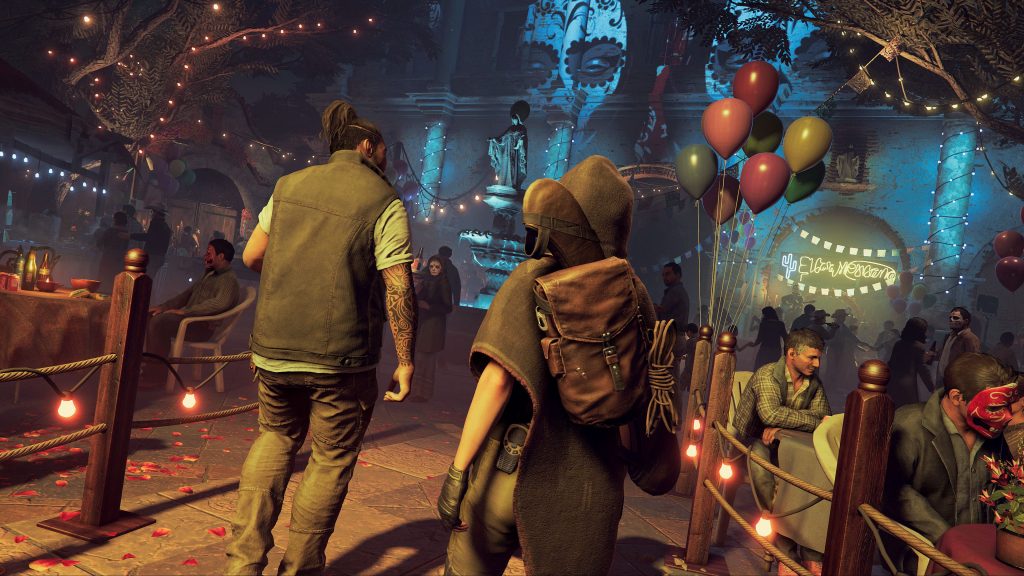 Game ini akan dirilis secara bersamaan di seluruh platform tanggal 14 September, tidak seperti Rise of the Tomb Raider. Selain itu kalian sudah bisa di pre-order di platform Xbox One, PS4 dan juga PC melalui Steam dengan harga $59,99. Namun game ini akan dirilis menjadi 4 versi, yaitu Standard Edition, Digital Deluxe Edition, Croft Edition dan Ultimate Edition. Tapi masih belum ada detail harga dari masing-masing versi tersebut. Yang jelas Standard Edition akan memiliki harga $59,99.