Xbox baru saja mengumumkan Xbox One X Shadow of the Tomb Raided Limited Edition yang hanya tersedia 1 buah saja di seluruh dunia ! XB1X Shadow of Tomb Raider ini dijual seharga $1000 pada eBay, tapi beberapa pelelang sudah menaikkan harganya hingga 3 kali lipat sampai sekarang. Seluruh hasil penjualan ini akan didonasikan secara penuh untuk Best Friends yang merupakan sebuah organisasi kesejahteraan hewan nasional. Lelang juga ini akan berlaku hingga tanggal 5 September pukul 20.00 WIB.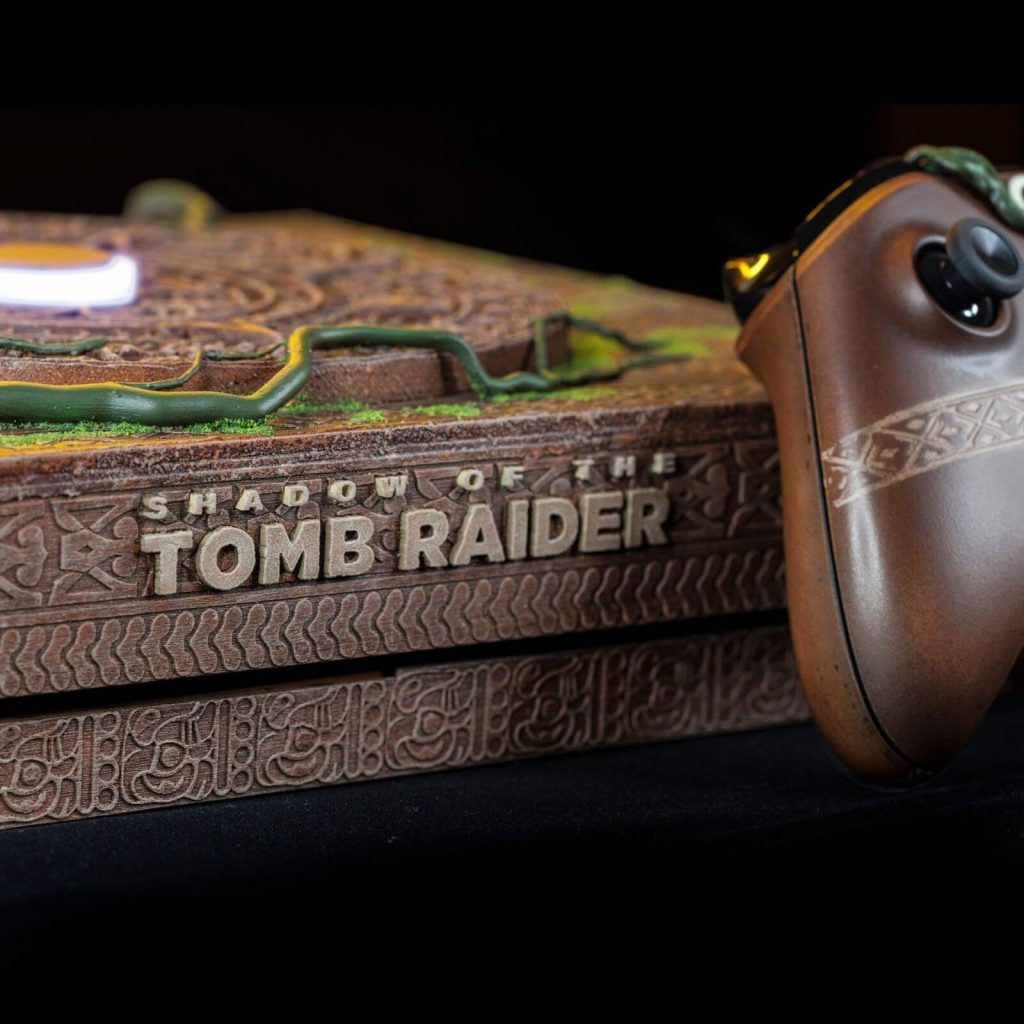 Pada paket penjualan ini tentu saja kalian akan mendapatkan sebuah konsol Xbox One X, sebuah controller dan sebuah digital copy game Shadow of the Tomb Raider. Konsol ini akan memiliki tema suku Maya dengan sebuah bulan yang bisa menyala di tengah-tengah konsol tersebut, terdapat juga sebuah controller Xbox One X yang sama sama memiliki aksen tanaman seakan-akan kedua konsol dan controller tersebut memberikan sebuah kesan reruntuhan yang sudah lama tidak dijamah oleh manusia.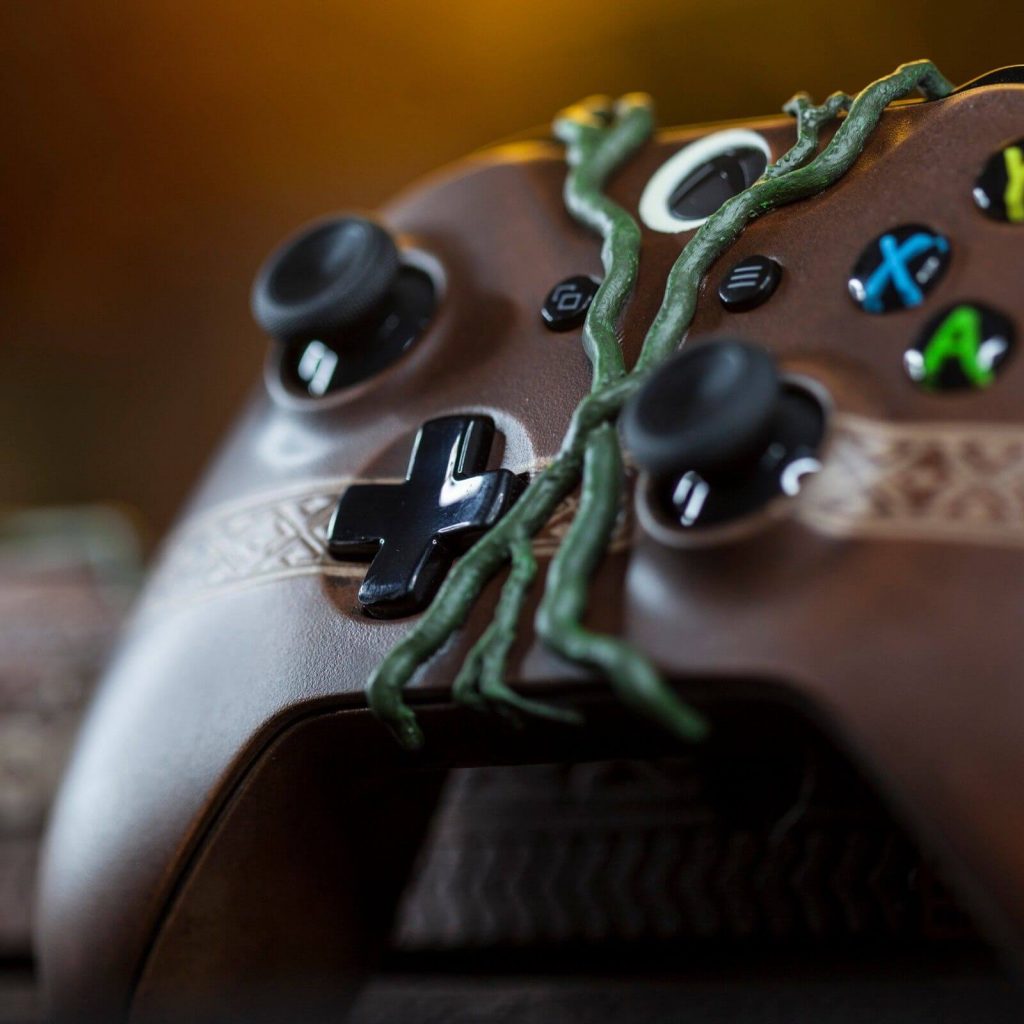 Sebuah campaign yang sangat menarik dengan sebuah konsol limited edition yang hanya diproduksi satu buah di seluruh dunia, sehingga desain yang diimplementasikan pada konsol ini juga lebih totalitas, sebuah konsol yang harus dibawa pulang oleh kolektor konsol manapun di dunia karena tentu saja bundle ini tidak akan pernah di produksi lagi.