Pada tanggal 18 September 2018 kemarin akhirnya Predator Helios 300 Special Edition resmi masuk ke Indonesia ! Tentu saja tidak secara sembarang kata "Special Edition" disematkan pada laptop ini karena Predator Helios 300 Special Edition ini hadir dengan desain elegan ! Perpaduan warna putih dan aksesn emas akan memberikan sebuah kesan Aesthetic untuk siapapun yang menggunakan laptop ini.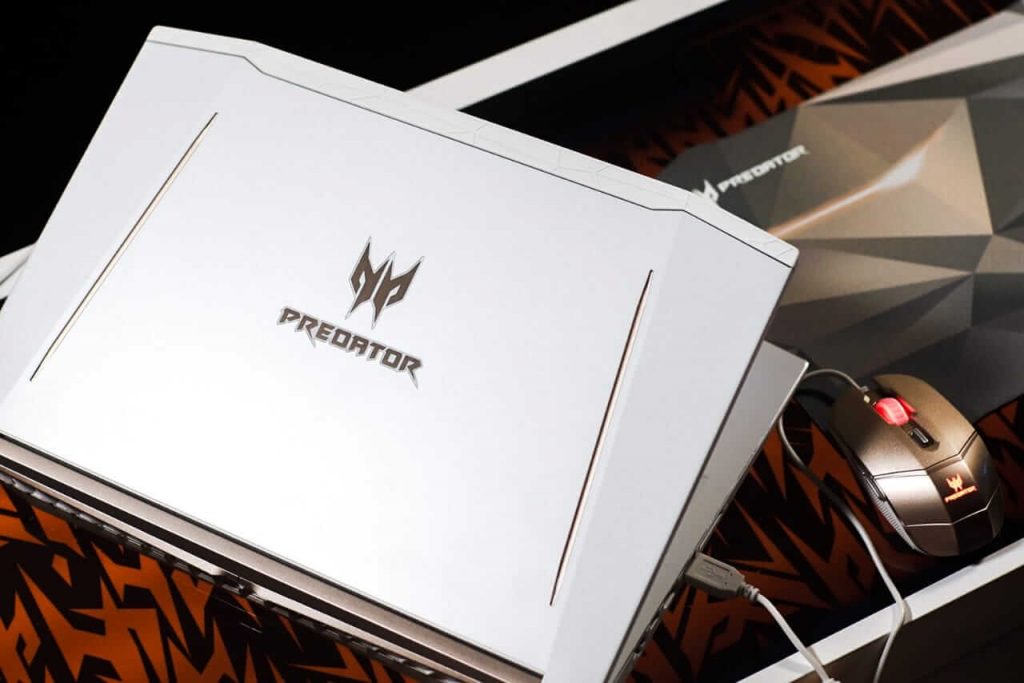 Tapi Acer juga mengklaim bahwa laptop ini adalah sebuah laptop dengan tagline Beautiful on the outside, powerful in the inside karena selain memberikan tampilan yang elegan, Helios 300 Special Edition ini juga memiliki dapur pacu yang tidak kalah menarik seperti prosesor I7 Generasi ke 8, NVIDIA GTX 1060 6GB, Layar 15,6 IPS FHD dengan refresh rate 144Hz dan RAM DDR4 hingga 32 GB. Selain itu tentu saja laptop yang satu ini juga sudah didukung dengan teknologi Thermal AeroBlade 3D fan milik Acer yang membuat laptop ini 35% lebih dingin !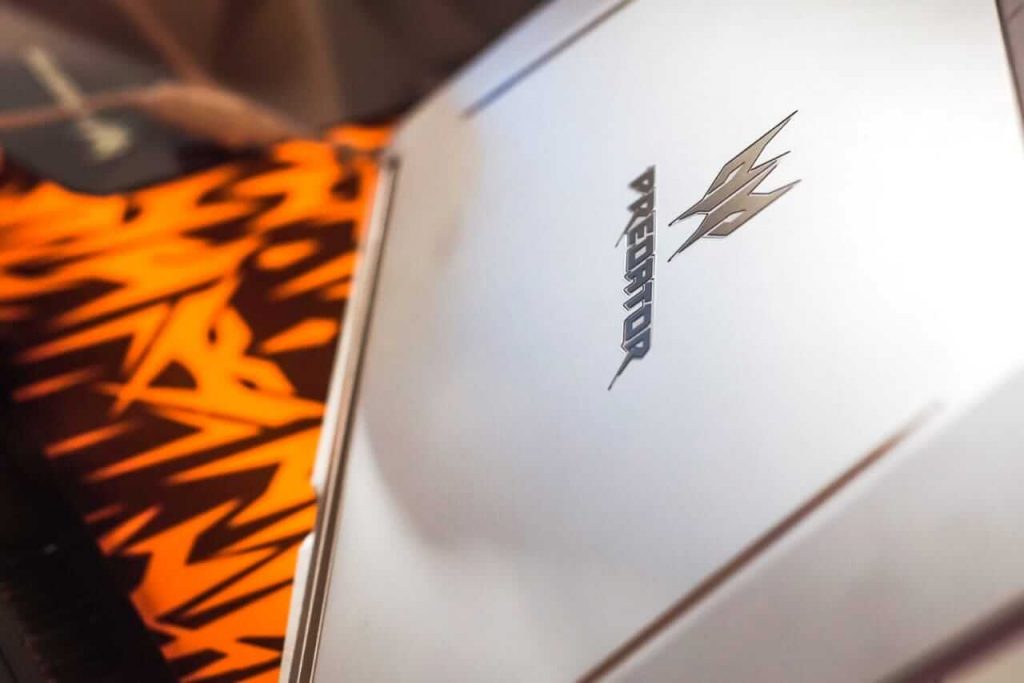 Predator Helios 300 Special Edition ini sudah tersedia di pasar Indonesia dan dapat dibeli melalui Predator Store, Acer Store, dan e-commerce dengan harga RP 28,499,000 dan dalam pembelian tersebut kalian akan mendapatkan bonus berupa earphone, mouse, mousepad dan rolltop backpack (special edition) yang berwarna putih sehingga memiliki tema yang sama dengan laptop kalian ini !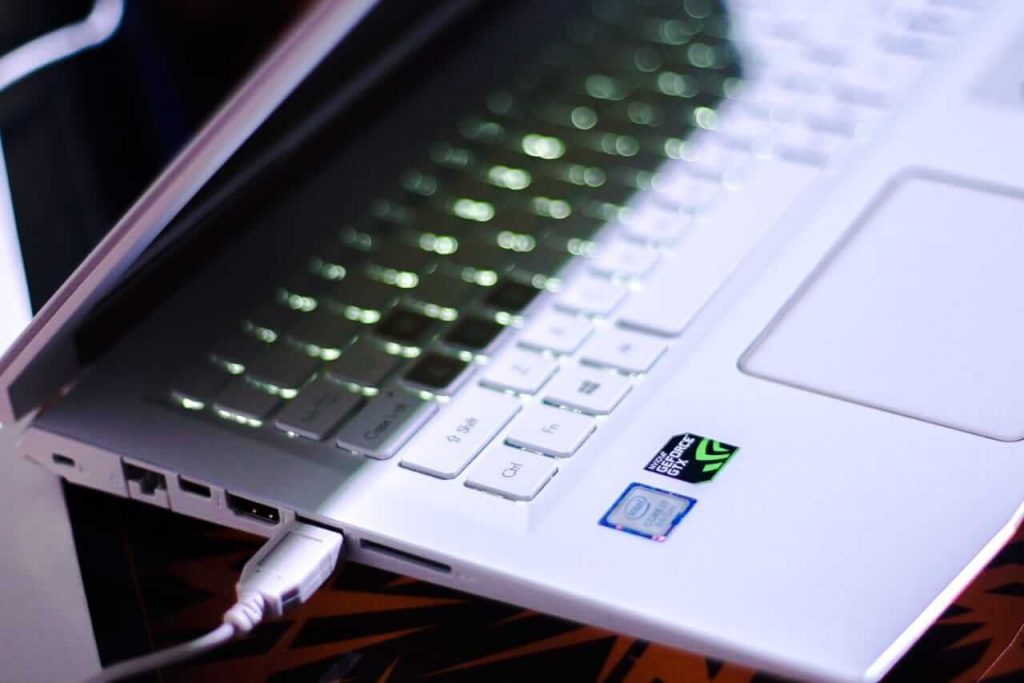 Sedikit informasi juga pada acara ini Acer juga memperkenalkan Jeanice Ang, Franzeska Eelyn dan Melon Doto sebagai Predator Warriors yang akan mempopulerkan tren gaming dan mendukung perkembangan esports di Indonesia.