Di tengah berlangsungnya proses produksi sekuel Avatar, muncul rumor yang membocorkan judul dari film yang disutradarai James Cameron. Tak tanggung-tanggung, kabar ini pun mengungkap judul keempat film sci-fi yang dibesut Cameron, diantaranya Avatar: The Way of Water, Avatar: The Seed Bearer, Avatar: The Tulkun Rider dan Avatar: The Quest for Eywa. Setelah beredar sejak bulan lalu, bocoran ini akhirnya ditanggapi langsung oleh Cameron, ketika ia berbincang dengan Entertainment Tonight.
Cameron mengakui bahwa ia tak bisa membenarkan ataupun menyangkal bocoran judul tersebut. Namun yang jelas, Cameron bisa memastikan keempat judul ini masuk dalam pertimbangan dan yang patut digarisbawahi, Cameron menyatakan pihaknya belum ambil keputusan final terkait judul dari keempat sekuel Avatar.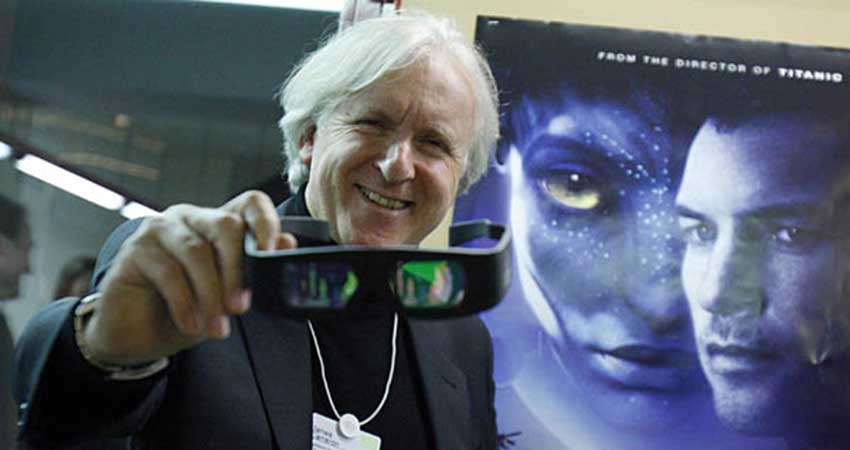 Jajaran sekuel Avatar sendiri akan menyoroti kehidupan keluarga baru Jake Sully bersama suku Na'Vi di planet Pandora. Diakui Cameron, keempat film Avatar mendatang akan menyuguhkan drama keluarga menyerupai Godfather. Adapun berbeda dari film pertama, deretan sekuel Avatar akan mengikuti kisah keluarga lintas generasi dan Cameron juga menjanjikan keempat film berikutnya akan menjadi tontonan yang belum pernah kita lihat sebelumnya. Hal ini menandakan bahwa Cameron berambisi menciptakan terobosan baru di dunia sinema, seperti yang ia lakukan di film pertama (2009) yang menandai gebrakan teknologi motion capture.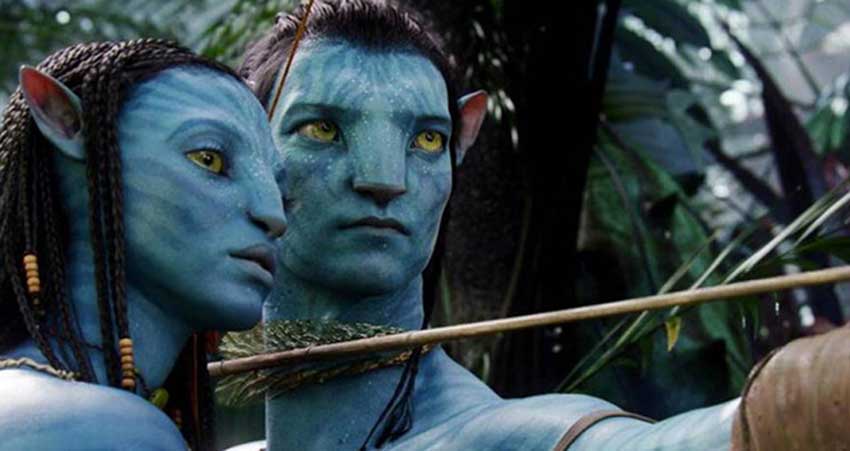 Sekuel Avatar kembali dibintangi Sam Worthington, Zoe Saldana, Sigourney Weaver dan Stephen Lang, serta pemain baru Kate Winslet. Apakah keempat film ini akan sesukses film pertamanya, yang hingga kini masih memegang rekor sebagai film terlaris sepanjang masa, tentu masih jadi tanda tanya. Satu yang pasti, keempat sekuel Avatar adalah proyek ambisius Cameron, dan tentu saja, pembesut Terminator dan Titanic ini pasti akan mengerahkan kemampuan terbaiknya agar sekuel Avatar bisa tampil fenomenal.
Avatar 2 akan dirilis 18 Desember 2020. Sementara, tiga sekuel lainnya siap menyusul secara bergiliran pada 17 Desember 2021, 20 Desember 2024 dan 19 Desember 2025.