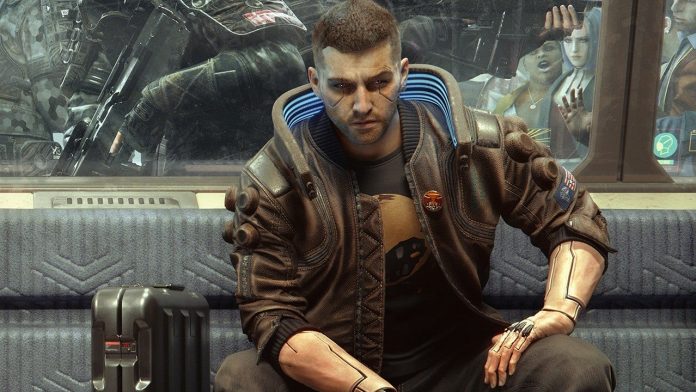 Setelah insiden bocornya gameplay yang dihadapi oleh CD Projekt RED kemarin terhadap Cyberpunk 2077, salah satu developer dari game tersebut Lukasz Babiel memberitahukan bahwa dia telah berada pada 175 jam di Cyberpunk 2077.
How it started How it's going pic.twitter.com/b4JL6bIVBf

— Łukasz Babiel (@pjpkowski) November 21, 2020
Playhour yang tentunya cukup panjang dan meyakinkan mengingat CD Projekt RED mengatakan bahwa skala side mission pada game ini akan cukup mirip dengan The Witcher 3 dan hanya sedikit diperkecil saja.
Disini Lukasz juga mendapatkan pertanyaan terkait apakah 175 jam adalah waktu yang dibutuhkan untuk mencapai 100% pada Cyberpunk 2077 tersebut, Lukasz menjawab bahwa 175 jam sendiri satu dari playtrough nya yang memiliki play style stealth dan membuka semua yang ada dan mencoba seluruh fitur yang ada pada game tersebut.
Not really, that's just one of my ongoing slow paced playtroughs on the hardest difficulty where I play more stealthy than usual, loot everything, use every feature the game has to offer, I take my time ;).

— Łukasz Babiel (@pjpkowski) November 21, 2020
Sehingga tidak menutup kemungkinan bahwa playtrough lainnya akan jauh lebih panjang ataupun lebih pendek dan seperti yang dahulu pernah dikatakan bahwa game ini akan lebih berfokus kepada bagaimana sang player memilih play style dan juga jalannya untuk mencapai setiap objective.
Cyberpunk 2077 sendiri akan rilis pada 10 Desember 2020 dan untuk kalian, apakah kalian sudah siap untuk mencapai 175 jam di Cyberpunk 2077 atau bahkan lebih?