Setelah penundaan karena masalah pandemi COVID-19, kini Activision kembali mengumumkan hadirnya turnamen esports untuk game mobile mereka yaitu Call of Duty: Mobile.
💪🌎 Calling all competitors from around the globe!
✊Are you in?

▶️ Catch the full video here 👉https://t.co/TdbnP7JTAL

🔜 Coming soon! #WeAreCODM pic.twitter.com/dpFdS27rqQ

— Call of Duty: Mobile (@PlayCODMobile) April 5, 2021
Meskipun masih belum ada kejelasan terkait esports mereka di tahun 2021, tetapi Call of Duty: Mobile yang mengumumkan pertama kali scene esports mereka di tahun lalu dengan sebuah kejuaraan dunia di akhir tahunnya dan total prize pool USD 1 juta yang sayangnya harus gagal karena masalah pandemi COVID-19.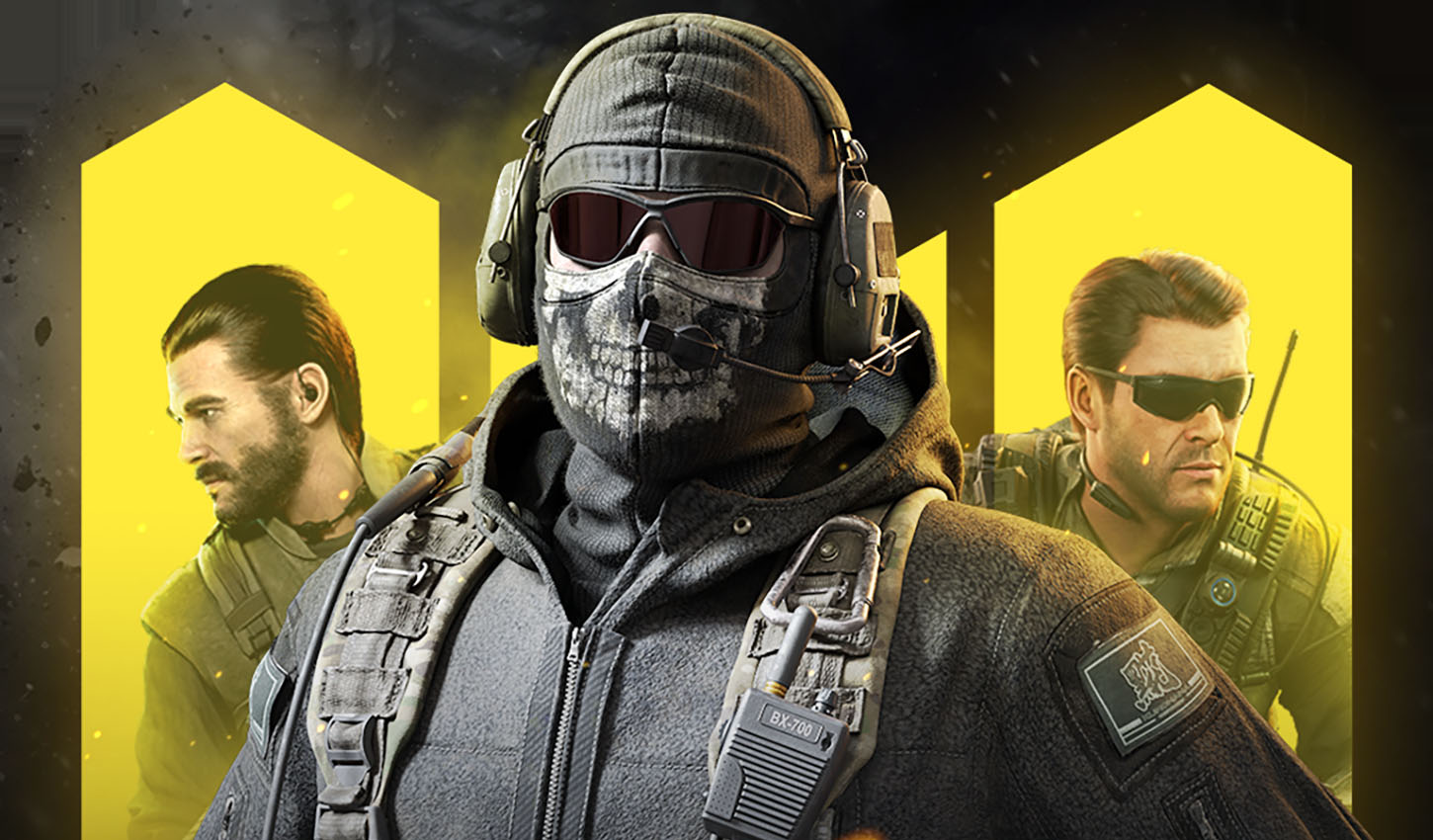 Meskipun kualifikasi dan regional playoff dimainkan secara online, tetapi World Championship tetap dibatalkan pada Desember 2020 lalu yang sebelumnya akan diadakan di Los Angeles. 
Format pertandingan pada tahun 2020 lalu, tim harus melalui tiga babak kualifikasi untuk dapat bermain di regional playoff dengan pemenang setiap babak dari playoff lolos ke World Championship. Namun, karena finals gagal diadakan, maka total hadiah finals sebesar USD 750.000 dibagikan kepada 7 tim yang sudah berhasil menuju kualifikasi dari event tersebut.