Berdasarkan laporan terbaru dari Bloomberg, SIE dan juga Naughty Dogs sedang dalam masa pengembangan untuk Remake The Last of Us di PlayStation 5.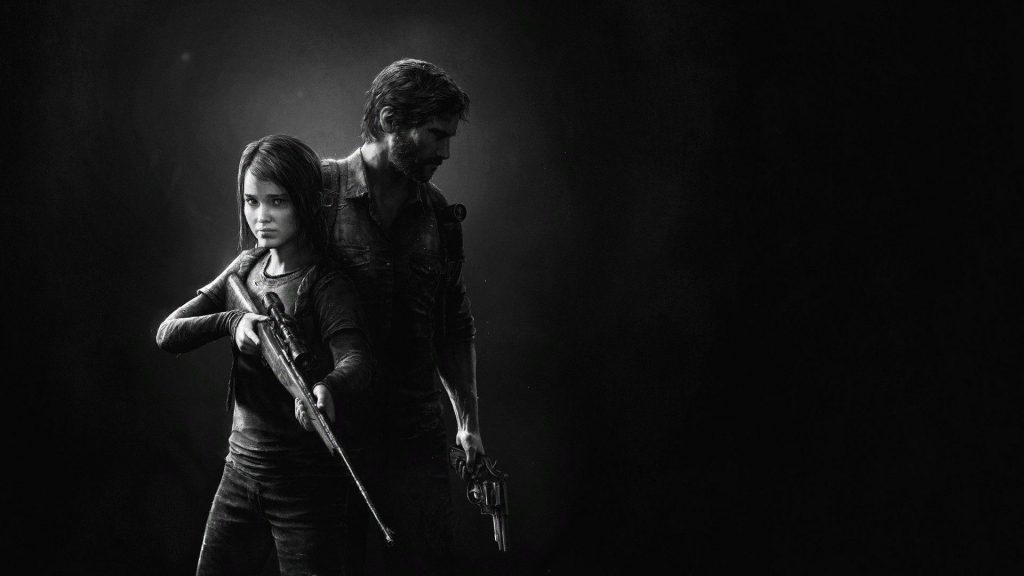 Dibawa dengan codename T1X, The Last of Us Remake ini sendiri sudah dimulai dari Sony Interactive Entertainment Visual Arts Service Group yang mana biasa membantu dalam proses development game-game besar PlayStation.
Mengikuti berita terkait remake The Last of Us, Bloomberg juga ikut berikan kabar terkait Bend Studio yang tengah membantu Naughty Dog dalam menggarap sebuah game multiplayer terbaru dan juga mengembangkan game Uncharted terbaru dibawah pengawasan Naughty Dog.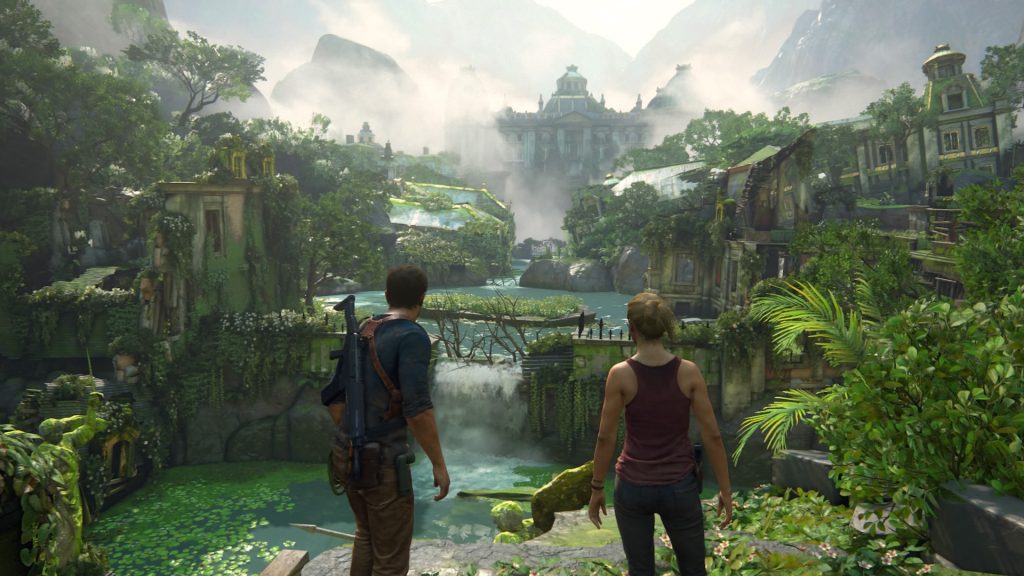 Seperti yang kita ketahui, bahwa Days Gone sendiri memang tidak terlalu menghasilkan sehingga pitching untuk sequel keduanya ditolak oleh Sony. Terkait proses penggarapannya tersebut, beberapa anggota memilih keluar karena tidak senang dengan keputusan tersebut dan para petinggi meminta untuk ditarik dari proyek Uncharted tersebut, sehingga di bulan Maret kemarin permintaan itu disetujui dan kini mereka tengah menggarap game terbaru mereka sendiri.
Sayangnya kabar terkait penggarapan game Uncharted dari Bend Studio ini layaknya hilang ditelan bumi dan menyisahkan tanda tanya akan kelanjutannya.