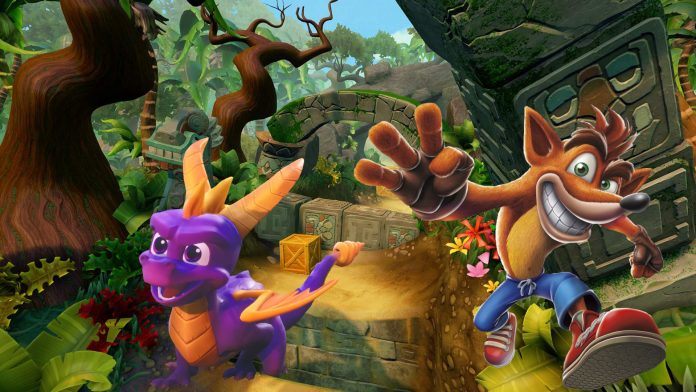 Masa depan untuk Spyro dan Crash Bandicoot nampaknya kurang baik, karena kini Toys for Bob menjadi support developer untuk Call of Duty: Warzone.
Hal ini disampaikan langsung melalui akun resmi sang developer yang menyampaikan bahwa mereka kini menjadi support developer dari season 3 Call of Duty: Warzone. Kenapa masa depan Crash Bandicoot dan Spyro terlihat kurang baik? Karena untuk Call of Duty: Warzone sendiri memiliki timeline yang cukup besar serta skala yang jauh lebih besar membuat sangat kecil kemungkinan dari Toys for Bob untuk fokus terhadap game-game baru dari franchise layaknya Spyro dan juga Crash.
Namun bukan tidak mungkin kedepannya mereka juga akan kembali berikan seri terbaru dari kedua gmae tersebut dimasa depan.