Seperti yang kita ketahui bahwa, permasalahan hukum antara Epic Games dan juga Apple sedang berjalan hingga kini semenjak Agustus 2020 lalu, yang mana mempermasalahkan soal di ban nya Epic dan Fortnite dikarenakan melakukan bypass terhadap sistem cut App Store.
Selama persidangan berjalan hingga saat ini, akhirnya persidangan memutuskan bahwa Apple tidak lagi diperbolehkan untuk melarang developer dalam mengarahkan user untuk melakukan pembayaran eksternal tanpa adanya potongan dari Apple.
Dengan keputusan tersebut, Epic kembali meminta Apple untuk membuka akun developer Epic beserta mengembalikan Fortnite di App Store. Namun, Apple menolak dan mengonfirmasi bahwa mereka masih akan melakukan blacklist untuk Epic dan juga Fortnite hingga masalah hukum dan juga persidangan selesai.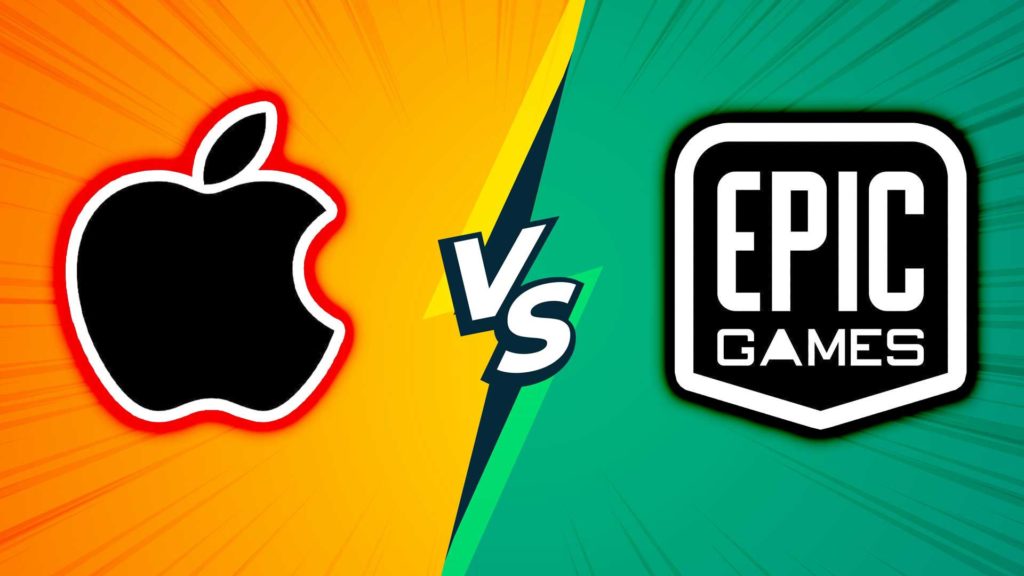 Hal ini membuat Tim Sweeney berkomentar cukup pedas melalui akun sosial media pribadinya yang menyatakan bahwa, Apple selama ini berbohong dengan mengatakan akan terbuka dengan Epic jika mereka mengikuti peraturan yang ada, yang mana Epic sendiri telah menyetujui hal tersebut dan Apple malah kembali menggunakan kekuatan monopoli nya.
Apple lied. Apple spent a year telling the world, the court, and the press they'd "welcome Epic's return to the App Store if they agree to play by the same rules as everyone else". Epic agreed, and now Apple has reneged in another abuse of its monopoly power over a billion users.

— Tim Sweeney (@TimSweeneyEpic) September 22, 2021
Permasalahan yang dapat dikatakan cukup kompleks, mengingat telah berjalan selama satu tahun lebih. Dengan hal ini kita dapat pastikan bahwa, baik Epic ataupun Fortnite tidak akan datang kembali pada device Apple sebagai dampak dari Apple blacklist Epic hingga 5 tahun mendatang, sesuai dengan proses hukum yang sedang berjalan antara Epic Games dan juga Apple.