Baru saja memulai debutnya di competitive mode, kini Fracture kembali ditarik oleh  Riot Games dari mode tersebut karena memiliki beberapa bug yang sangat mengganggu untuk kalian yang berada di posisi attacker.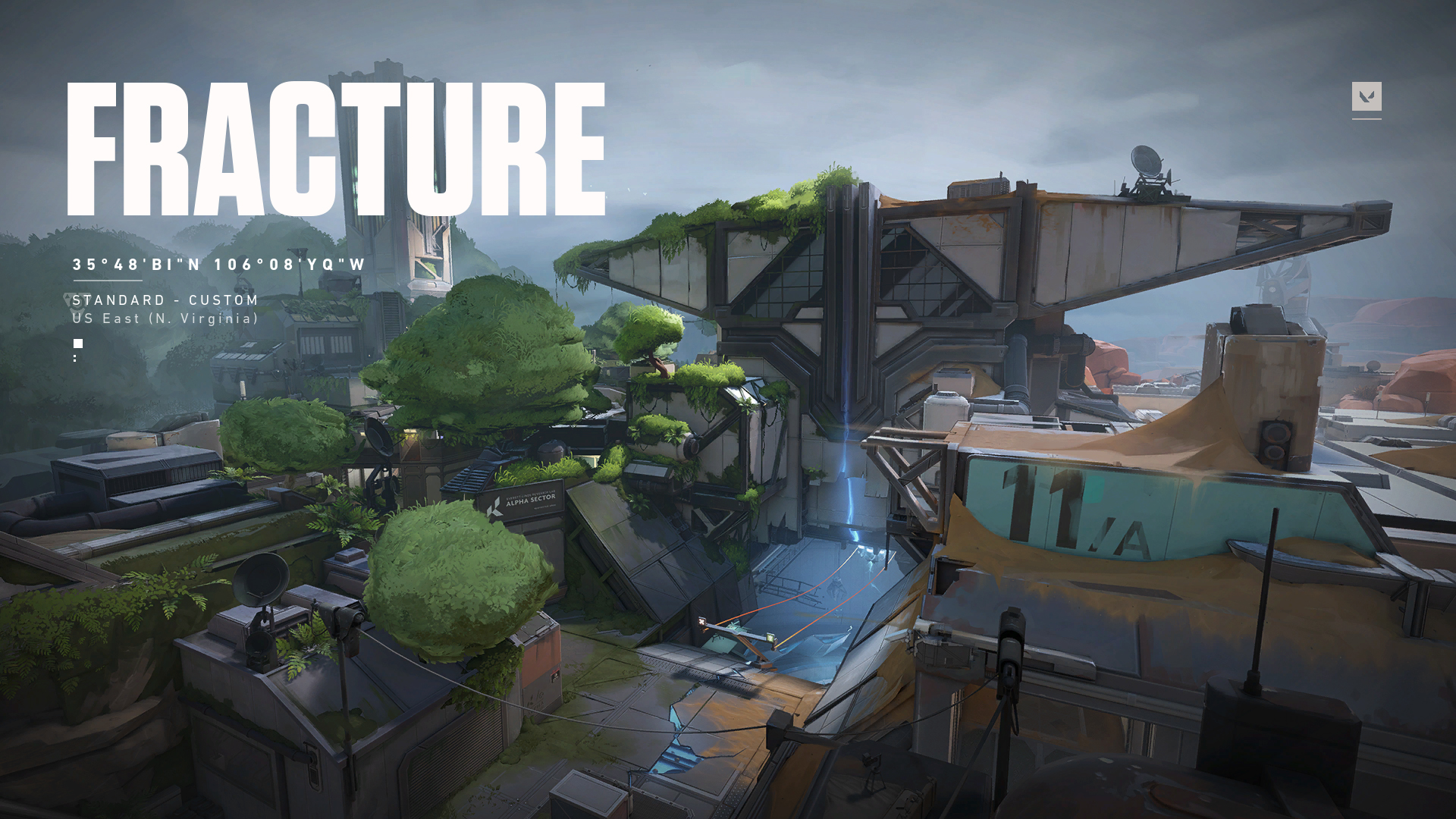 Bug ini dikabarkan datang dari laporan para pemain yang memberikan feedback kepada Riot Games, dimana Spike yang seharusnya spawn di attacker site, kini malah spawn di bawah dari map Fracture yang membuat para pemain dari attacker site tidak mungkin untuk mengambil Spike tersebut.
One too many reports are coming in that the Spike is spawning underneath Fracture.

So, we're pulling the map from the Competitive queue until there's a fix—hopefully in under 24 hours.

— VALORANT (@PlayVALORANT) September 23, 2021
Saat ini Riot tentunya tengah berusaha untuk memperbaiki hal ini, tetapi jika kita mengingat beberapa perilisan map sebelumnya yaitu Icebox memang sempat memiliki bug dimana yang cukup terkenal adalah teleport dari Omen yang tembus ke bawah map.