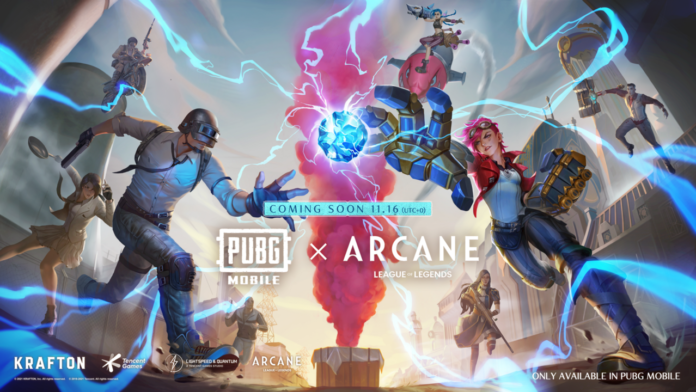 Buat kalian fans dari League of Legends dan juga PUBG Mobile, kini kalian dapat menikmati dua kolaborasi dari judul game raksasa tersebut dengan menghadirkan champions League of Legends sebagai playable character.
Dilihat dari postingan PUBG Mobile di Twitter terlihat beberapa Champions yang dapat
dimainkan seperti Jinx, Vi, Caitlyn, dan Jayce.
Let's go skydiving to Mirror Island and start a new battle! 💣 💥 https://t.co/HCSWnaVBiU#PUBGMOBILE #PUBGMXARCANE #Arcane pic.twitter.com/1rfjavVTca

— PUBG MOBILE (@PUBGMOBILE) November 17, 2021
Tidak hanya menghadirkan para Champion. Kali ini PUBG Mobile akan menghadirkan sebuah mode game baru yang pastinya tersedia di versi 1.7. Rumor yang beredar mereka akan menamai mode game tersebut dengan nama "Mirror Word"
Dengan ini bisa dipastikan bahwa kola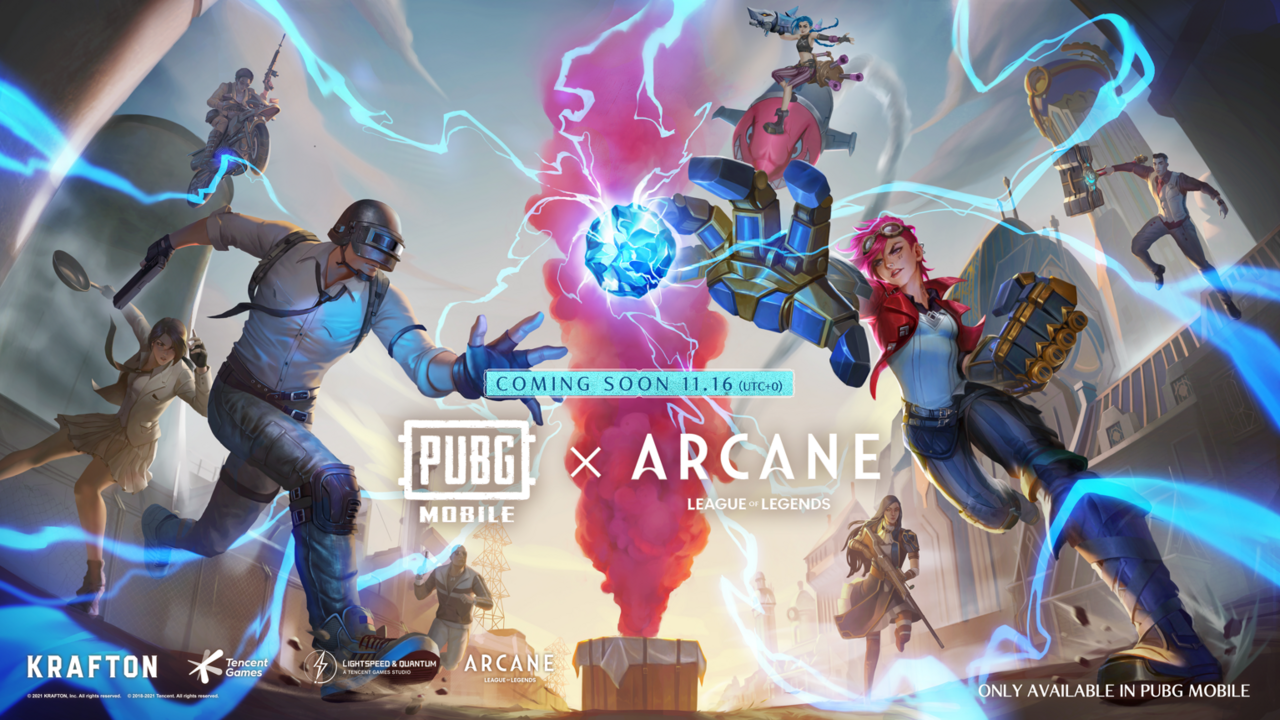 borasi mereka akan menghasilkan konten yang besar tidak hanya sebatas event tertentu saja. Kolaborasi ini juga menjadi ajang promosi dari Arcane yang telah di rilis pada November ini di Platform Netflix.