Penyataan mengejutkan baru-baru ini dikemukakan oleh Keanu Reeves pada interviewnya dengan The Verge, dimana dirinya menyatakan bahwa belum pernah sekalipun memainkan game Cyberpunk 2077 yang secara jelas kontradiktif dengan klaim CD Projekt RED pada masa promosi Cyberpunk 2077 ditahun lalu.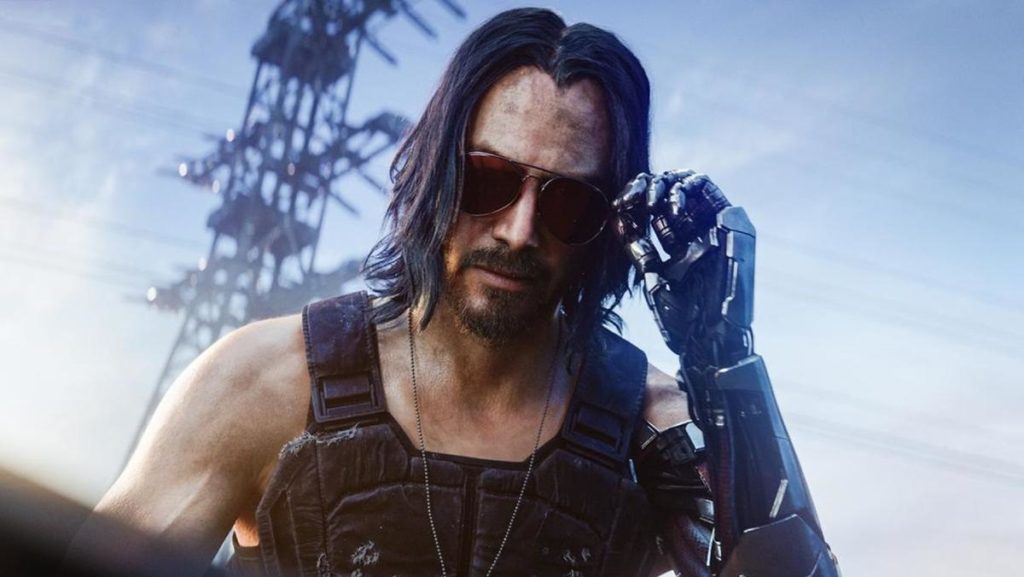 Karena seperti yang kita ketahui, klaim ini sendiri disampaikan secara langsung oleh sang CEO Adam Kiciński dimana dirinya menyatakan bahwa Keanu Reeves telah memainkan game Cyberpunk 2077 namun belum menyelesaikannya dan dirinya sangat menyukai game tersebut.
Melihat hal ini tentu saja banyak fans yang kembali mempertanyakan kredibilitas dari CD Projekt RED sebagai developer dibalik CP 2077, mengikuti permasalahan gamenya yang dianggap setengah matang yang hingga kini masih coba di perbaiki.
Keanu sendiri baru-baru ini telah ikut andil dalam tech demo terbaru Unreal Engine 5 untuk The Matrix Awakens di konsol next-gen.