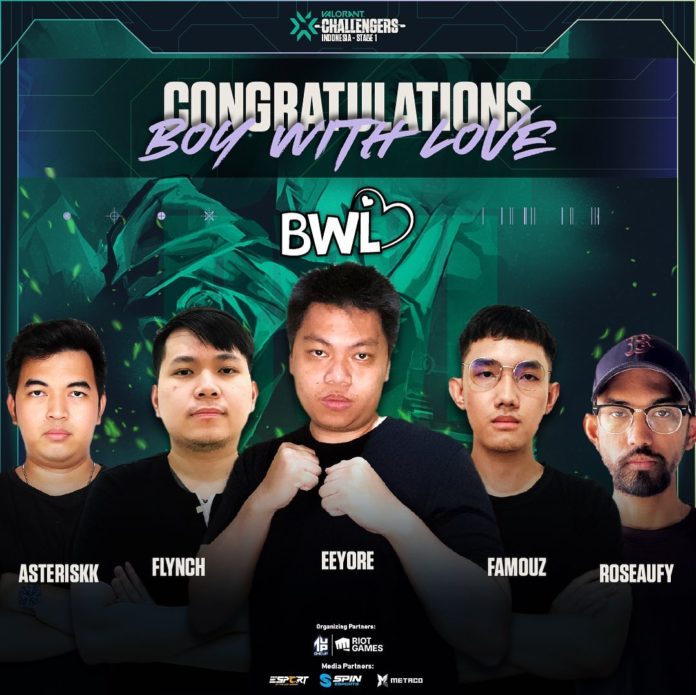 Boy With Love (BWL) salah satu tim VALORANT yang dilirik oleh komunitas karena tim ini diisi oleh para pemain veteran seperti Eeyore, Famouz, Flynch, roseaufy, dan Asteriskk.
Salah satu pertandingan yang menjadi highlight sekaligus moment "comeback of the year" adalah pertandingan antara BWL vs Alter Ego di Map ke-3.
Gua akan memberikan recap dan menunjukan seberapa pentingnya mentalitas dan bagaimana para pemain yang lebih berpengalaman ini meng-handle masalah di dalam tim. 
Map ketiga yang merupakan penentuan siapa yang akan turun ke lower bracket nampaknya akan selesai cepat dengan dominasi Alter Ego. Siapa yang tidak berpikiran seperti itu? wong score sudah mengatakan 12-6 😀
Dan setelah score 12-6 tersebut timeout diambil oleh BWL dan diketahui pada saat post-match interview, Eeyore yang merupakan salah satu pemain BWL bisa dibilang memberikan sebuah semangat tambahan untuk pemain BWL yang bisa dibilang mental mereka sudah down karena score.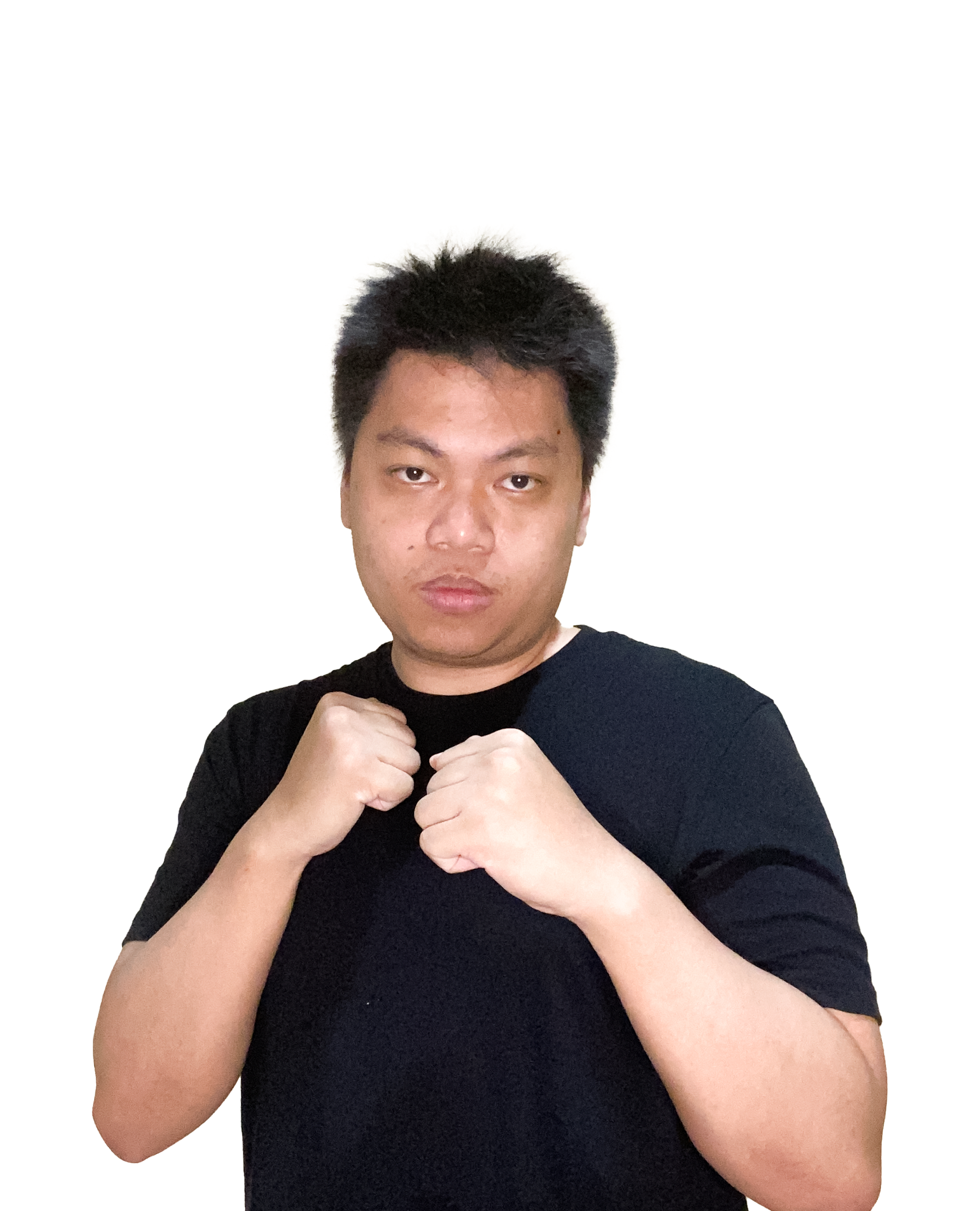 Eeyore mengatakan khususnya kepada Asteriskk bahwa jangan terlalu overthinking di game dan bermainlah untuk diri sendiri dan berikan yang terbaik. 
"Kaco, lu main udah terlalu overthinking, udah! Main buat diri lu sendiri, lu gausah pikir harus gimana-gimana, udah lu tembak aja musuh, bodoamat"
Setelah timeout tersebut percobaan comeback dilakukan oleh BWL dan luar biasanya tim ini berhasil untuk melakukan comeback di game ketiga dengan score 14-12. Gua ga akan memberikan analisa apapun, tapi yang pasti lu bisa nonton replay nya dan menurut gua inilah perbedaan seorang pro dan kita para pemain biasa