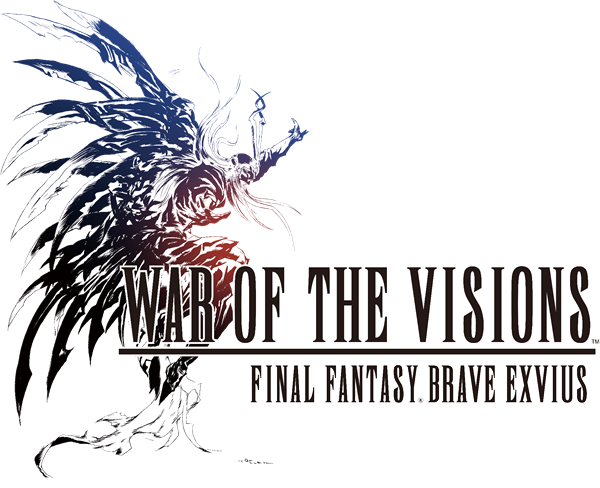 Square Enix merilis kolaborasi antara game tactical RPG War of the Visions: Final Fantasy Brave Exvius dengan Final Fantasy VI mulai hari ini hingga 26 April 2022. Kalian bisa memainkan unit tebaru dan mengkoleksi vision card terbatas dalam event kolaborasi ini.
Mainkan unit baru dari Final Fantasy VI
Berikut adalah konten yang dapat kalian mainkan dalam event kolaborasi Final Fantasy VI ini:
1. Locke (UR) Unit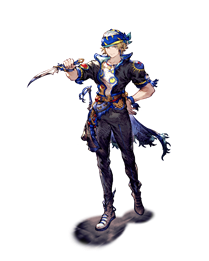 Locke merupakan unit Light-type Ultra Rare (UR) yang tugas utamanya sebagai Treasure Hunter dengan tugas sampingan sebagai Pugillist dan Nightblade. Melalui kemampuannya Sky Mirage Dive Limit Burst, Locke bisa menurunkan resistance dari slash attack dan aktivasi skill selama 3 giliran, dalam saat yang bersamaan menghasilkan medium damage ke musuh dalam jangkauan. Locke juga bisa mengurangi AP musuh dengan menggunakan hunt skill AP nya sendiri. Skill Adventurer's Wisdom nya dapat meningkatkan Attack Resistance unit dan juga Block Rate sekutu di area sekitarnya selama 3 giliran.
2. Terra (UR) Unit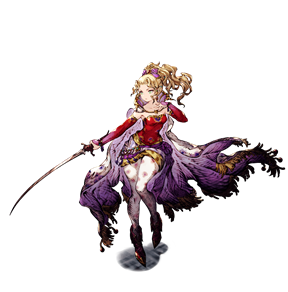 Terra merupakan unit fire-type yang kuat yang tugas utamanya sebagai Magitek Elite dengan tugas sampingan Bladesoul dan Paladin. Crescent Riot Blade miliknya bisa mengingkatkan rasio Spirit Piercing selama 3 giliran dan menghasilkan damage ke target musuh berdasarkan status Magic nya. Ia pun memiliki skill lain seperti Meltdown dimana ia bisa menghasilkan hit yang pasti dan Firaga Slash yang bisa melumpuhkan musuh selama 3 giliran.
3. Celes (UR) Unit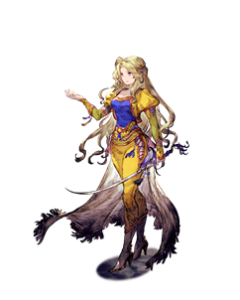 Celes merupakan unit water-type yang tugas utamanya sebagai Knight dari Imperial Rune dengan tugas sampingan sebagai Spellblade dan Red Mage. Ia dapat menghasilkan range damage ke target musuh berdasarkan status Magicnya dan juga meningkatkan All Attack Resistancenya selama 3 giliran. Celes pun memiliki Undefeated General's Pride yang meningkatkan kesempatnnya untuk menjadi target fokus dan juga meningkatkan resistance unit selama 3 giliran.
4. Omen vision card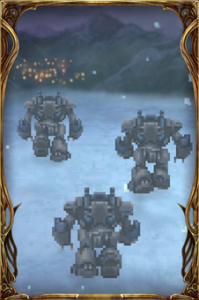 Kartu ini dapat memberikan party member kalian skill Man Eater dan meningkatkan spirit untuk unit fire-type. Di level maksimum, kartu ini dapat meningkatkan serangan misil dan resistance terhadap unit fire-type, yang juga meningkatkan fire attack dan max HP untuk unit fire-type. Kartu ini juga memberikan boost untuk status Magic dan Agility dari unit Terra.
Download 

War of the Visions: Final Fantasy Brave Exvius sekarang!
War of the Visions: Final Fantasy Brave Exvius bisa kalian download di App Store dan Google Play gratis di smartphone kalian. Untuk info lebih lanjut, kunjungi website game ini di https://wotvffbe.com.