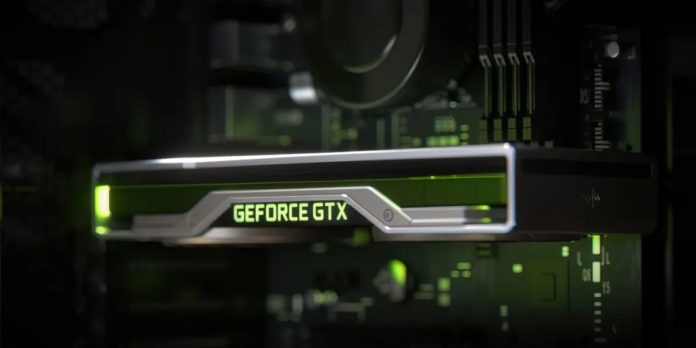 Selasa, 28 Juni 2022 – GIGABYTE TECHOLOGY Co. Ltd, pemimpin produksi hardware gaming premium, mengumumkan kartu grafis terbaru GeForce ® GTX 1630 yang diperkuat dengan arsitektur NVIDIA Turing™.
Lini kartu grafis ini merilis GeForce ® GTX 1630 OC 4G and GeForce ® GTX 1630 OC Low Profile 4G. Kartu grafis dengan arsitektur Turing™ ini memiliki kemampuan untuk mengeksekusi pengoperasian integer dan floating-point secara bersamaan, membuat kinerjanya lebih cepat ketimbang versi sebelumnya yaitu Pascal. Kartu grafis ini mempunyai fitur GPU overclocked yang bersetifikat GIGABYTE, ditambah dengan teknologi pendingin GIGABYTE, membuat pengalaman gaming kalian jadi semakin sempurna.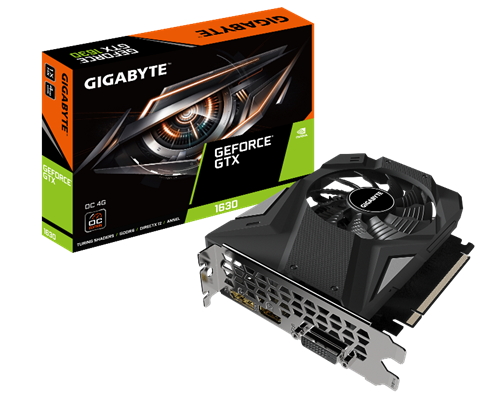 Kartu grafis GIGABYTE GeForce ® GTX 1630 OC 4G ini, menawarkan sistem pendingin yang didesain secara khusus, memiliki fitur desain blade fan yang unik, memberikan kapasitas pembuangan panas yang efektif dan menjaga suhu agar tetap rendah, sehingga performa komputer tetap optimal. Kartu grafis berukuran compact ini, hanya memiliki panjang 170mm saja, sehingga dapat dengan mudah dipasang di chassis yang kecil.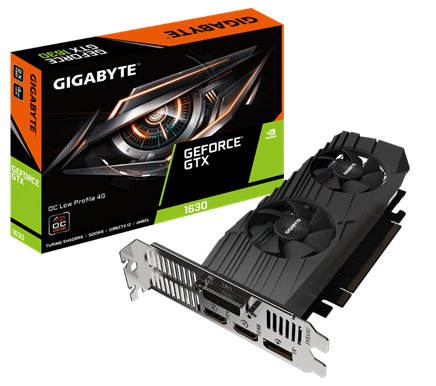 Untuk kartu grafis The GIGABYTE GeForce ® GTX 1630 OC Low Profile 4G sendiri, juga memiliki fitur sistem pendingin GIGABYTE yang tidak kalah mutakhir. Kartu grafis ini berukuran half-height dengan low profile bracket, sehingga bisa dipasang pada berbagai ukuran chassis. Kartu grafis ini juga memiliki empat output video, cukup untuk memenuhi kebutuhan para gamers maupun pekerja yang membutuhkan multi-screen dalam kesehariannya.
Kedua kartu grafis GIGABYTE GeForce ® GTX 1630 di atas menggunakan multi-phase power-supply, memberikan proteksi terhadap over-temperature dan load balancing pada tiap MOSFET. Sehingga MOSFET ini mampu beroperasi di temperatur yang rendah.
Selain fitur-fitur yang telah disebutkan di atas, kedua kartu grafis tersebut juga memiliki sertifikasi ULTRA DURABLE pada chokes dan capacitors.  Sehingga dapat memberikan performa yang luar biasa dan ketahanan sistem yang lebih lama. Ditambah dengan support dari NVIDIA ANSEL, semakin memberikan pengalaman bermain yang lebih baik untuk para gamers.
Untuk informasi lebih lanjut, silakan kunjungi: https://www.gigabyte.com/Graphics-Card/All-Series?fid=2719