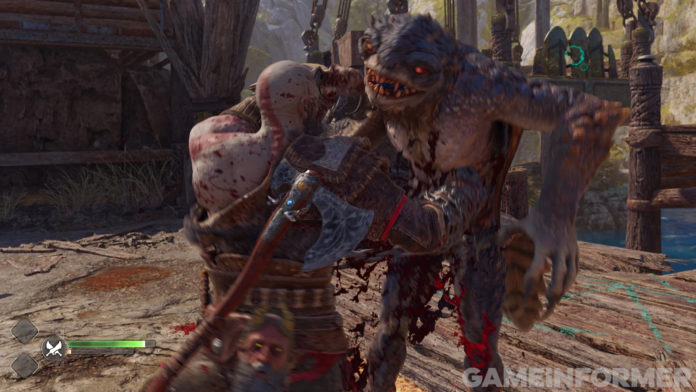 Dilansir dari wawancara
Game Informer
dengan
Mihir Sheth
,
Lead combat designer
dari
God of War Ragnarok
, nantinya terdapat sebuah mekanisme combat terbaru yang memanfaatkan tombol segitiga.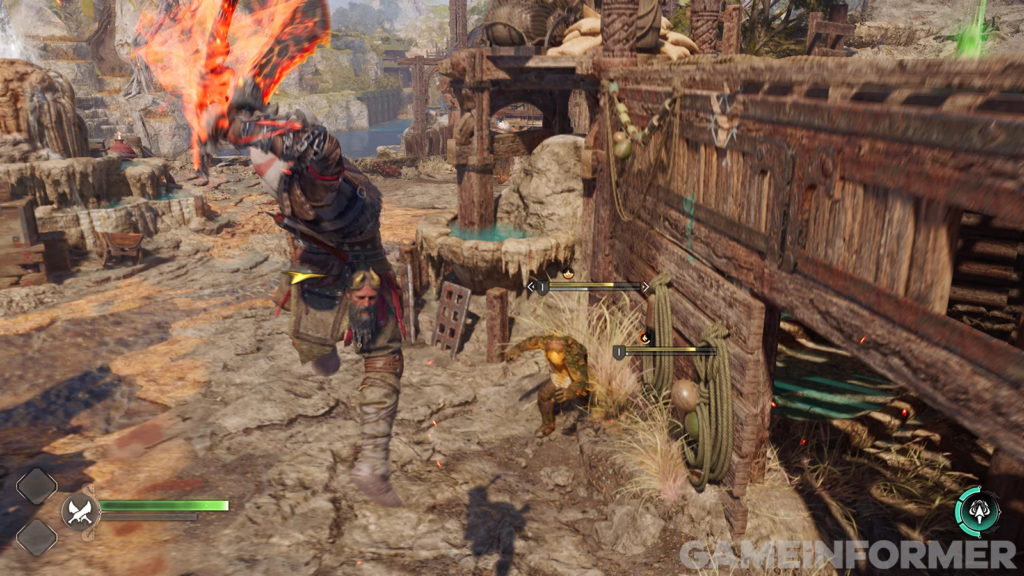 Mekanisme tersebut bernama Weapon Signature Moves, membuat Kratos bisa memasukkan es atau api disenjatanya untuk menghasilkan serangan elemen bernama Frost Awaken dan Whiplash. Serangan tersebut dapat membekukan atau melelehkan musuh yang kalian lawan.
Nantinya Kratos juga akan mendapatkan sebuah perisa baru, termasuk perisai Dauntless dan Stonewall, di mana di saat kalian bisa melakukan parry di waktu yang tepat, perisai Dauntless bisa mengeluarkan serangan yang melempar dan stun musuh.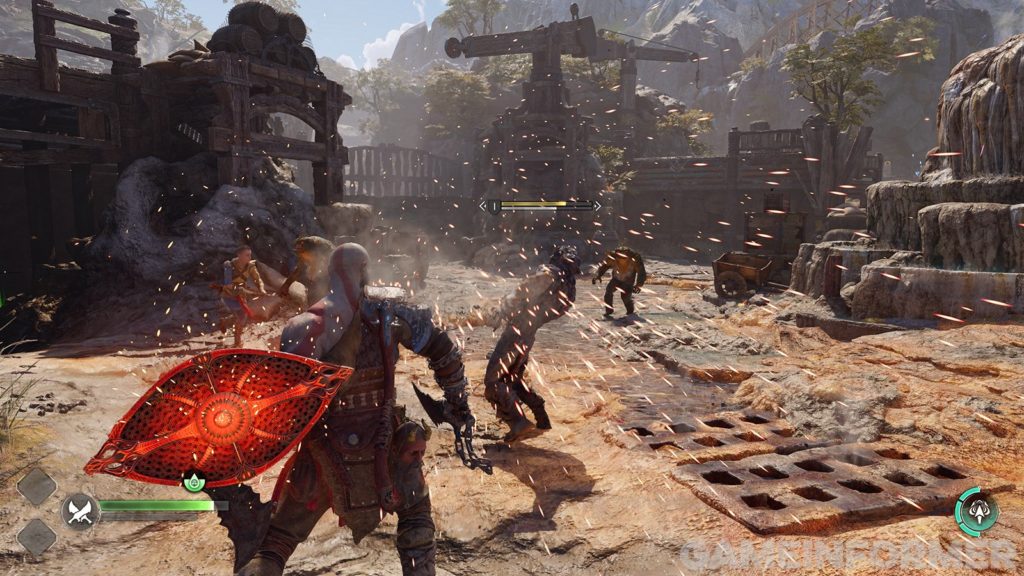 Sedangkan perisai Stonewall, tidak bisa digunakan untuk bertahan, tapi akan menyerap energi kinetik di setiap serangan yang ditahan. Saat energinya terisi penuh, nantinya kalian bisa melepaskan semuanya dengan memukulnya ke tanah dan menghasilkan serangan getaran yang bisa membuat musuh terlempar.
Berikut adalah beberapa screenshot yang diambil dari dokumentasi Game Informer: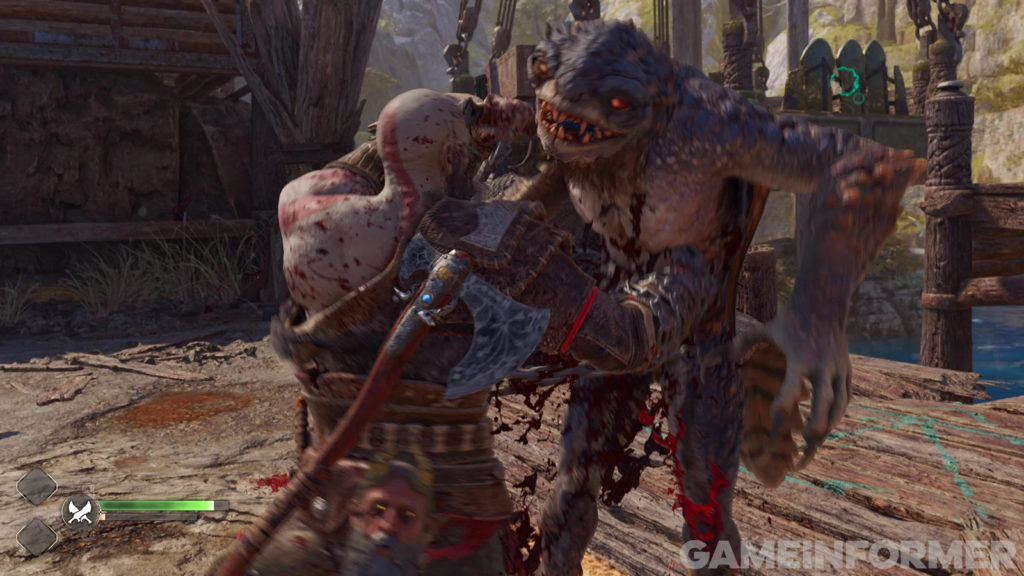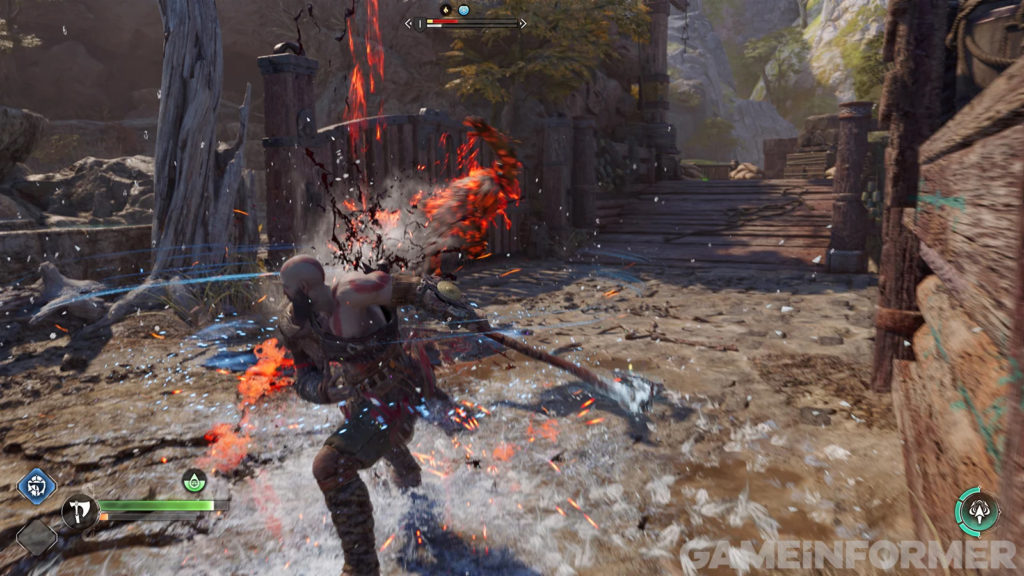 Sedangkan untuk trailer selengkapnya, silakan tonton trailer dari Game Informer di bawah ini:
Itu dia beberapa update terkait game God of War Ragnarok yang akan dirilis pada bulan November di tahun ini. Bagaimana tanggapan kalian tentang berita ini?