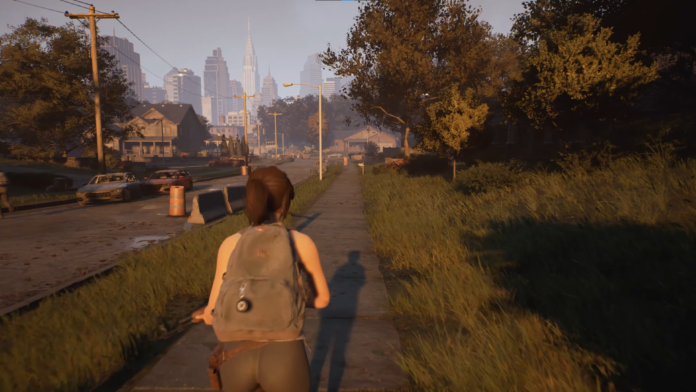 Trailer gameplay ini merupakan jawaban dari pemberitaan miring game The Day Before yang dianggap hanya tipu-tipu belaka!
Gameplay Terbaru The Day Before Tampilkan Eksplorasi Pada Saat Pagi dan Malam Hari!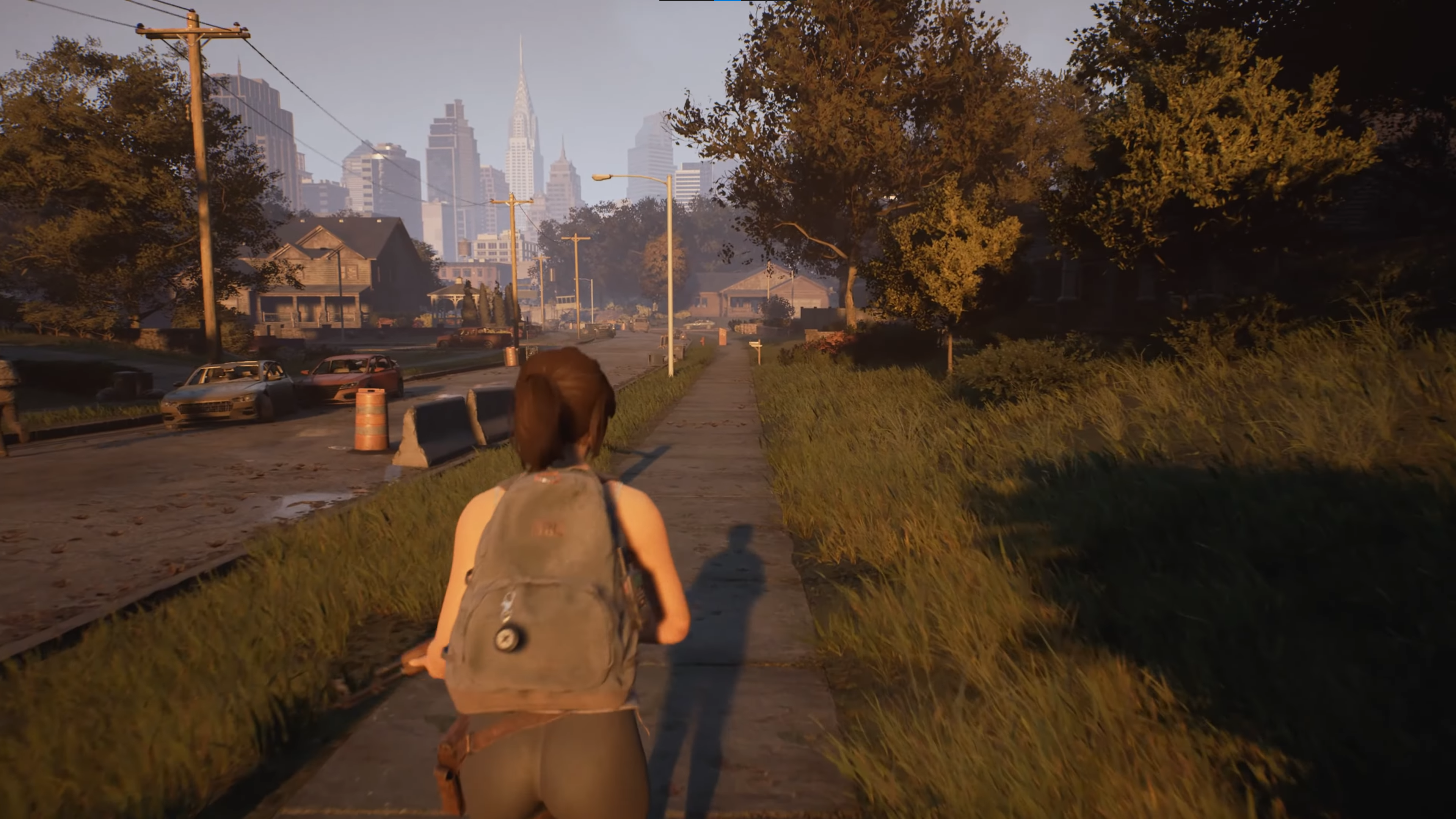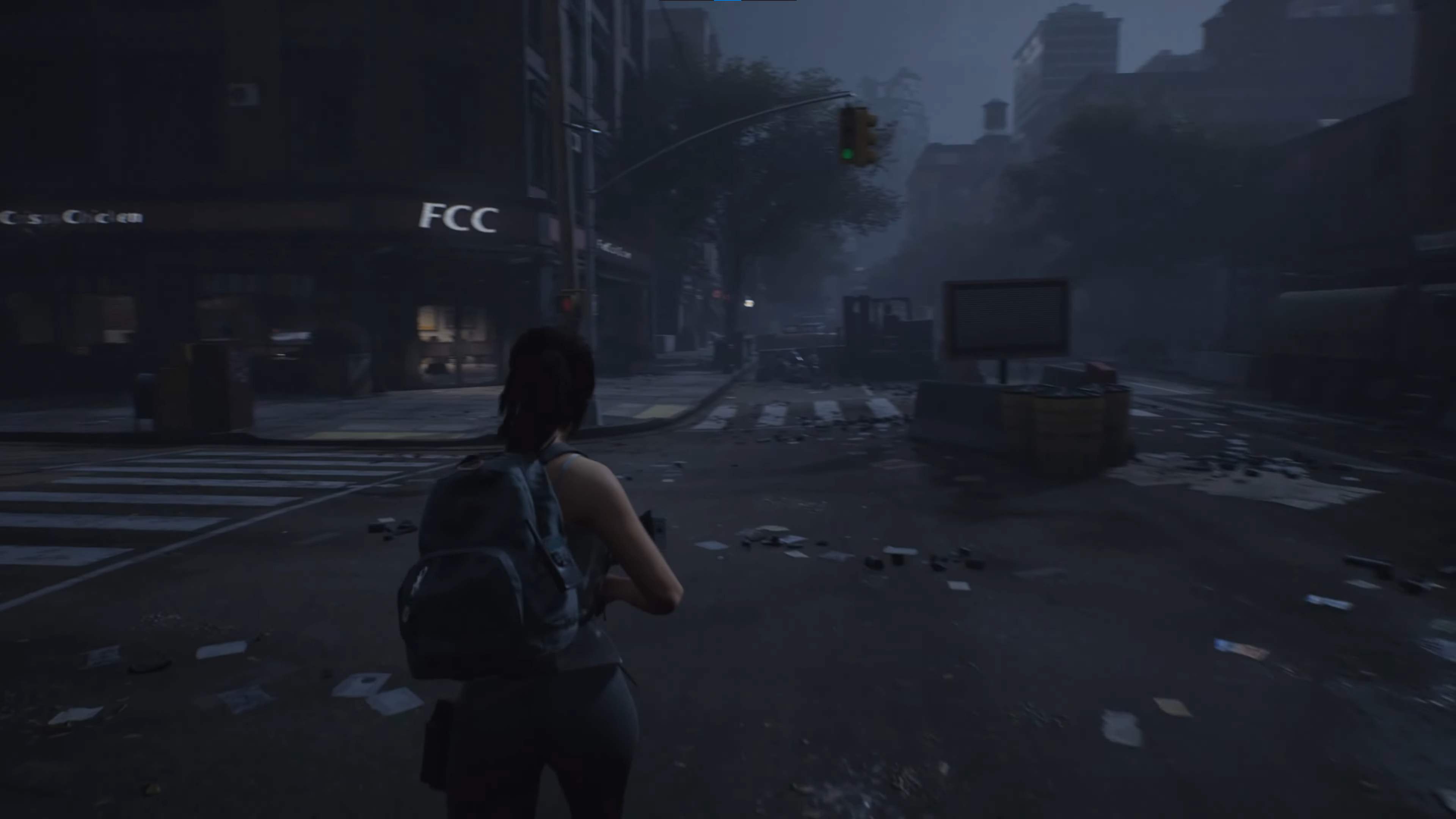 Sepertinya kurang lengkap kalau game survival bertema zombie tidak memasukkan waktu nyata dalam game-nya. Melalui gameplay terbarunya, Day Before tunjukkan eksplorasi dunianya pada saat pagi dan malam hari.
Meskipun menampilkan keduanya, video tersebut lebih banyak meng-cover aktivitas karakter di malam hari. Alasannya terbilang wajar karena game bertema ini bakal lebih seram saat hari sudah mulai gelap. Tentunya ini bukan untuk menghindari penerapan ray tracing di saat matahari sedang bersinar.
Beri Kesan Immersive, Kalian Bisa Memasukki Beberapa Gedung di The Day Before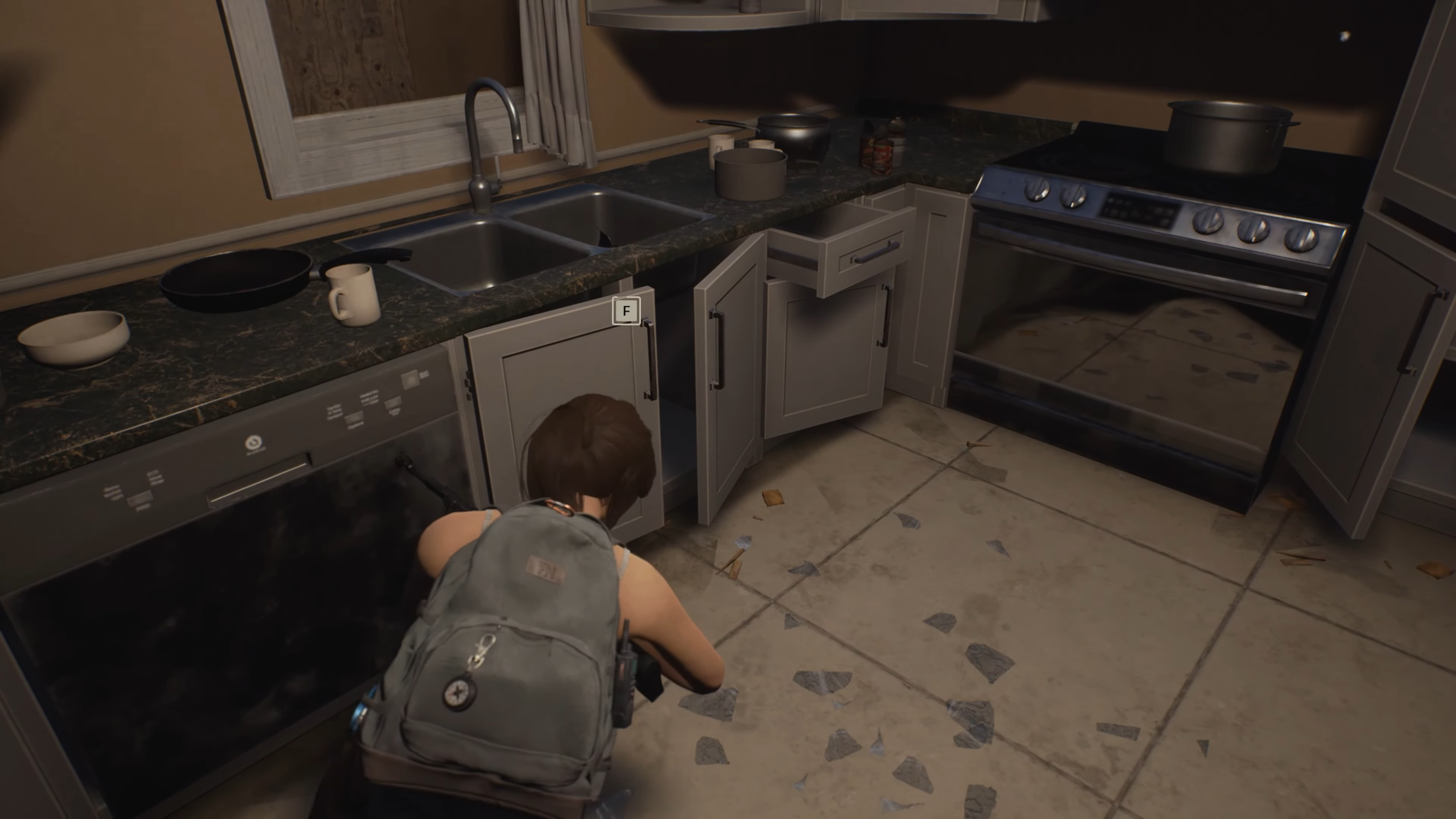 Game ini juga memungkinkan kalian untuk memasukki beberapa gedung yang ada dan melakukan looting untuk mengumpulkan resource yang dibutuhkan. Cukup standard untuk game survival.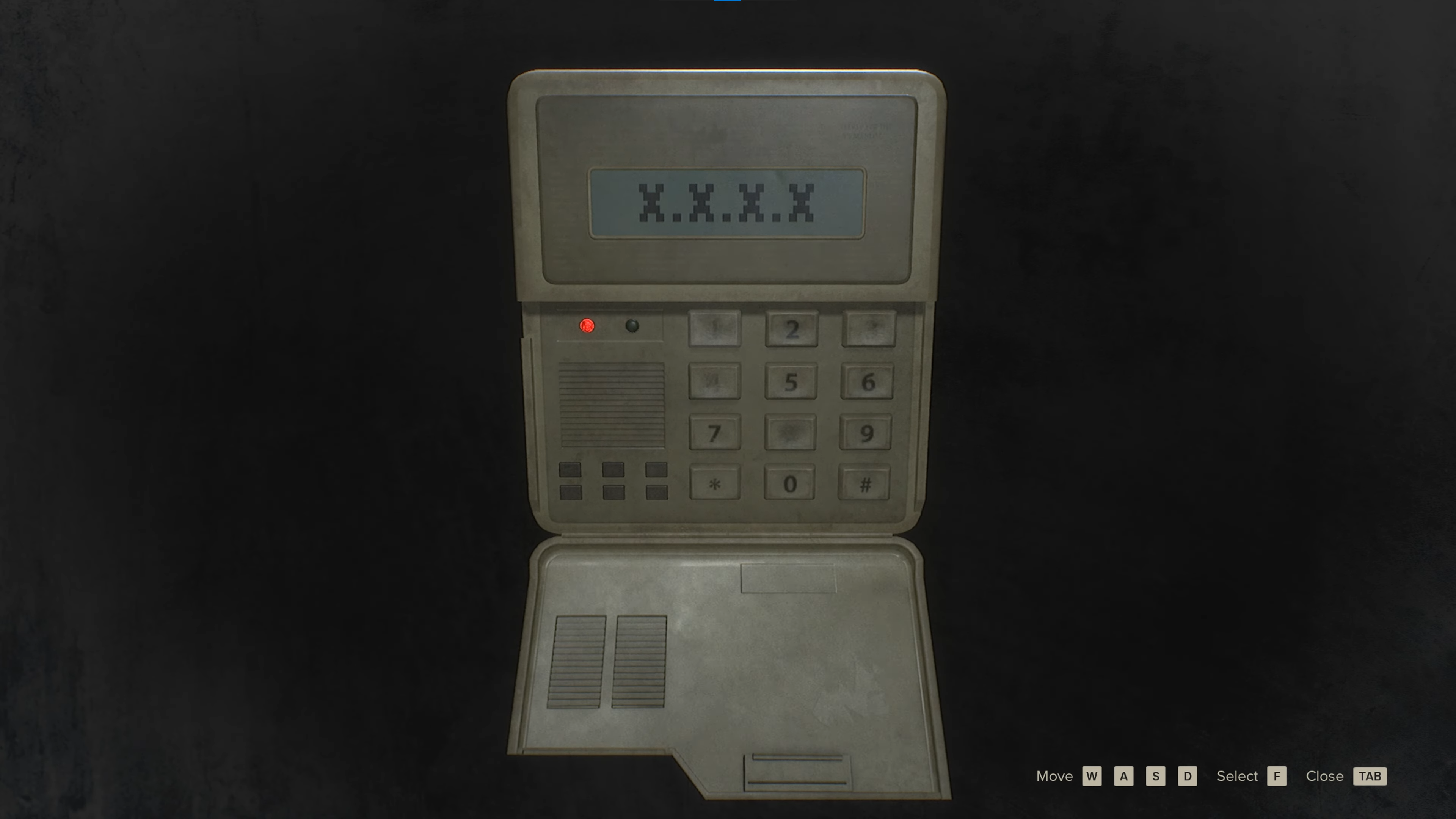 Hal yang menarik dari eksplorasi dalam gedung ini adalah adanya kode puzzle yang bisa dipecahkan untuk mendapatkan item atau resource tertentu.
Sayangnya mekanisme ini tidak dicoba sampai benar-benar tuntas, meninggalkan pertanyaan tentang apa yang bakal kita dapat saat menyelesaikannya.
Inventory dan Customization dalam Game The Day Before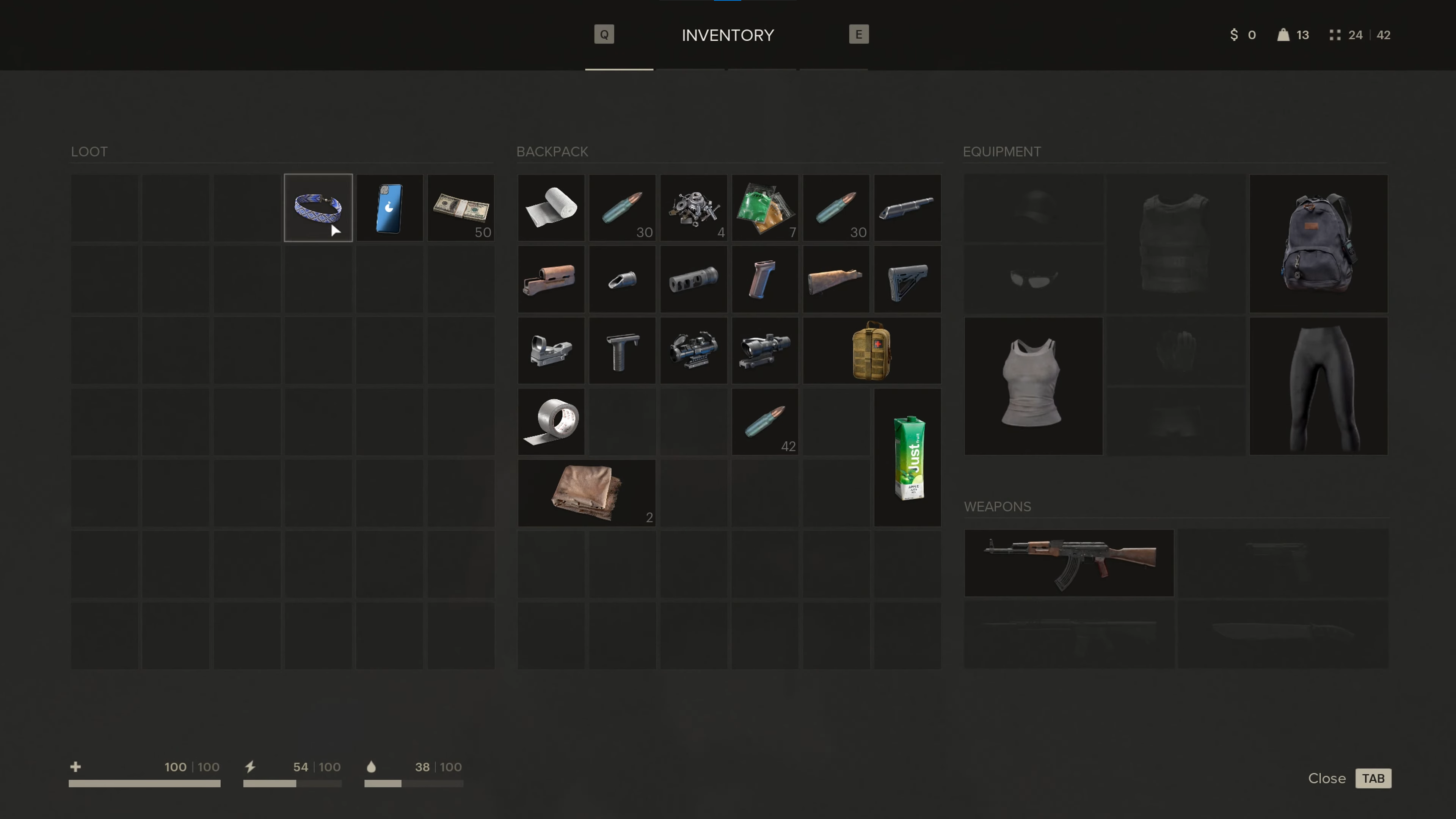 Gambar di atas merupakan UI dari inventory game ini saat melakukan looting. Masih terbilang mirip dengan game survival zombie lain. Hal yang menurut kami kurang pas hanyalah ketika membuka inventory ini layar akan benar-benar penuh, sehingga ada kesan sedikit mengganggu meskipun ini cuma preferensi pribadi.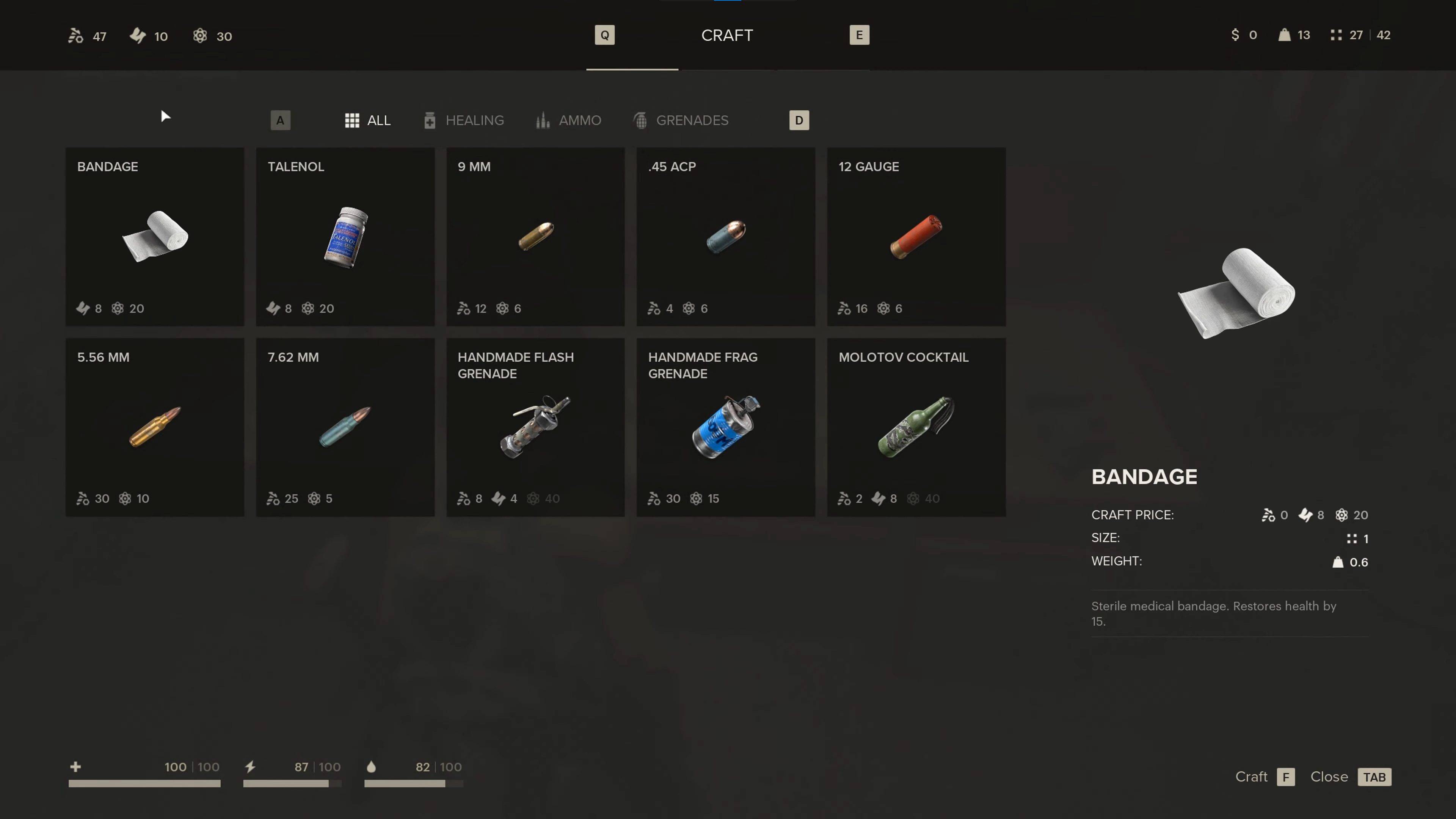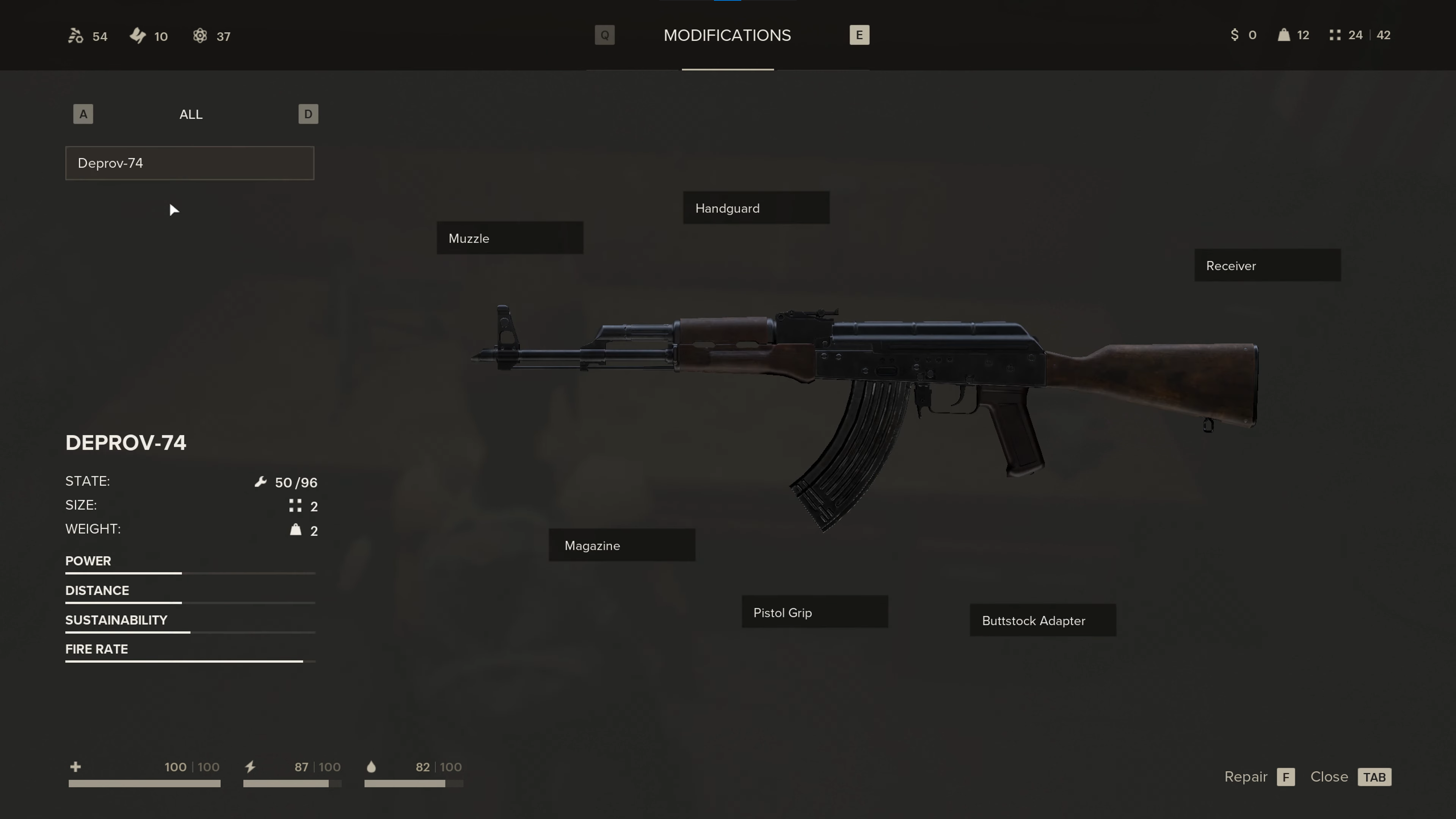 The Day Before juga menyediakan fitur crafting untuk membuat berbagai macam barang mulai dari perban, peluru, dan masih banyak lagi; dismantle untuk melucuti resource  kalian jadi material crafting atau upgrade, dan modification yang memungkinkan kalian mengkustomisasi senjata yang dimiliki.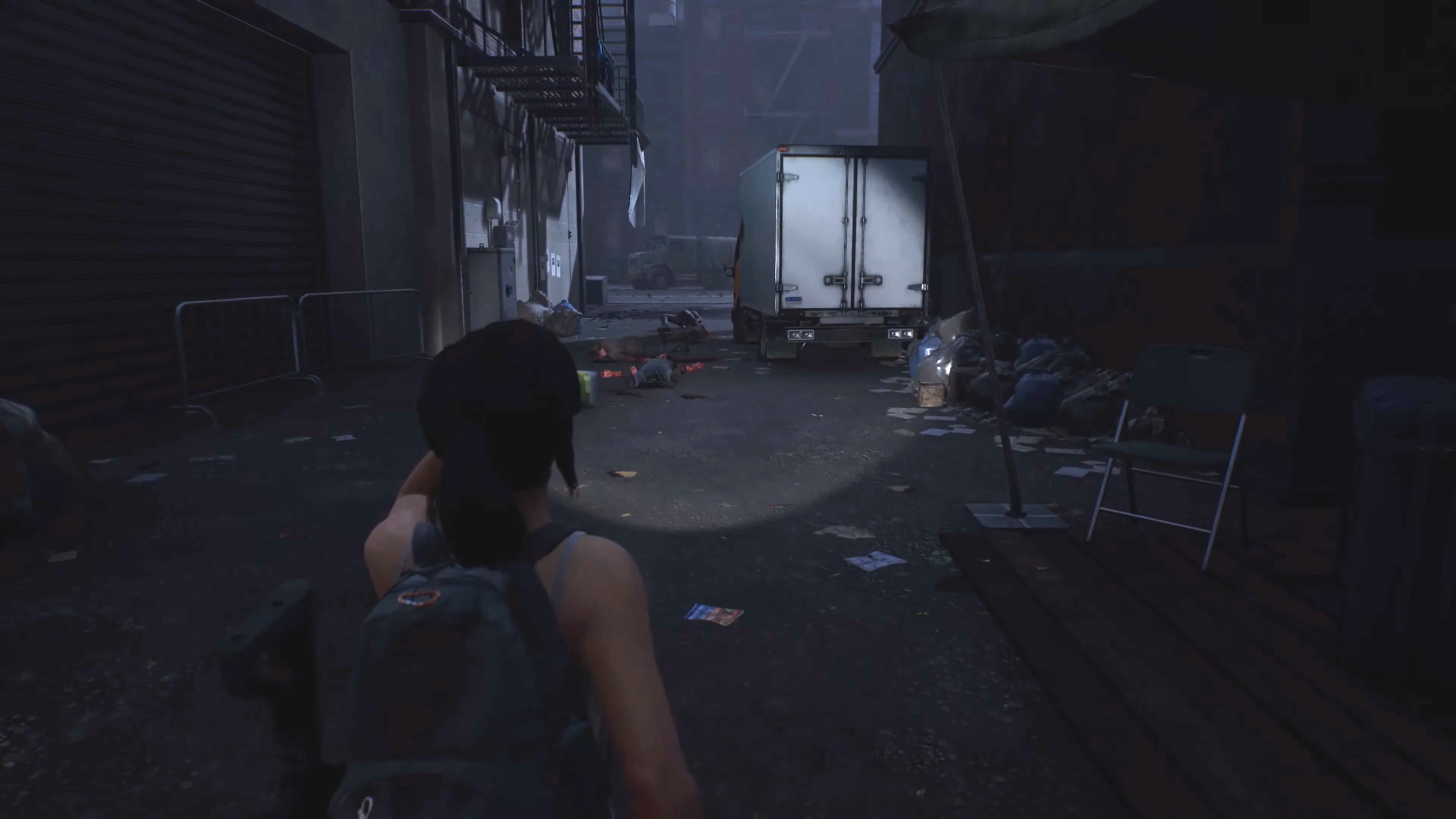 Detail menarik dari konsumsi item di game ini adalah kalian bakal diperlihatkan kalau karakter kalian benar-benar sedang meminum item yang kalian pilih. Meskipun di sini kameranya tidak diperlihatkan dari depan, jadinya masih belum bisa dipastikan apakah nantinya semua item yang dikonsumsi akan punya animasinya masing-masing.
Adegan Tembak-Menembak dalam Game The Day Before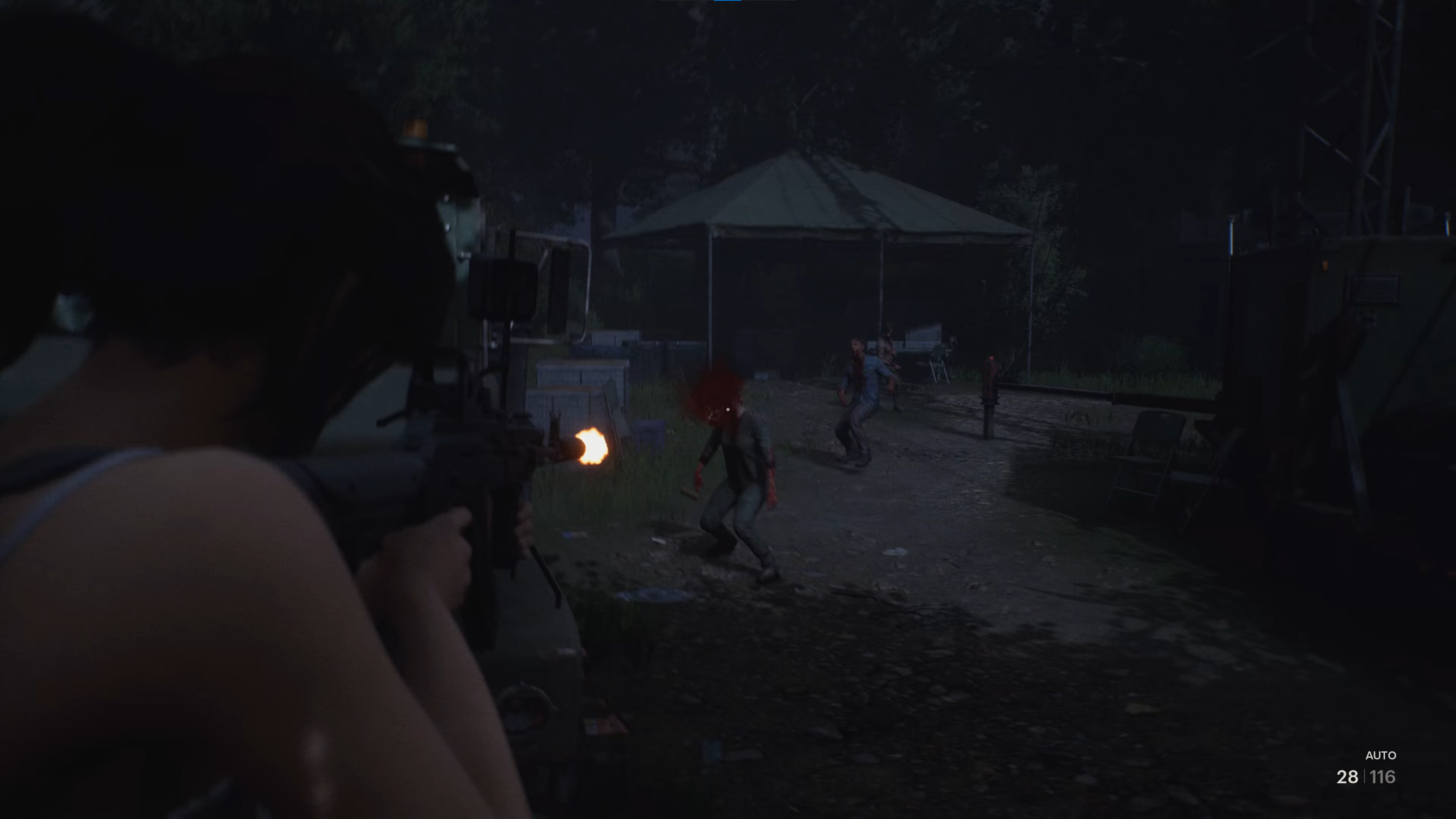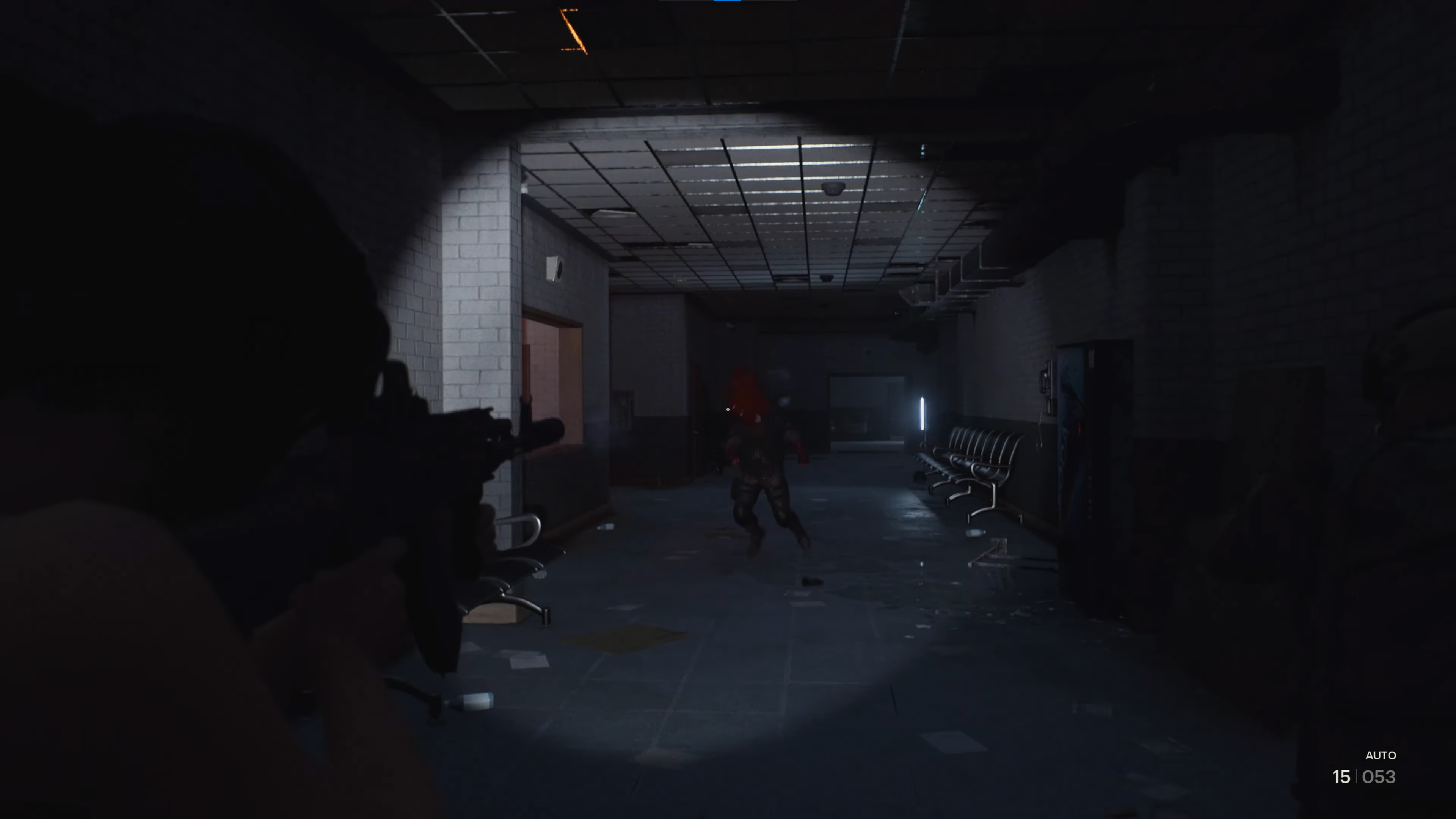 Namanya saja game survival zombie, pastinya tidak lengkap kalau tidak memasukkan zombie dalam gameplay ini. Dan yap, The Day Before memasukkan sedikit adegan kombat menggunakan senjata api melawan para zombie yang kelaparan ini.
Meskipun sebenarnya pun kami masih skeptis, karena kita tidak diperlihatkan wujud zombie dalam jarak dekat. Mungkin saja adegan ini scripted atau sudah dipersiapkan sebelumnya.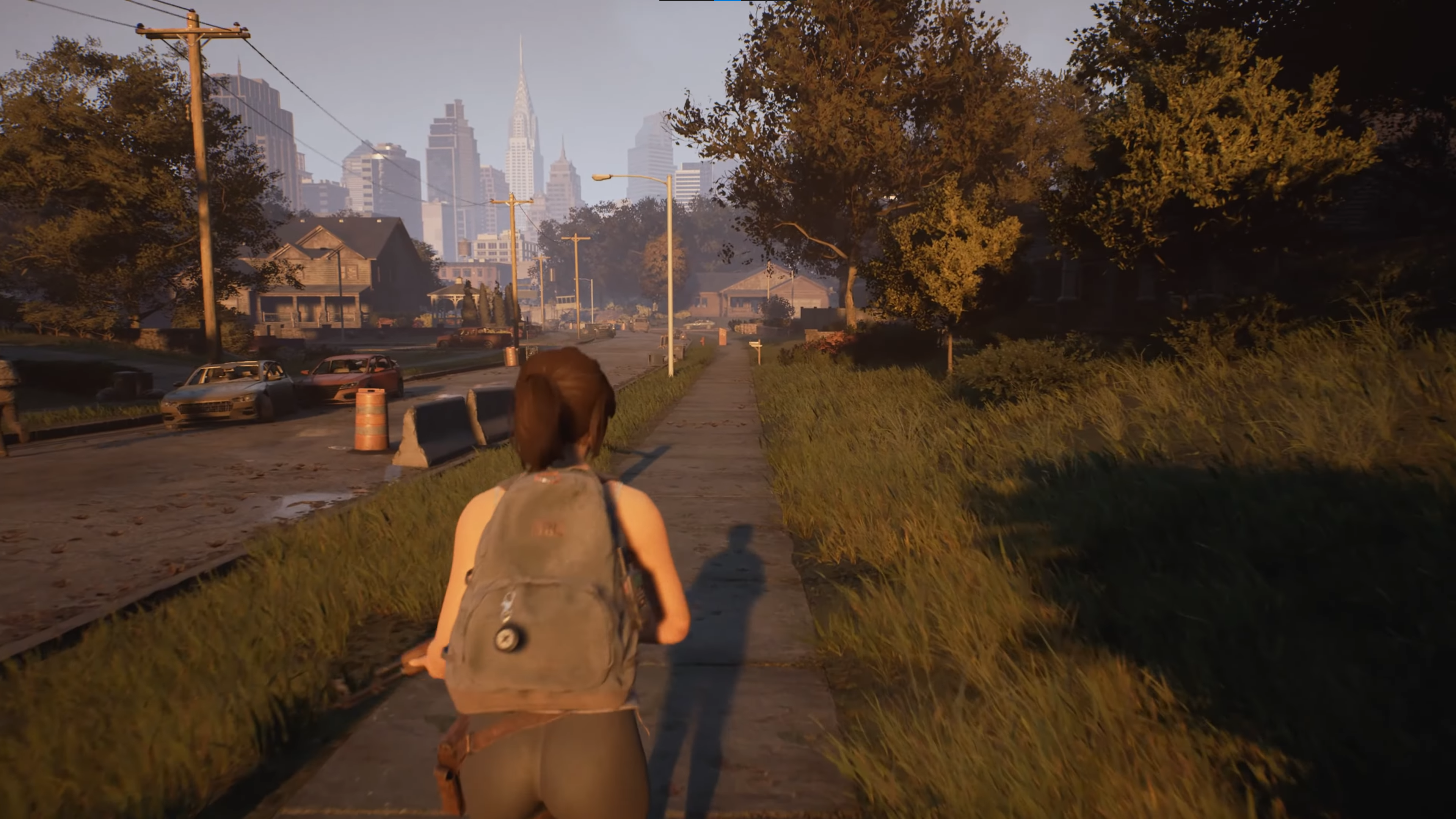 Terakhir, entah kenapa gameplay selama 10 menit ini malah lebih banyak pamer pantat si karakter yang memakai celana ketat, ketimbang gameplay-nya.
Bagaimana pendapat kalian tentang gameplay ini, guys? Silakan komen di bawah, ya!
Selengkapnya silakan tonton di sini:
Youtube