Kamis (14/9) — Setelah ditunggu lama, akhirnya Bandai Namco rilis Baiten Kaitos I & II HD Remaster di platform Nintendo Switch!
Terdiri Atas Baiten Kaitos Eternal Wings and the Lost Ocean dan Origins!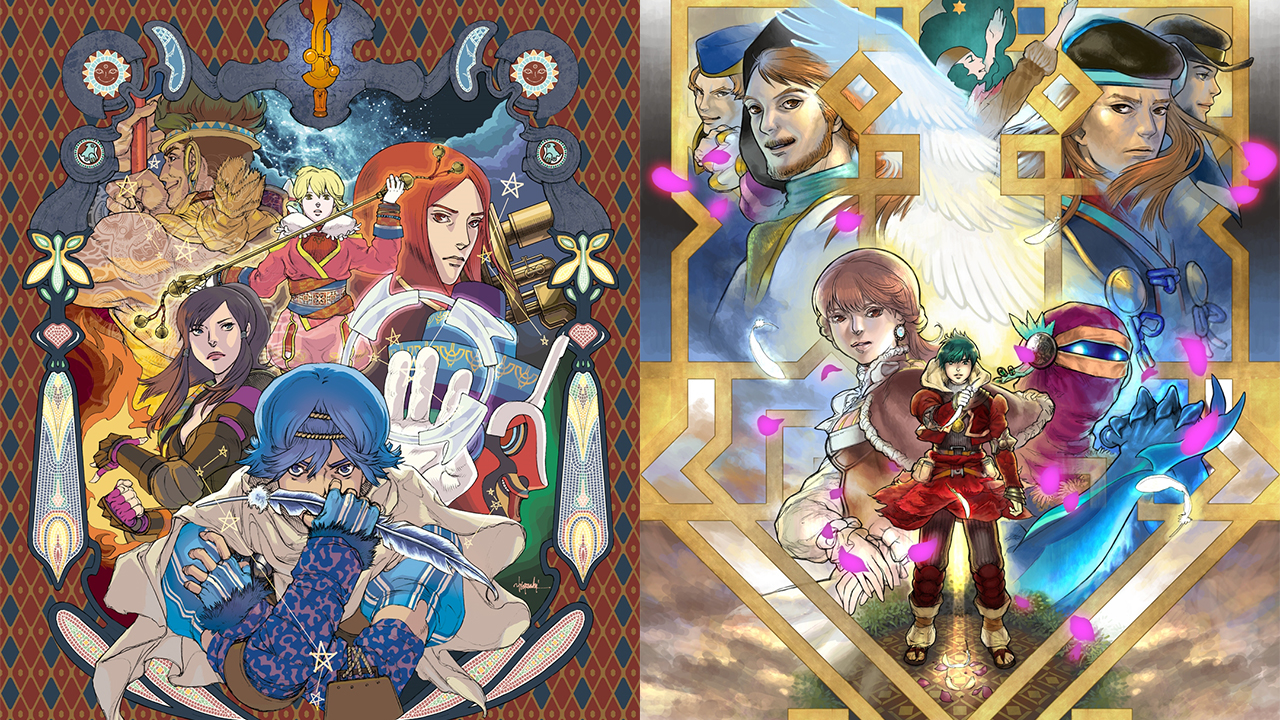 Versi Nintendo Switch ini akan menggabungkan kedua gim klasik yang awalnya hanya dirilis untuk konsol Nintendo Gamecube. Sebanyak 118 soundtrack original dari seri tersebut juga akan tersedia di platform Apple Music, Spotify, Youtube Music, dan masih banyak lagi.
Kunjungi link berikut untuk diarahkan ke musik-musik tersebut: Soundtrack 1 dan Soundtrack 2.
Belum Kenal dengan Gim Ini? Ini Penjelasan Singkatnya!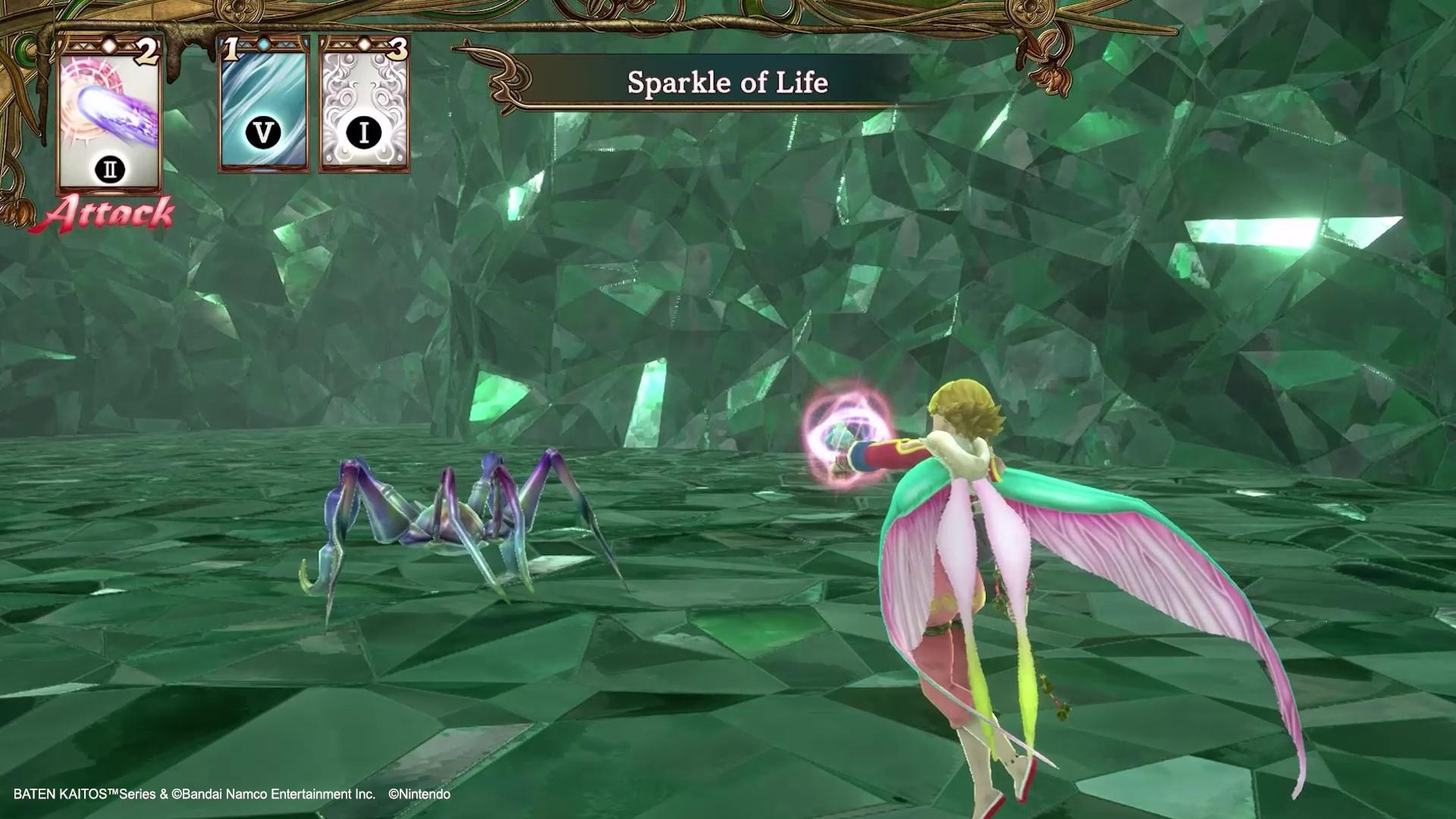 Seri Baiten Kaitos adalah sebuah gim RPG berbasis kartu yang mengharuskan kalian mengambil keputusan dengan cepat untuk memenangkan pertarungan. Setiap pemain akan mengambil peran sebagai sebuah Guardian Spirit dan mengarahkan sang protagonis dan teman-temannya dalam petualangan di setiap gimnya, yakni:
Eternal Wings and the Lost Ocean: Menceritakan tentang petualangan Kalas, yang memiliki dendam atas kematian kakak dan kakeknya, bersama Xelha untuk mengalahkan Alfard Empire.
Origins: Dengan latar waktu 20 tahun sebelumnya dari gim pertama, mengangkat cerita Sagi, seorang "Spiriter" yang memiliki koneksi dengan para Guardian Spirits yang menjadi bagian dari Dark Service, sebuah unit elit dari Alfard Empire. Sagi berkelana untuk membersihkan namanya setelah dijebak, sekaligus untuk mengetahui rahasia dari kerajaan tersebut.
Gimana, guys? tertarik untuk memainkan gim ini?
Informasi lebih lanjut terkait gim ini silakan kunjungi:
Website