Ide awal menghidupkan CGI James Dean untuk bermain difilm Finding Jack yang disutradarai oleh Ernst dan Golykh berawal dari ide menghidupkan Elvis Presley, ikon yang mendapat sebutan "King of Rock and roll" namun ide tersebut ditolak mentah-mentah tetapi Ernst dan Golykh tidak menyerah disana mereka justru kembali mencari ikon yang dapat mereka hidupkan kembali lalu munculah nama James Dean.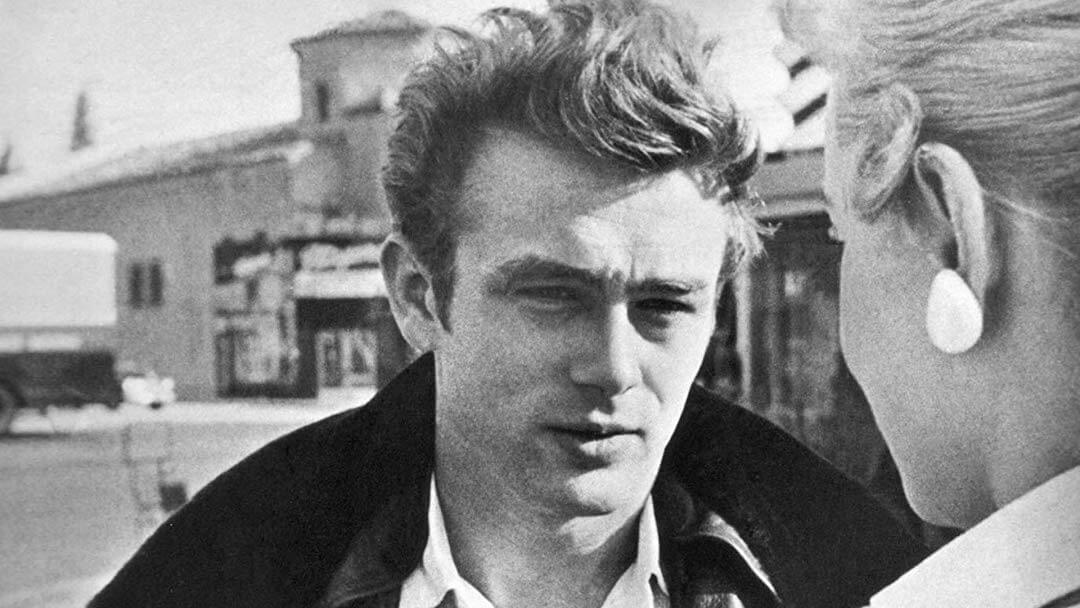 Ikon Hollywood yang kharisma nya sangatlah kuat, dalam waktu singkat menjadi superstar dan menjadi aktor berkelas AAA dan akhir hidupnya yang naas dan sangat singkat. Ernst dan Golykh mendapat izin untuk menggunakan semua gambar dan potongan film untuk membuat ulang wajah James Dean, untuk menjadikannya pemeran utama di film Finding Jack.
Banyak konflik moral yang terjadi bahkan pemeran Captain America Chris Evans meng-tweet berita menghidupkan CGI James Dean dari THR dan mengatakan "This is awfull" "Ini mengerikan" dan diikuti dengan kalimat "Maybe we can get a computer to paint us a new Picasso. Or write a couple new John Lennon tunes." "Mungkin kita bisa menggunakan komputer untuk menggambar Picasso yang baru. Atau menulis beberapa lagu baru milik John Lennon.".
I'm sure he'd be thrilled 🙄

This is awful.

Maybe we can get a computer to paint us a new Picasso. Or write a couple new John Lennon tunes.

The complete lack of understanding here is shameful. https://t.co/hkwXyTR4pu

— Chris Evans (@ChrisEvans) November 6, 2019
Hal ini bukan pertama kalinya membuat orang-orang banyak yang protes atas praktek penggunaan CGI untuk menghidupkan orang itu kembali, kasus ini pernah terjadi pada Star Wars: Rogue One dimana mereka menghidupkan karakter Peter Cushing namun disana penggunaan hal ini sangat singkat dan hanya untuk menambah sisi dramanya saja.
Berbeda dengan kasus Finding Jack ini, karena mereka akan membuat karakter James Dean menjadi karakter utama sepanjang film.