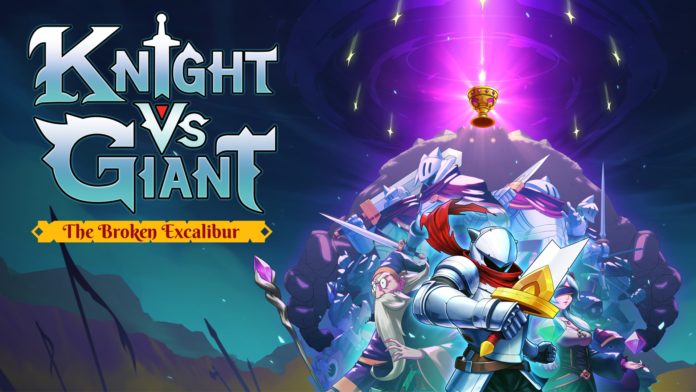 Selasa (19/9) — Akhirnya setelah ditunggu sekian lama, gim lokal dari Gambir Studio, yakni Knight vs Giant The Broken akan dirilis pada 5 Oktober 2023!
Knight vs Giant The Broken Excalibur Angkat Genre Fantasy Action Roguelite yang Siap Siksa Kalian!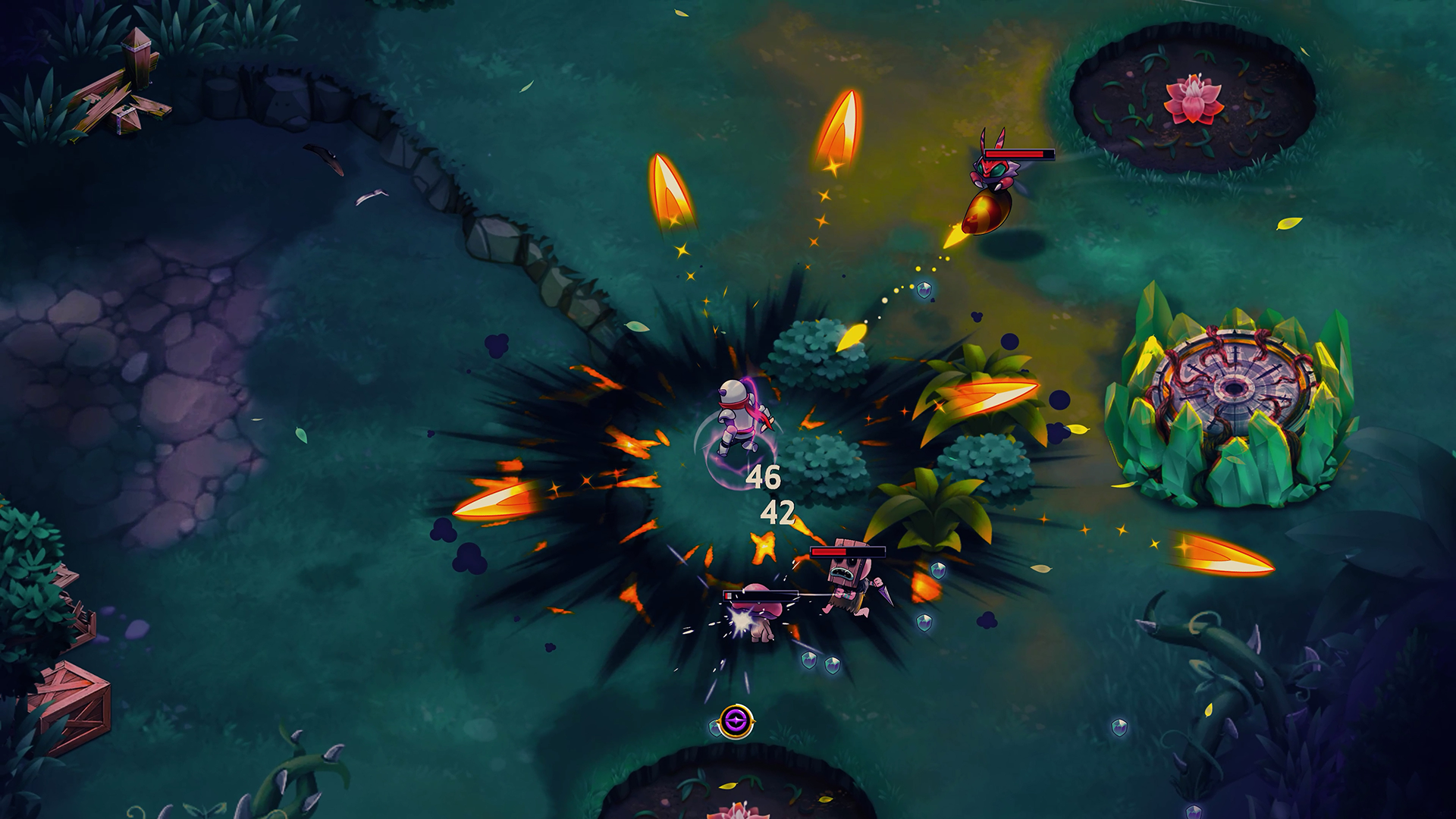 Lawan sekawanan monster! 

– Lalui Brochalant Forest, Sarrache Desert, dan Suidhe Volcano untuk lawan semua musuh yang menghadang jalan kalian.  

Tingkatkan kemampuan karakter

–

 

The Knights of the Round mungkin telah sirna tapi kekuatan mereka masih tersisa, gunakan sebagai keuntungan kalian!
Tersedia banyak kemampuan! – Dapatkan pula 100 kemampuan pasif dan aktif untuk meningkatkan kemampuan karakter kalian.

Kalahkan setiap raksasa

– Hadapi raksasa legendaris di sebuah pertempuran yang epik untuk membalaskan dendam hancurnya 

Camelot, demi mengembalikannya ke masa jayanya dulu. 

Tidak ada eksplorasi yang sama

–

 Eksplorasi dunia yang dibuat secara prosedural dan kumpulkan sumber daya setiap menemukan hal baru di Astral Dimension.
Gim ini akan dirilis untuk platform Steam, Epic Games, GOG, PlayStation 5, Xbox Series X|S & Nintendo Switch pada tanggal 5 Oktober 2023.
Gimana pendapat kalian tentag gim ini, guys? Apakah kalian tertarik untuk mencobanya?
Informasi selengkapnya dan laman gimnya bisa dicek melalui link di bawah:
Website | Steam