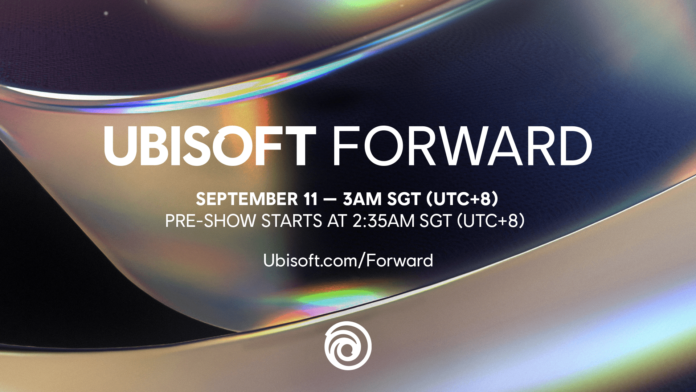 Presentasi online Ubisoft, Ubisoft Forward, akhirnya kembali di tanggal 11 September pukul 02:00 AM (JKT, UTC+7), dengan update untuk game mereka yang akan datang seperti Mario + Rabbids Sparks of Hope, Skull and Bones, dan juga presentasi khusus dari Assassin's Creed yang akan menjelaskan masa depan dari franchise game Assassin's Creed.
Dapat drop eksklusif dari Ubisoft!
Ubisoft Forward dapat kalian tonton di YouTube, Twitch, maupun di website resmi mereka di Ubisoft.com/Forward. Jika kalian menonton di Twitch, kalian pun berkesempatan untuk mendapatkan drop ekslusif untuk beberapa game Ubisoft sebagai berikut:
Tonton selama 15 menit dan dapatkan "Skull Logo Emblem" di game Skull and Bones.
Tonton selama 30 menit dan dapatkan "Explosive Detail Charm" di game Rainbow Six Siege.
Tonton selama 45 menit dan dapatkan "RC22 Original Cosmetic" di game Roller Champions.
Tonton selama 60 menit dan dapatkan "Sphinx Tattoo Set" di game Assassin's Creed Valhalla.
Highlight dan update dari presentasi ini juga bisa kalian akses di Ubisoft News.