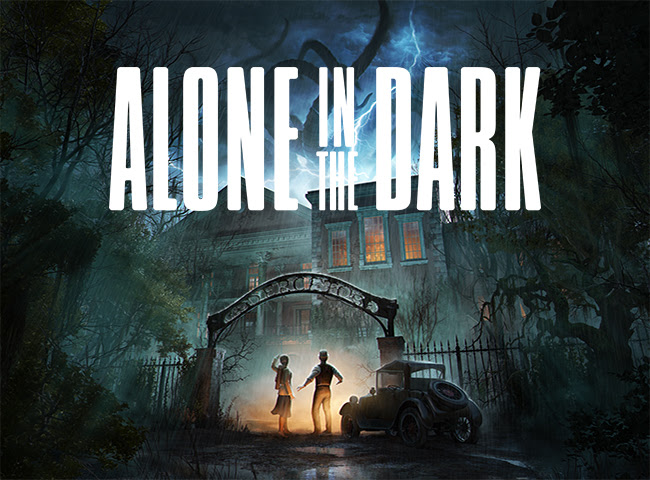 Remake game survival horror yang menjadi pionir dan inspirasi dari banyaknya survival horror modern seperti Resident Evil, Alone in The Dark, akhirnya mengumumkan tanggal rilisnya di 25 Oktober 2023 serta demo gameplay gratis untuk Steam, PlayStation dan Xbox.
Melalui Alone in The Dark Spotlight, pemain diperkenalkan dengan dua karakter utama Emily Hartwood yang diperankan oleh Jodie Comer (Killing Eve, Free Guy) dan Detektif Edward Carnby yang diperankan oleh David Harbour (Stranger Things, Black Widow) yang tidak hanya menjadi model dari karakter tersebut namun mengisi suara di game ini.
Pemain juga dapat melihat secara singkat atmosfir dan lingkungan yang bisa kalian eksplorasi di Alone in The Dark. Di demo dengan judul Grace in the Dark: Prologue, kalian juga bisa merasakan feel kontrol dari gameplay dan juga monster yang akan menghantui Derceto Mansion yang berlatar di tahun 1920an ini.
Alone in the Dark bercerita tentang paman dari Emily Hartwood yang telah menghilang. Bersama dengan Detektif Edward Carnby, kunjungi Derceto Mansion, lawan monster yang mengerikan, pecahkan puzzle, di game Psychological Horror dengan tema Southern Gothic Amerika.
Mainkan demonya melalui tautan dibawah ini:
Steam: https://thqn.net/aitdp-steam
Xbox: https://thqn.net/aitdp-xbox
PlayStation (Indonesia): https://thqn.net/aitdp-psid