Ryzen R5 2400G, sudah hampir satu tahun sejak diluncurkan tepatnya pada 19 April 2018. APU ini merupakan sebuah terobosan yang sangat mengejutkan karena price to performance yang sangat oke di kelasnya terlebih dengan kualitas IGP yang sangat baik performanya sehingga APU ini menjadi alternatif bagi orang-orang yang baru mau mulai membangun PC mereka di kala harga VGA yang waktu itu naik karena fenomena mining.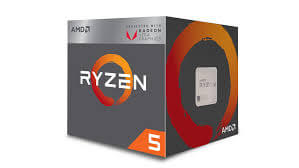 Tahun 2018 merupakan waktu yang kurang cocok untuk membeli komponen PC seperti VGA dan Memory Ram karena harga kedua barang tersebut naik secara signifikan. R5 2400G yang merupakan salah satu dari dua produk APU yang dirilis AMD pada tahun lalu inilah yang menjadi alternatif orang-orang dalam membangun PC mereka. dirilis dengan harga Rp 2.400.000, hal tersebut merupakan sebuah gebrakan besar dari AMD karena performa IGP di dalam R5 2400G sangat baik juga merupakan salah satu kelebihan dari APU ini karena di waktu harga VGA sedang naik tersebut, memakai APU ketimbang VGA akan memangkas biaya cukup besar terlebih dengan kenaikan harga RAM, budget yang tersisa bisa digunakan untuk membeli RAM dengan kapasitas yang lebih besar juga.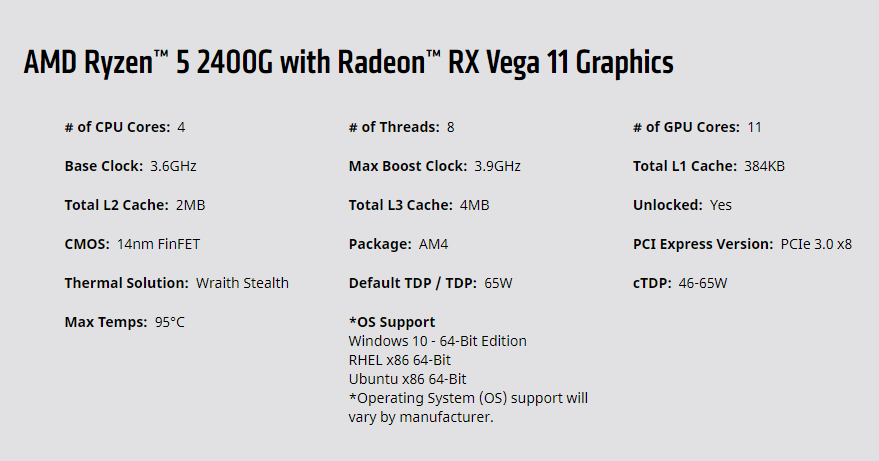 Tapi di awal tahun 2019 ini, harga VGA dan juga RAM sudah menjadi normal kembali diiringi dengan tren mining yang sudah tidak semarak tahun lalu adalah dua faktor yang menjadikan alasan untuk mengupgrade ataupun membangun PC baru bagi yang belum memiliki PC. Dari hal tersebut, apakah kehadiran APU masih worth it untuk dibeli? Tentu itu kembali pada apa kebutuhan orang yang akan menggunakan PC tersebut, baik untuk gaming, editing, office, dll. Pengguna lah yang menentukan PCnya akan memiliki spesifikasi seperti apa terutama dari segi budget dan kebutuhan. Tentu performa VGA mid end sampai high end memiliki performa yang lebih baik dari APU sendiri, tapi performa IGP dari R5 2400G ini sangat baik apalagi dengan harga yang ditawarkan dari AMD karena jika di tweak atau overclock harian yang wajar, IGP dari R5 2400G ini bisa menyaingi VGA low-end yang pasti juga memiliki harga yang lebih tinggi jika membeli PC dengan VGA terpisah dibanding dengan hanya memakan satu produk yang memiliki performa sebanding.
Kalau kalian punya budget lebih sangat boleh untuk membeli PC dengan VGA dan prosesor terpisah, tapi jika kebutuhan kalian hanya untuk office, browsing, gaming ringan (esport), dan aktifitas ringan lainnya APU ini masih sangat worth it untuk price to performancenya walaupun sudah hampir satu tahun sejak awal perilisan dan jika kedepannya kalian mau upgrade VGA, akan tetap worth it dengan performa prosesor 4 core & 8 thread yang sudah cukup cepat di kelasnya.